Vote For Your Favourite Community Created Trials and Tribulations
It's time once again to vote for a winner in a card design competition. This week, we required you to design a special trial card.
Competition-Specific Restrictions:
You must create a Trial card. The Trial card also has an associated Burden.
Trials are like reverse-Quests: they give you a buff or bonus immediately, in exchange for a penalty or rule you must follow for the rest of the game.

---
This Week's Finalists
Out of 80 entries, we've narrowed it down to 8 of the community's favourites. Check out the finalists below and then head on over to the final poll to vote, vote, vote! Tokens, as usual, can be viewed in the voting thread.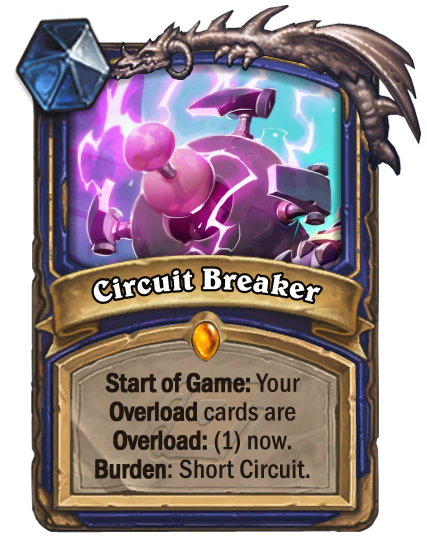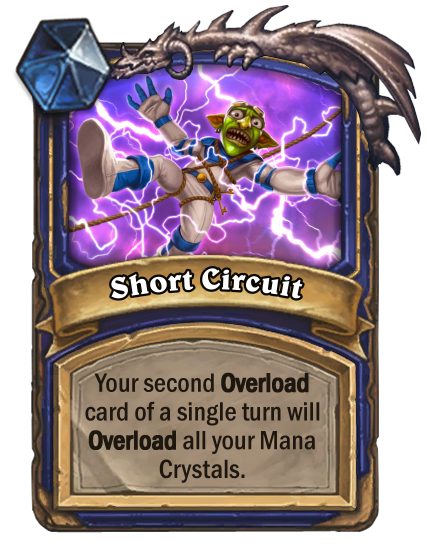 by ffinderous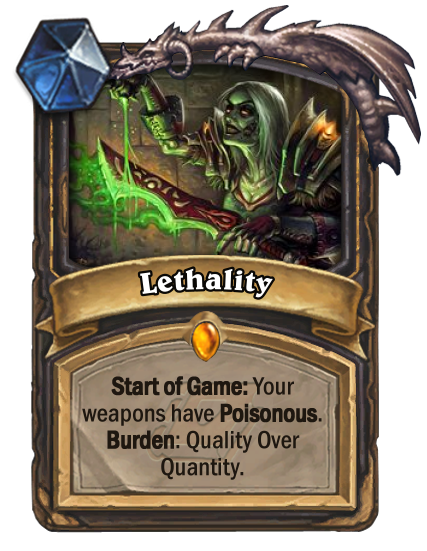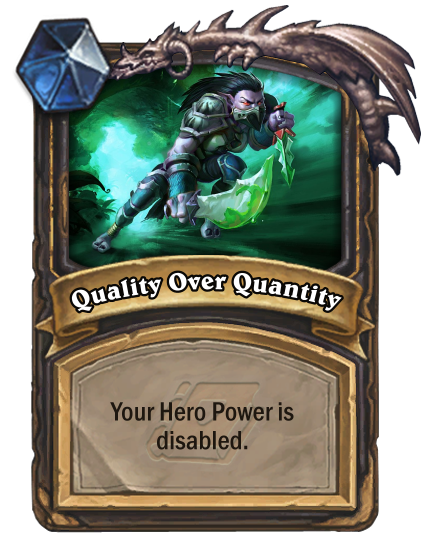 by Sinti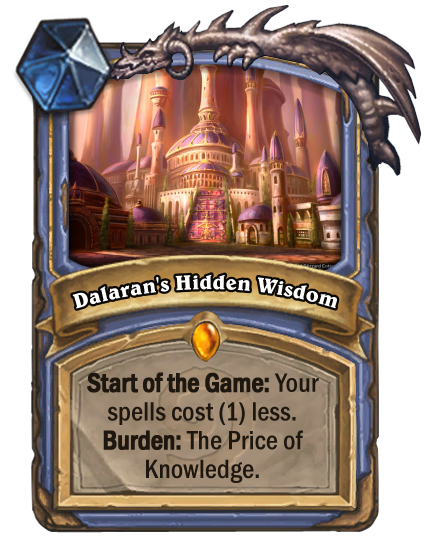 by TimmusGG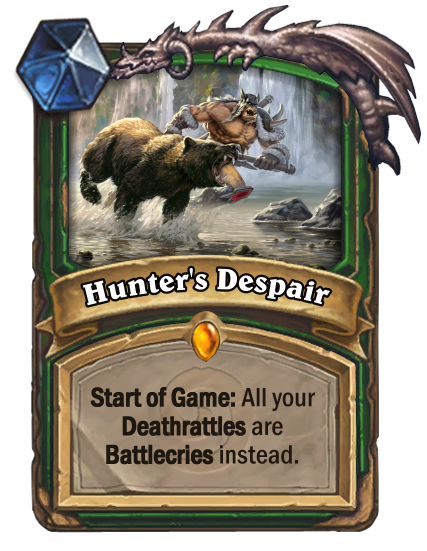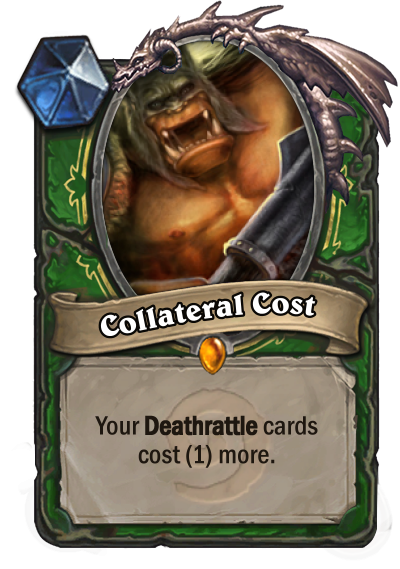 by LevaVanCleef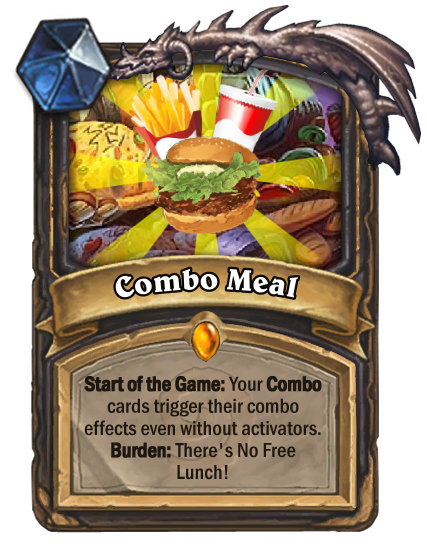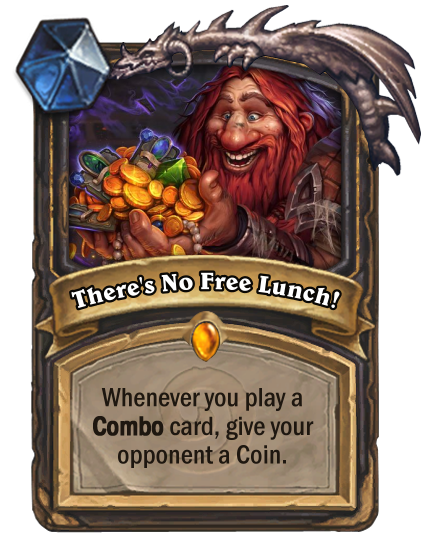 by Ashkrell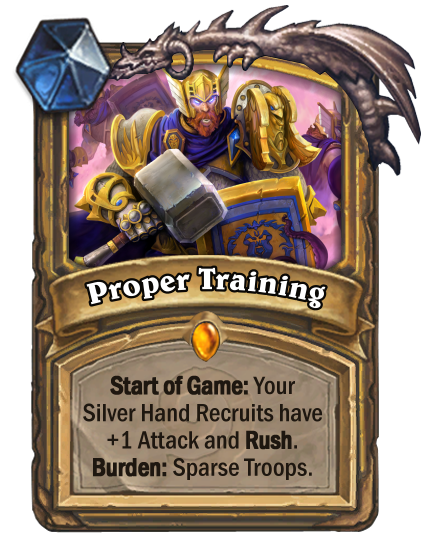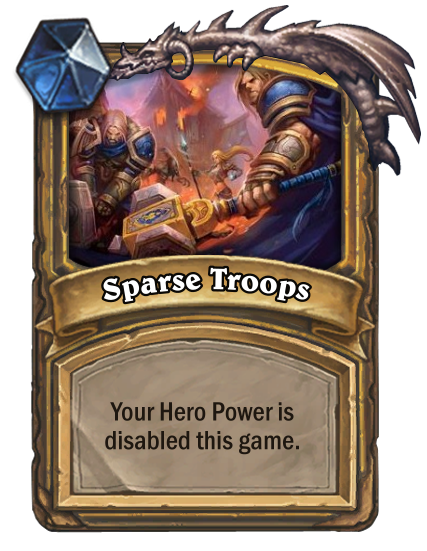 by kasper376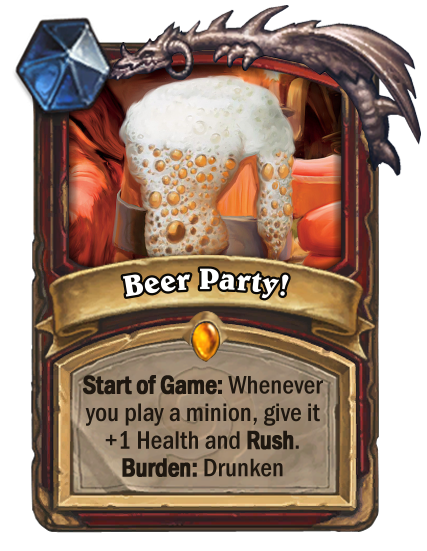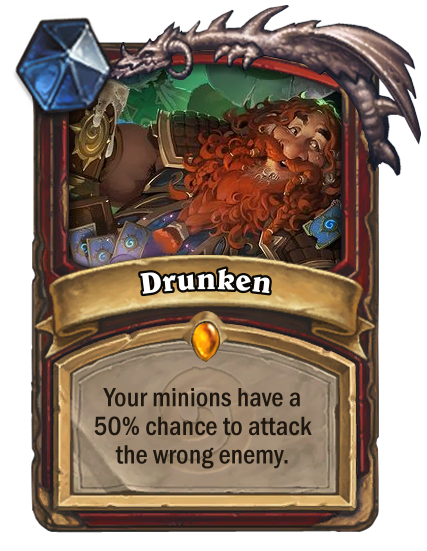 by BOOOOOOOOOOM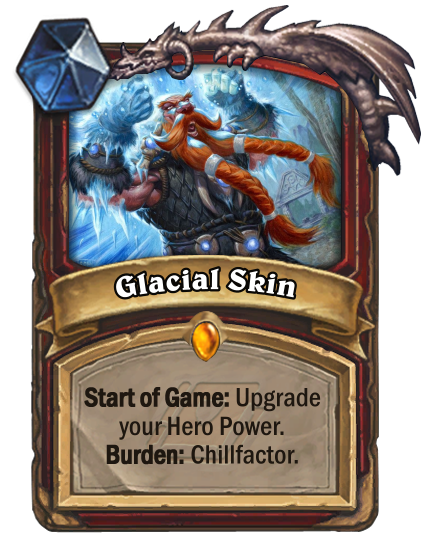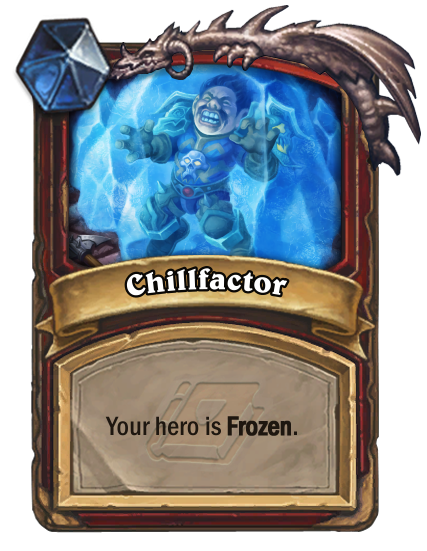 by Lathy