Cast Your Choice For Community Created Cunning Castable Curse Cards!
It's time once again to vote for a winner in a card design competition. This week, we required you to design a Warlock spell which debuffs your enemy!
Competition-Specific Restrictions:
You must create a Warlock spell that applies a negative effect - a "debuff" - on an enemy character.

Directly dealing damage is not a debuff.

---
This Week's Finalists
Out of 160 entries, we've narrowed it down to 16 of the community's favourites. Check out the finalists below and then head on over to the final poll to vote, vote, vote! Tokens, as usual, can be viewed in the voting thread.

by Demonxz95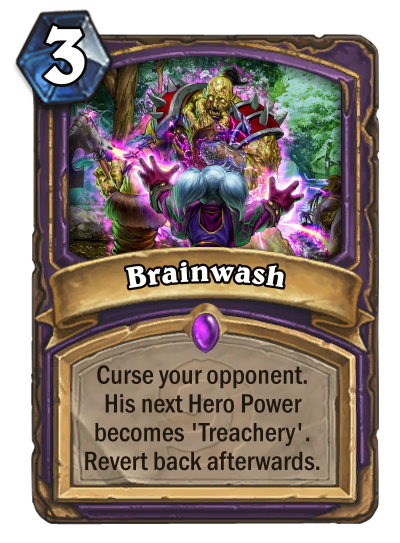 by Woshiwo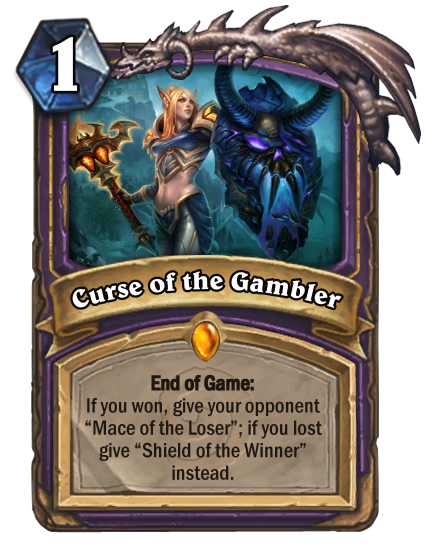 by AnimationCancering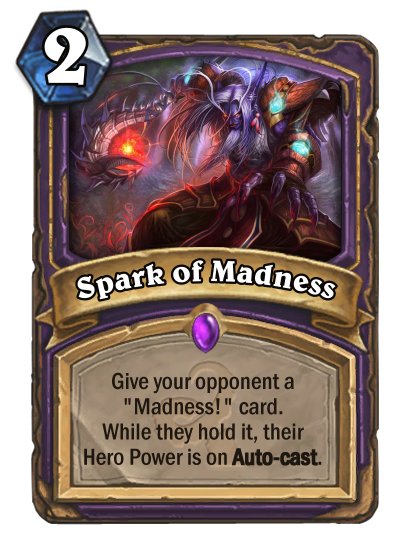 by Wailor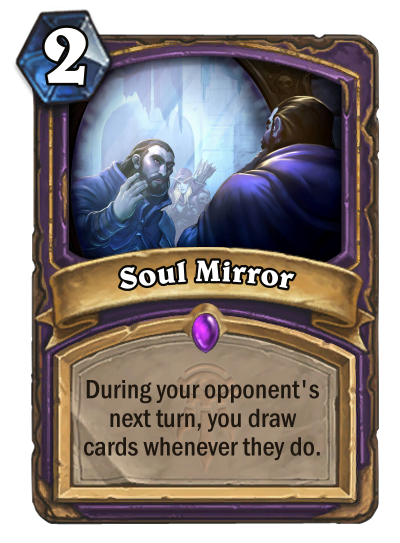 by linkblade91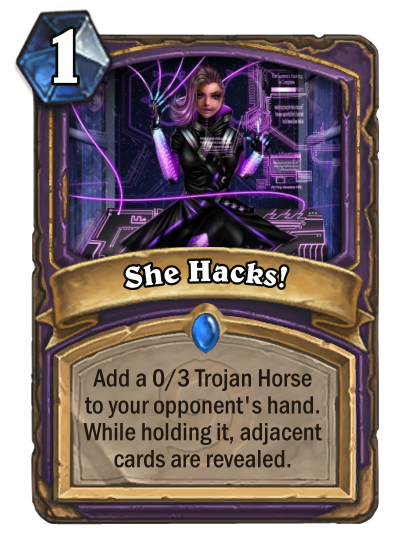 by Perhapsormaybe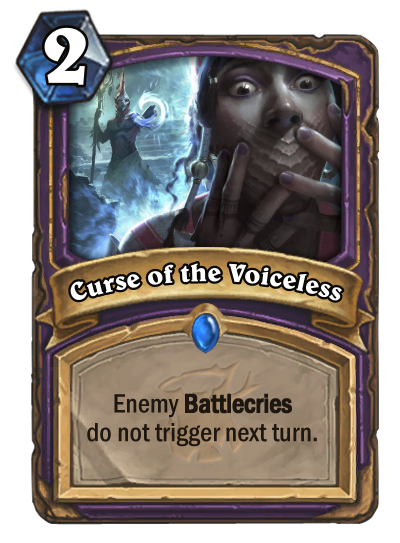 by ContaVelha02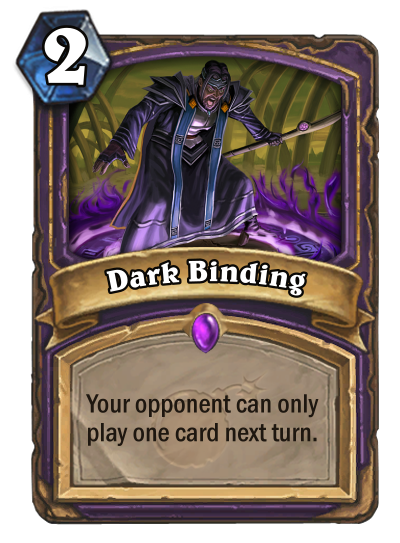 by SWGolgoth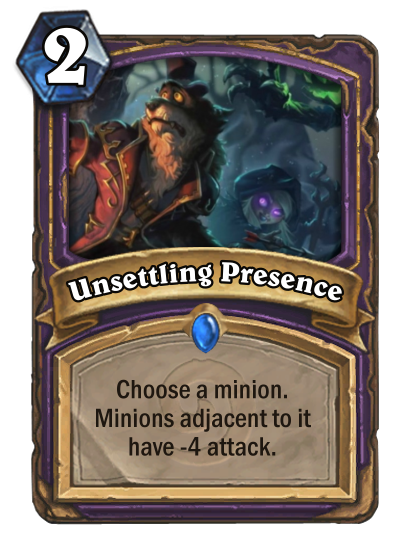 by GerritDeMan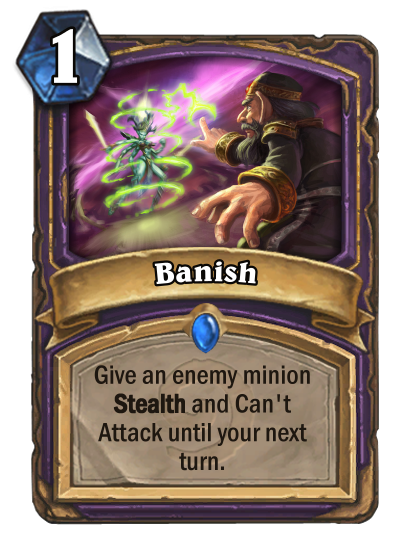 by Beuzmoker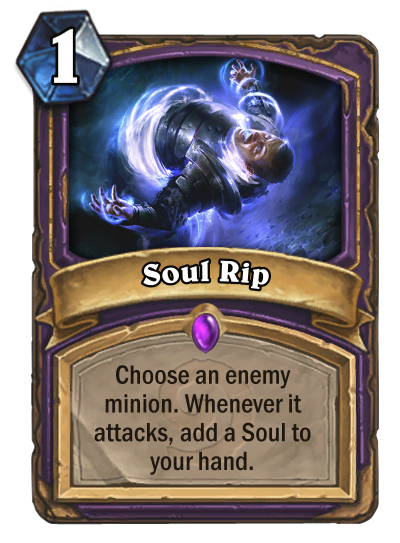 by THWeaver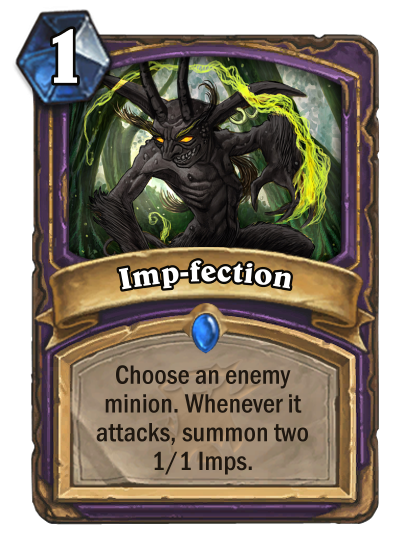 by Heinibrother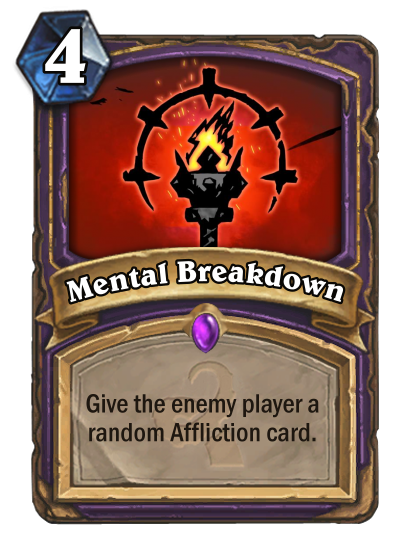 by Noah_McGrath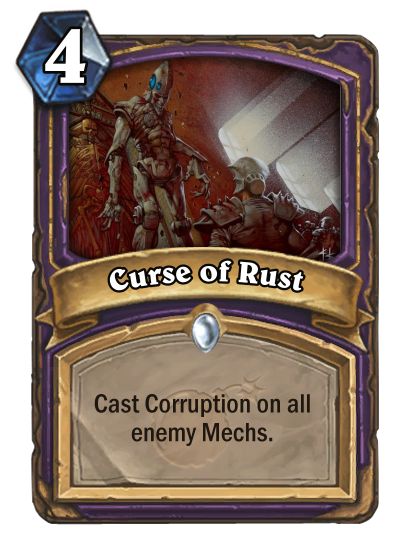 by ImDaMisterL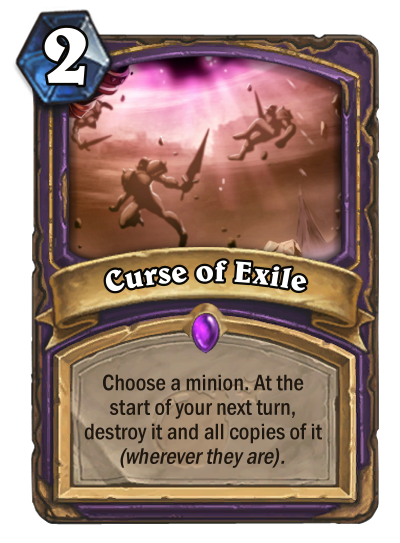 by Yunyun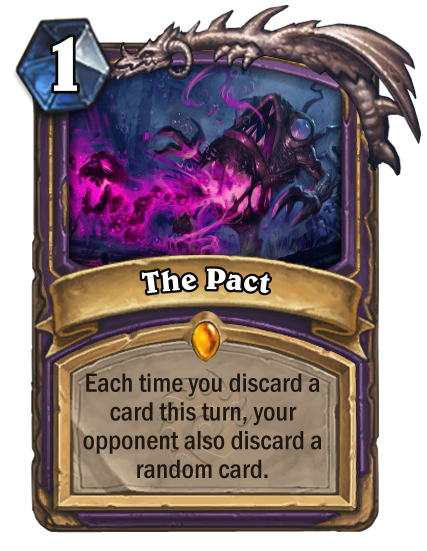 by MagoDeoZJIJ