Vote for Your Favourite Community Created Deck Destroying Cards!
It's time once again to vote for a winner in a card design competition. This week, we designed cards which removed cards from either player's deck.
Competition-Specific Restrictions:
Create a card which removes a card or cards from your deck or your opponent's deck.

---
This Week's Finalists
Out of 130 entries, we've narrowed it down to 16 of the community's favourites. Check out the finalists below and then head on over to the final poll to vote, vote, vote! Tokens, as usual, can be viewed in the voting thread.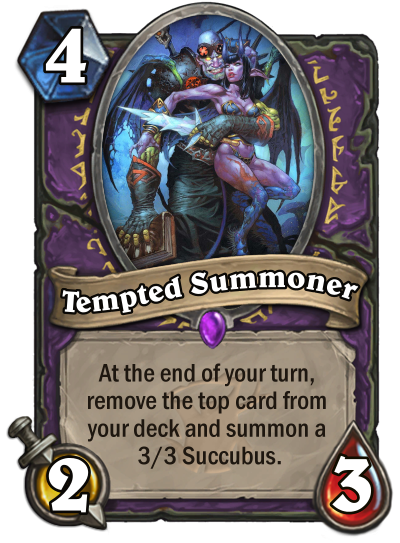 by Kovachut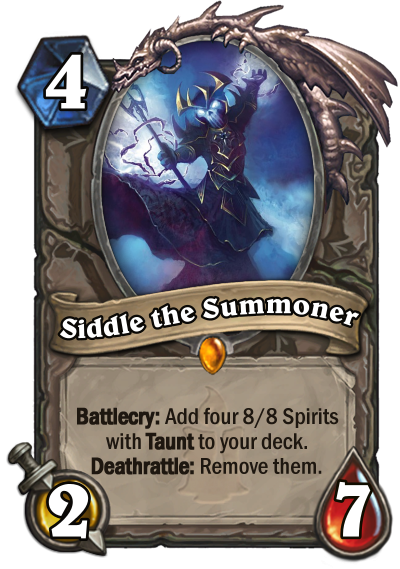 by TheProgenitor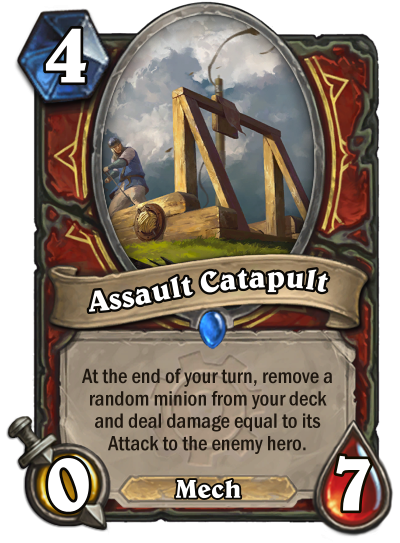 by Pumpkin03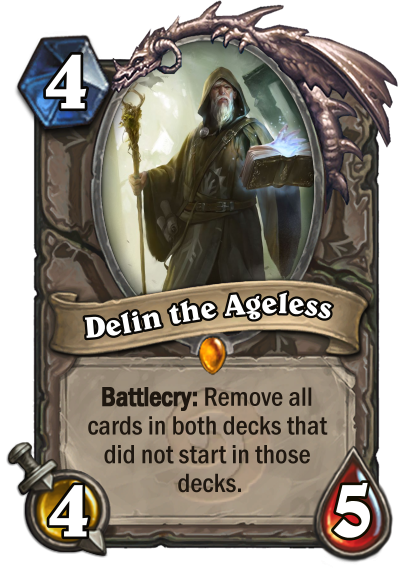 by Henway325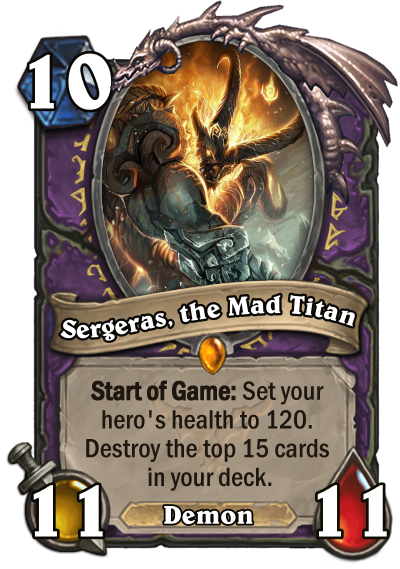 by NiRaSt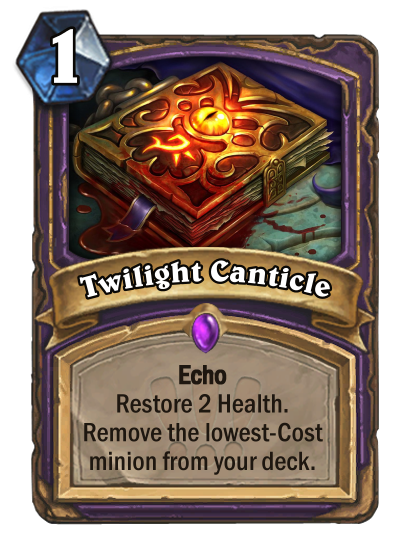 by CheeseEtc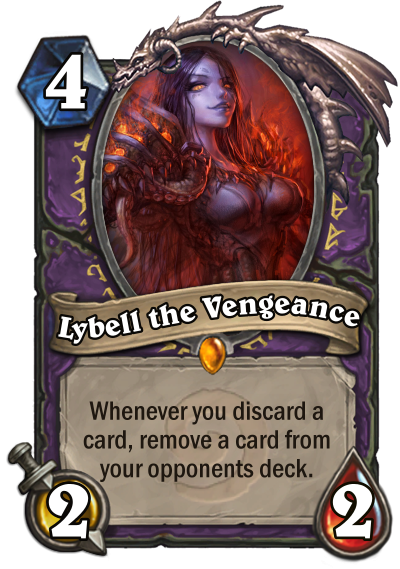 by kalkans1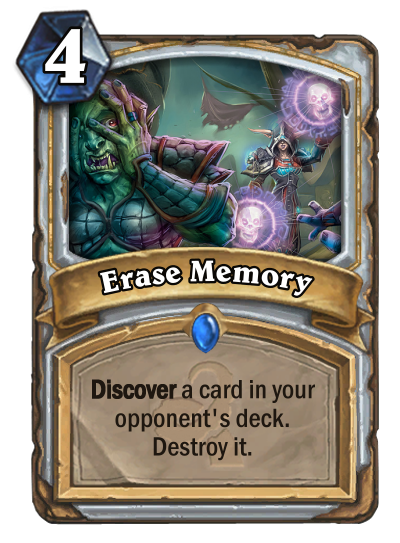 by Triple_Factorial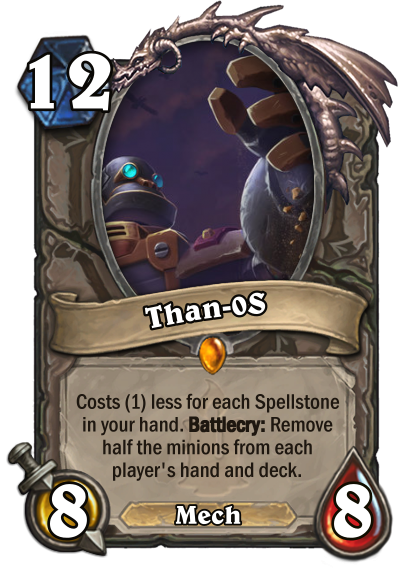 by Toble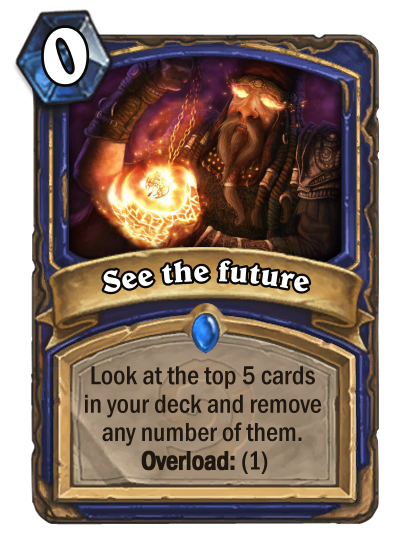 by crasyherbz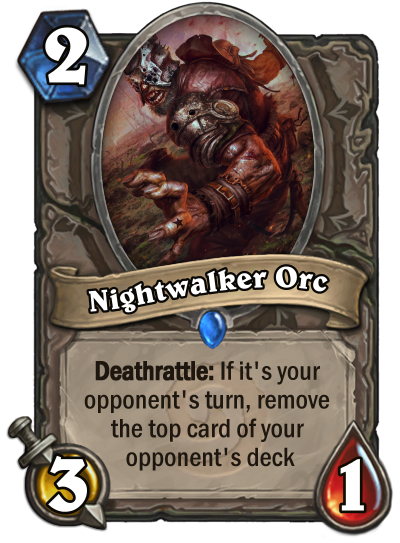 by Hieii

by QuartzWand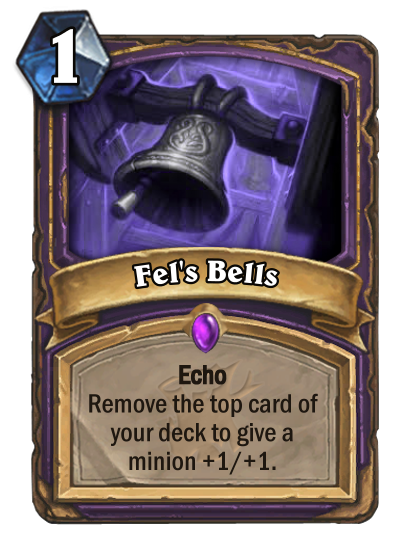 by YJHS2000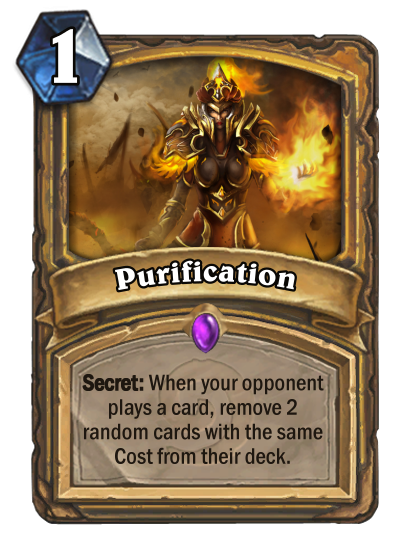 by Lintu107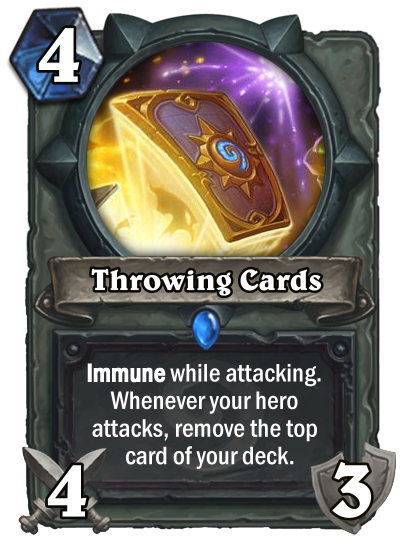 by Lathy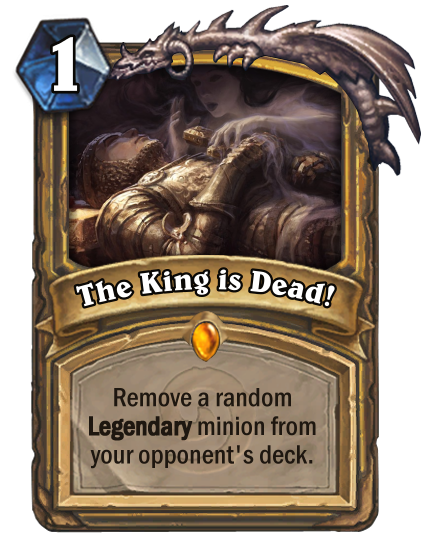 by NihilusX
---
We're also in the final voting stage for Phase I of our brand new Design a Year competition! Competitors have been tasked in this phase with describing the bare-bones of three Hearthstone expansions which would wake up an imaginary Hearthstone year. They also had to choose what cards to Hall of Fame! Go ahead and check out the different Years created and upvote your favourites by clicking the banner below.