Vote for Your Favourite Community Created Totally Spell-rific Cards
It's that time again - time to vote for a winner in a card design competition! This week, we designed spells which synergized with Big Spell Mage, Spell Hunter, or Miracle Rogue.
Competition-Specific Restrictions:
Make a spell.
It has to show synergy with one of the three main spell heavy decks, being Big Spell Mage, Spell Hunter and Miracle Rogue.

---
This Week's Finalists
Out of 80 entries, we've narrowed it down to 8 of the community's favourites. Check out the finalists below and then head on over to the final poll to vote, vote, vote! Tokens, as usual, can be viewed in the voting thread.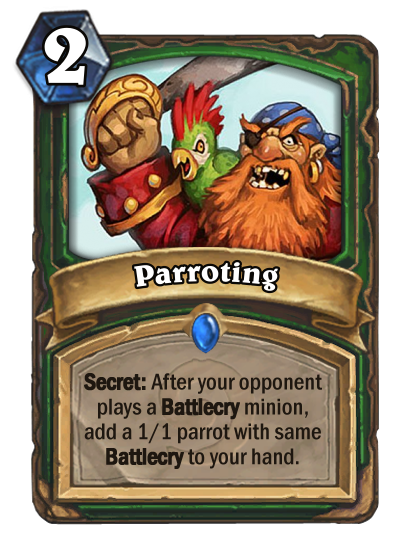 by ffinderous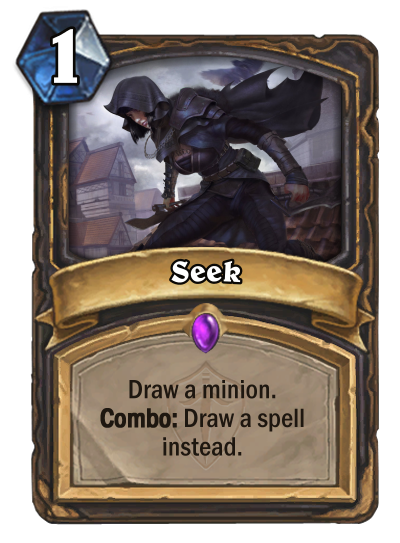 by Phoenixfeather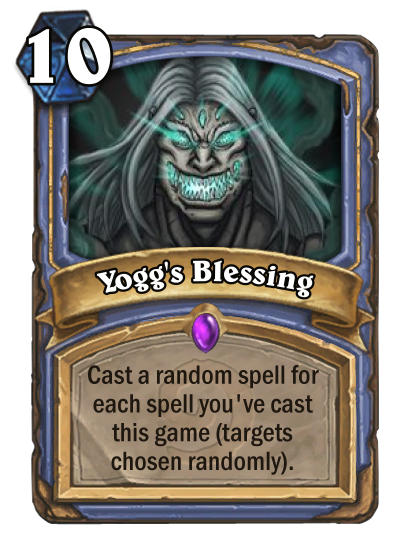 by Vanwatiel

by YJHS2000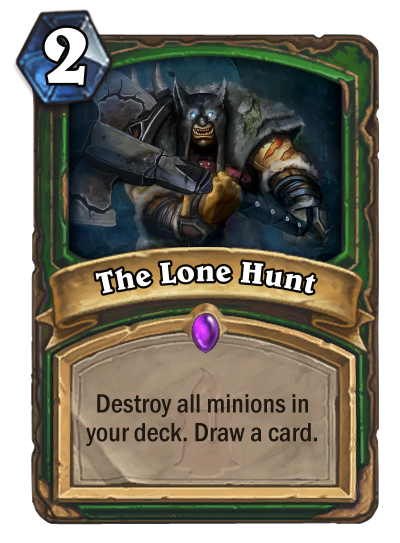 by Demonxz95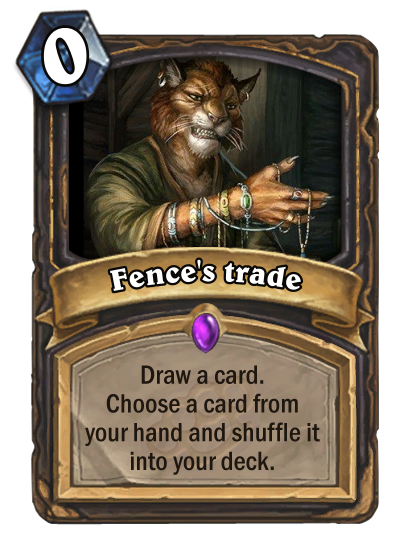 by Noah_McGrath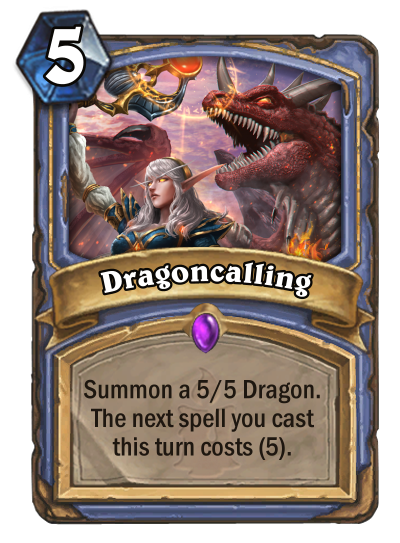 by KingKuba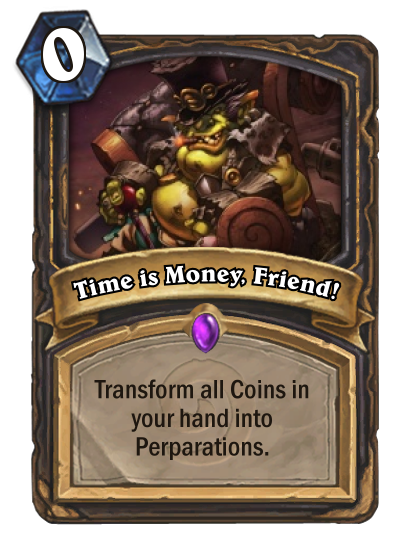 by joey_jojo_48