Buy Tea, Get 600 Card Packs or Khadgar - Taiwan Gets a Hearthstone Promotion
This news comes to us from jknows26 on reddit.
Oh Khadgar you fool, you've done it again and gotten yourself trapped in a regional promotion! Blizzard is running a promo in Taiwan where you can purchase tea, obtain points, and redeem those points for Blizzard goodness. Hearthstone players have a couple of options.
500 Points - 1 Card Pack
2500 Points - Khadgar Hero
Additional chance to win a grand prize of 600 card packs
You can check out the webpage they have up for the promotion over on GoBlizzard.tw. All the tea cartons have Hearthstone art on them, check them out below!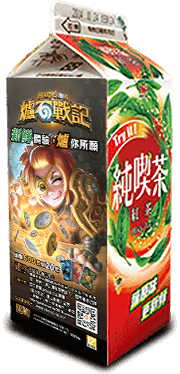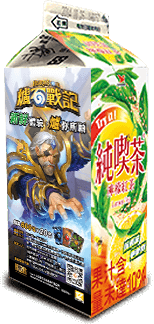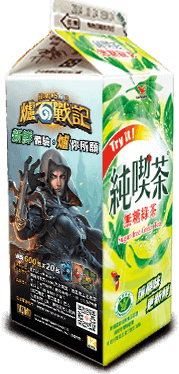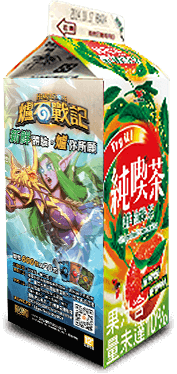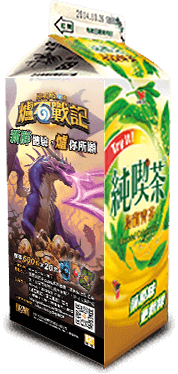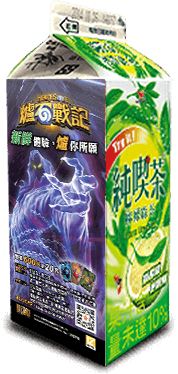 ---
Loot Codes
It should also be noted that it states that codes can only be redeemed on "Asian" servers. For players outside of Taiwan, obtaining a code from someone within the country should be able to unlock the Hero for you on that region. The codes won't work for Europe or Americas though, so don't get your hopes up that this is a way to obtain Khadgar if he is missing from your collection. Buy at your own risk!
---
Historically Speaking
It has been 5 months since we last saw Khadgar popup. Back in February, Khadgar was available in China for a Heroes of the Storm promotion which required players to win 5 games. There is no word on whether we'll see Khadgar come back in a promotion targetted towards a Western audience. Every promotion last year targetted the East with China seeing him twice and South Korea once.