Results and Decklists from HCT Seoul 2018
If you're looking for the spoiler-free results and decks from this past weekend's event, you've come to the right place!
---
HCT Seoul Results
Click the spoiler button below if you want to see the Final Bracket. You can find all the brackets (there's a ton of them!) over on Battlefy.

Our usual brackets didn't want to cooperate with the spoiler. Next time, hopefully.
---
HCT Seoul VOD
Miss the event or want to watch it again? Here you go!
---
Decks Class Breakdown
---
Decks Archetype Breakdown
---
Popular Legendaries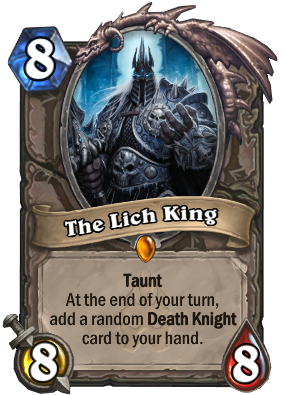 In 10 Decks of 32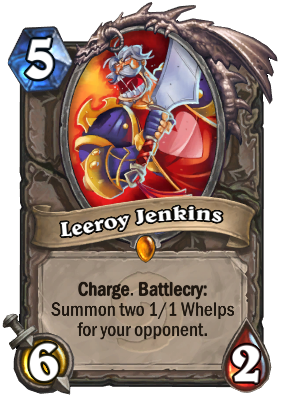 In 8 Decks of 32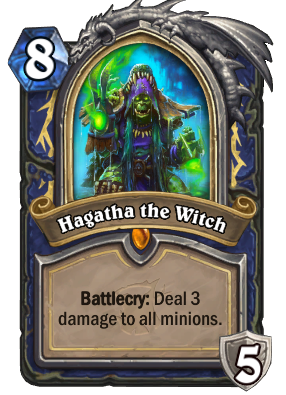 In 6 Decks of 32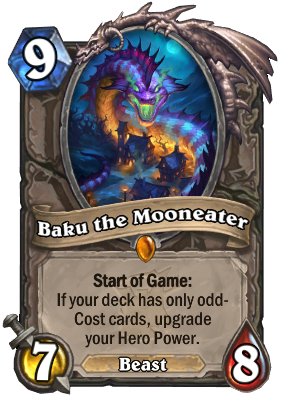 In 6 Decks of 32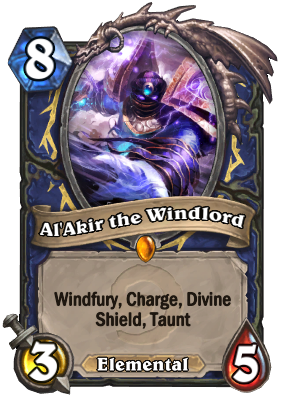 In 4 Decks of 32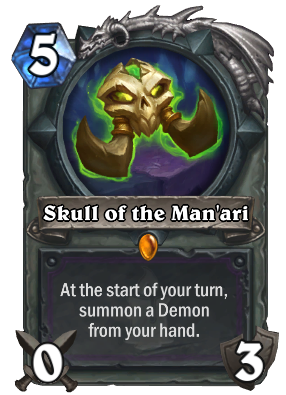 In 4 Decks of 32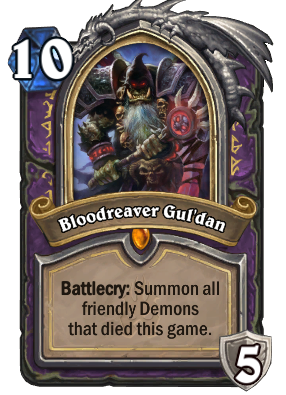 In 4 Decks of 32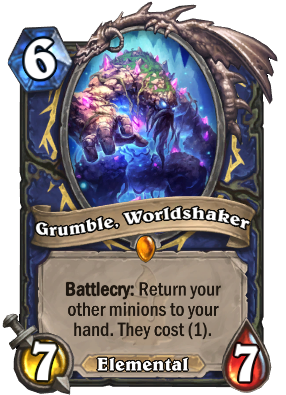 In 4 Decks of 32
---
Popular Epics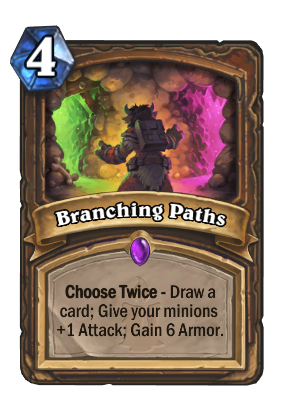 In 8 Decks of 32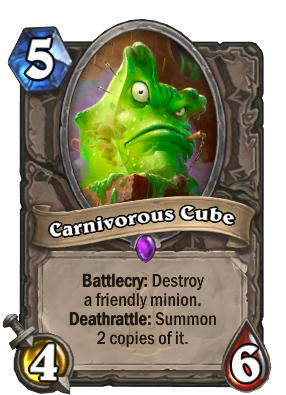 In 8 Decks of 32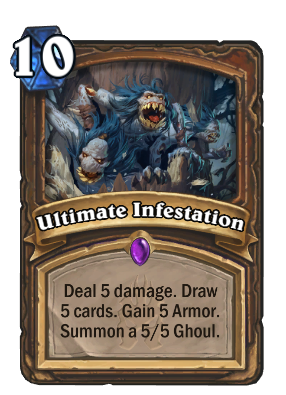 In 6 Decks of 32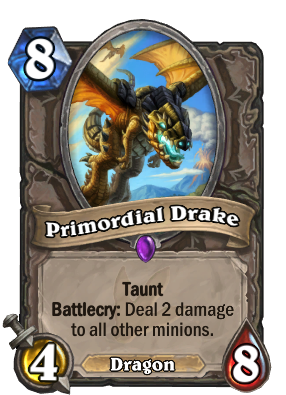 In 5 Decks of 32
---
Popular Rares

In 8 Decks of 32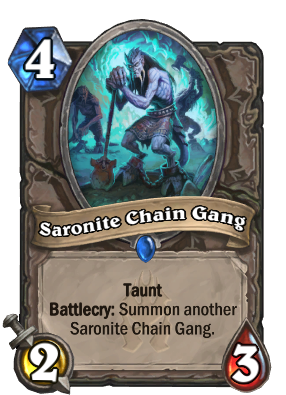 In 8 Decks of 32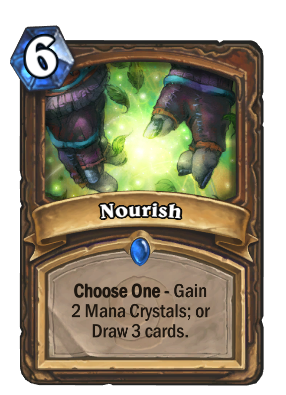 In 8 Decks of 32

In 7 Decks of 32
---
Pro Decks for this Event