HearthPwn Turns Five!
Oh what a long, strange trip it has been. Today marks the fifth anniversary of HearthPwn, your favourite Hearthstone community site!
Back in 2013, HearthPwn launched with the only complete Hearthstone card database in existence! Prior to the launch of the site, all known cards were scraped out of videos, interviews, and promotional images Blizzard put out into the community. The art was cropped poorly, everything was low resolution, and we didn't even know half of the cards. That all changed on May 23, 2013 when the first ever datamined Hearthstone client was put out into the wild through the site.
Whether you've been here since the beginning or today, thank you for being with us these past five years. We're hoping Hearthstone is still around for another five so we can continue keeping you up to date with the latest news, decks, and discussions for Blizzard's indie cash cow. May the meta grow healthy and may rng always be in your favour. Praise Yogg!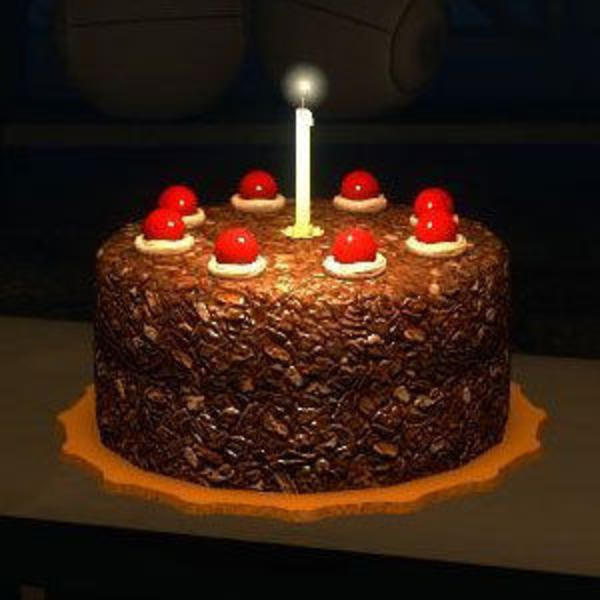 ---
Words From Flux
Absolutely incredible. Those are the two words that I use to describe this past half decade. We've certainly had some tough moments over the years, but we always end up coming out better for them. If you asked me just over five years ago what I'd be doing today, heading an indie game community website would not be one of them. Though I still play WoW so I would have been partially right. Every week brings forth some kind of new challenge which has made working for HearthPwn an exciting time of my life and I'm quite thankful the opportunity to hang out with everyone here was given to me. If only we didn't need to deal with so many trolls.
I look forward to what the future holds for myself, the site, and the overall Hearthstone community. I hope we can try to keep things more positive overall, because we surely need it, though we'll definitely need some help from Blizzard with that. The severe lack of communication over the years, when compared to other game titles, is truly a shame and I can only hope that it picks up. I also find an incredible disconnect from the community when they decide to post four non-time-sensitive blog posts in a 3 hour period on a Thursday instead of intelligently spacing them out throughout the week.
People have clearly demonstrated they want more communication, so why do you only try to engage in bursts that can be easily ignored? I hope we get to see more developer insights into Hearthstone, quicker reactions to balance problems (even if that's only to tell us how the devs feel about certain cards), and more content between sets so everyone continues to play the game.
Anyway, enough of that nonsense, let's go for positivity! These are some of my favourite articles from the past five years.
Finally, thank you to everyone who has been a part of our site staff, both old and current. I couldn't do half of what I do without you and I hope we'll continue to be together for the foreseeable future. It's a largely thankless job, in fact, I think we all receive more grief than praise, but it's important to remember that you're all amazing and loved dearly.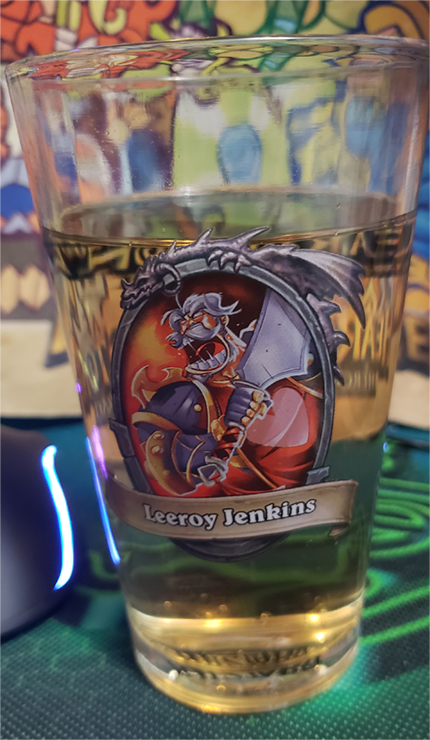 Cheers to the staff and community!
Once I recover from whatever plague I'm currently inflicted with, I'm considering doing some kind of a HearthPwn community night, a streamed event where we can get some community members together and play some Hearthstone. Is this something people would be interested in watching? Potentially could do this when the new tournament system comes out. Let me know in the comments below!
---
Yo!
Tell us about your favourite HearthPwn memory down below. It could be a great interaction you had on the site, new friends you've found to play with, a top news article, or anything else!