Hearthstone's Next Balance Update Goes Live on May 22
We've now got official confirmation that the upcoming balance changes will be going live on May 22. When we first got word balance changes were on their way, it was stated we'd see them after the conclusion of the summer playoffs but we didn't think it would be that soon!
Update: These balance changes are currently scheduled to go live on May 22 PDT.
---
The Nerfs
For those out of the loop, here's the nerfs that are coming in the update.
We've got dedicated threads available to discuss each card nerf.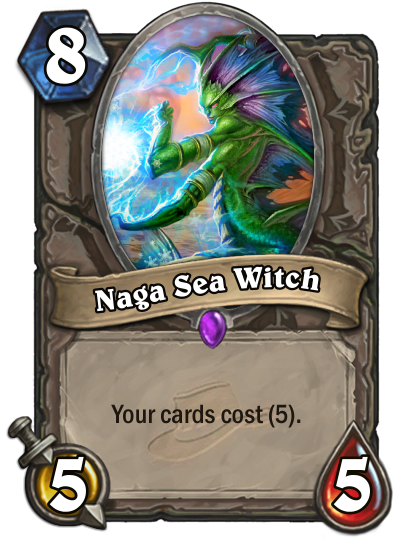 Discuss the Nerf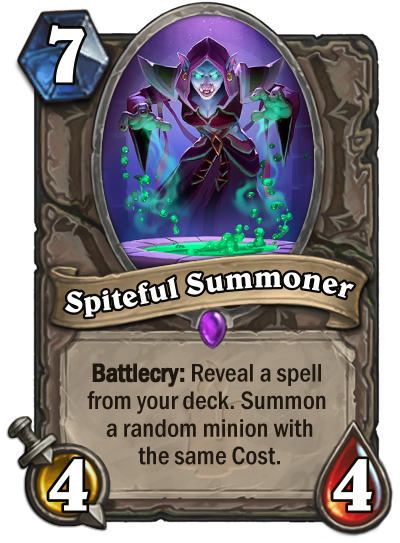 Discuss the Nerf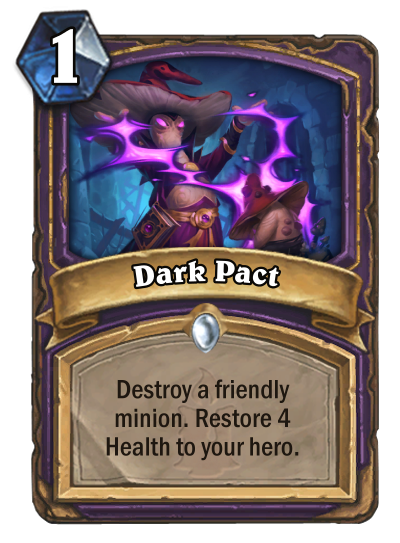 Discuss the Nerf