Vote for Your Favourite Community Created Feugen and Stalagg Wannabe Cards
It's that time again - time to vote for a winner in a card design competition! This week, we designed two collectible legendaries which interacted with each other.
Competition-Specific Restrictions:

---
This Week's Finalists
Out of 80 entries, we've narrowed it down to 9 of the community's favourites. Check out the finalists below and then head on over to the final poll to vote, vote, vote! Tokens, as usual, can be viewed in the voting thread.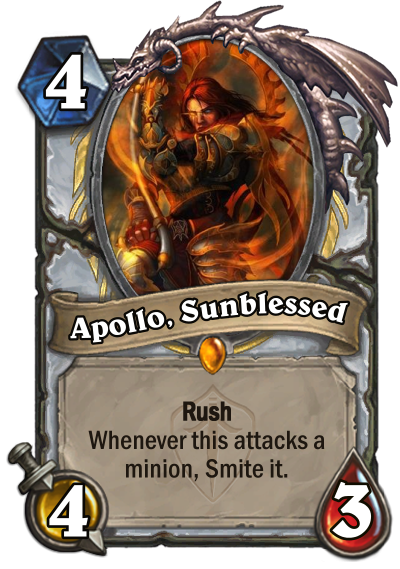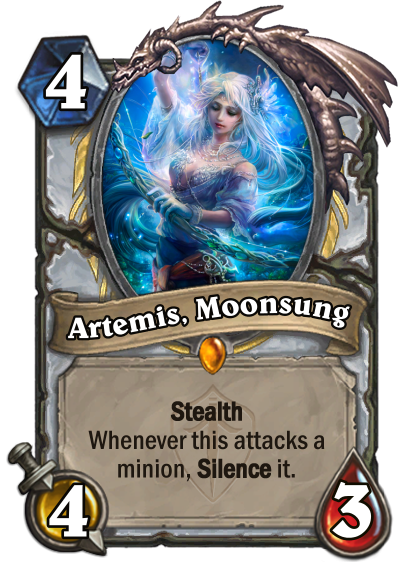 ---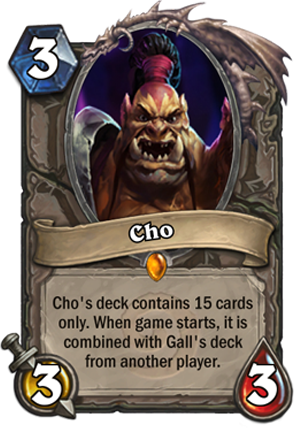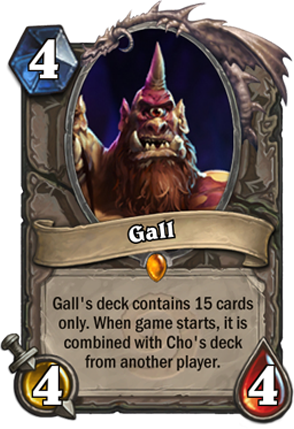 ---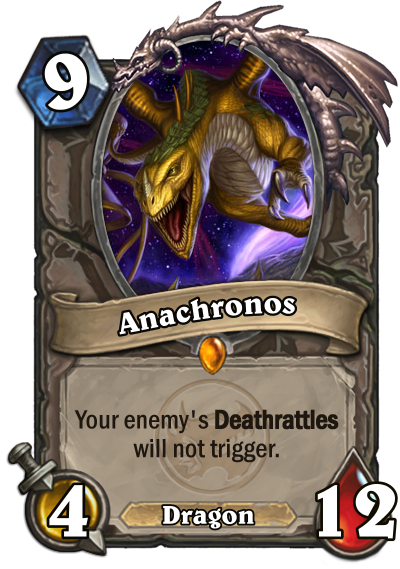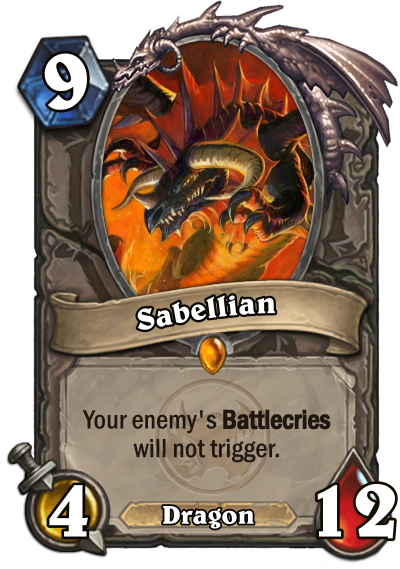 ---
The Brood of Deathwing by Lathy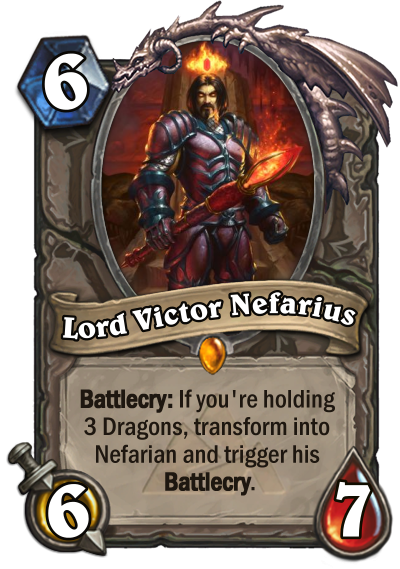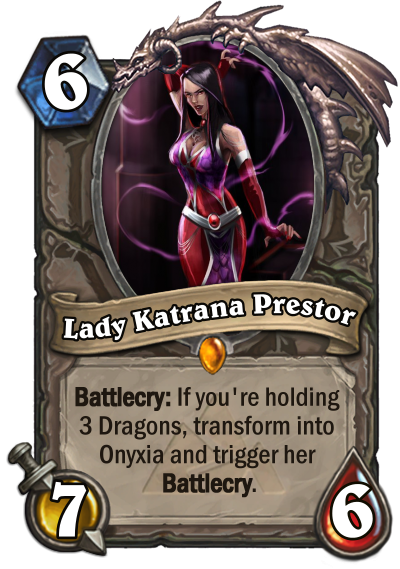 ---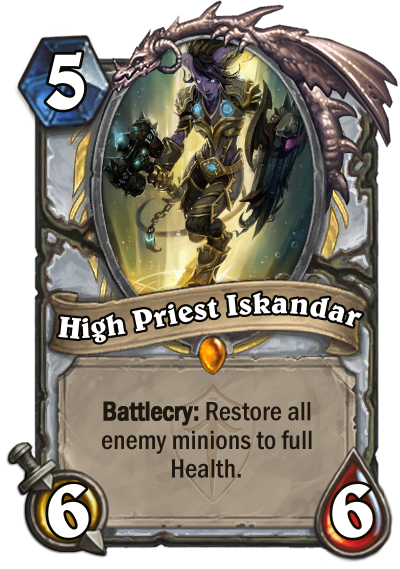 ---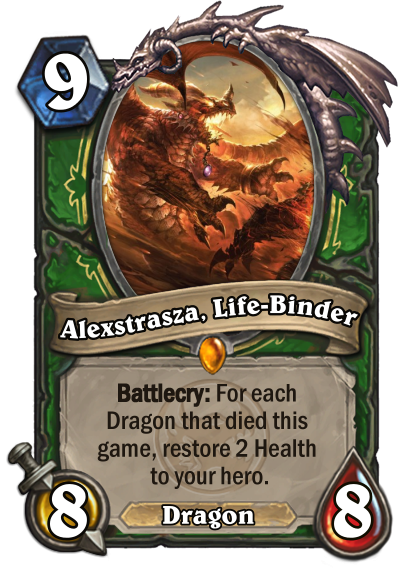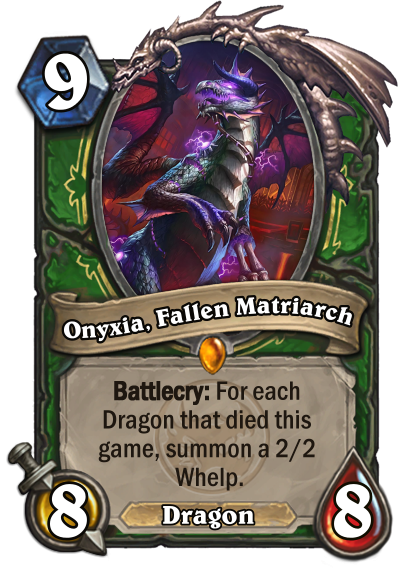 ---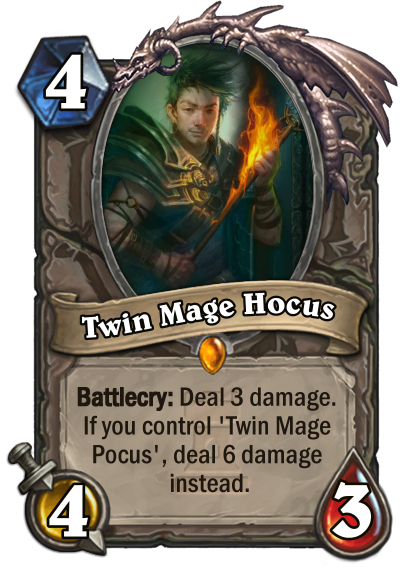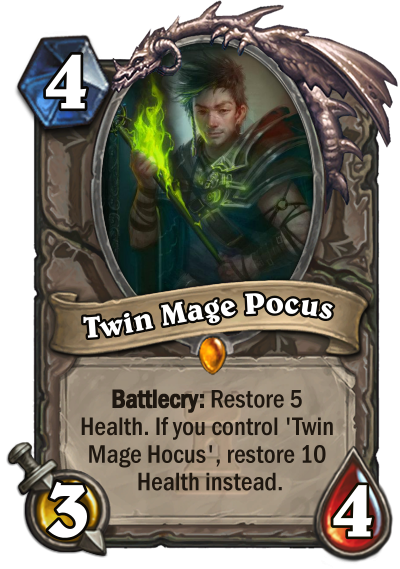 ---
Wildcard - The Ethereal Twins by Kovachut