The Witchwood is Hearthstone's Next Expansion
The first expansion of the Year of the Raven has been announced! Six new cards have been revealed. You can pre-order the expansion on Battle.net right here.
The expansion releases mid-April.
New Keyword: Echo - These cards can be cast multiple times in the same turn.
New Keyword: Rush - These minions can attack other minions the same turn they are played. Charge but not overpowered!
Monster Hunt - Four unique heroes in a new version of Dungeon Run.
Pre-order - Contains 70 card packs for the price of 40. You also get a card back.
135 new cards - No surprises there!
Free stuff - Logging in when the expansion arrives gives you three free card packs and a random Class Legendary card.
A new Shaman Hero Card, "Hagatha", is seen briefly at the end of the video. Ben Brode confirmed that this is the only Hero Card in this expansion. (Source)
Every class will be getting 2 Legendary cards this expansion. (Source)
Press and members of the community will begin revealing The Witchwood cards starting March 26 PDT!
You can find the official Hearthstone page for The Witchwood here.
---
New Cards
The cards are not yet in our database. We're working on getting the site ready for the new expansion.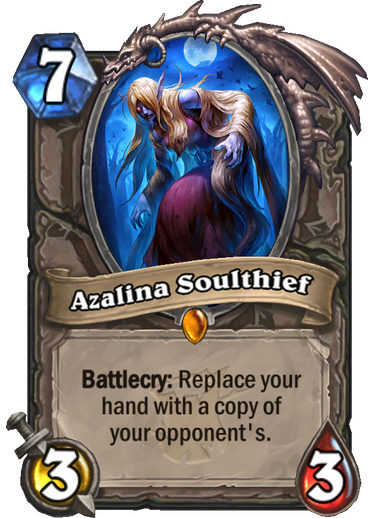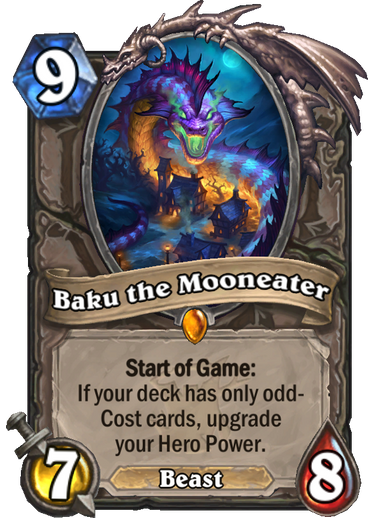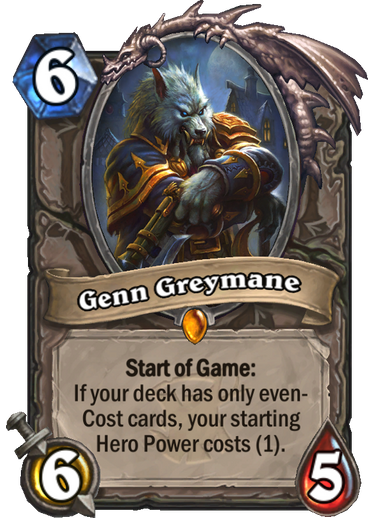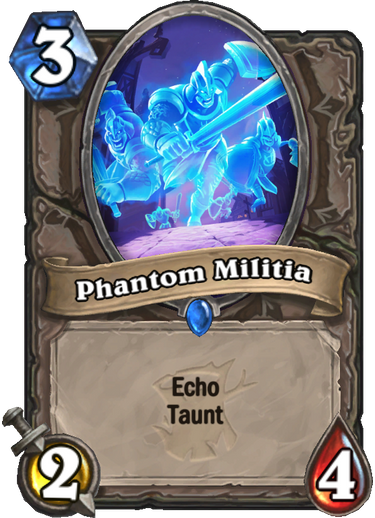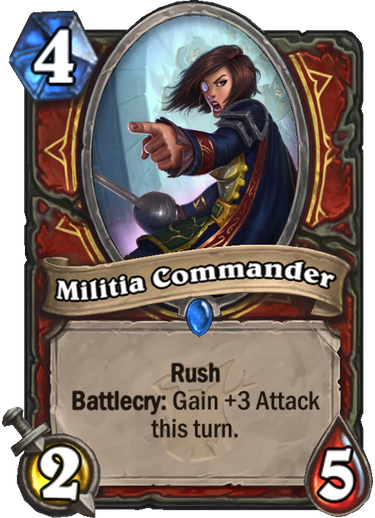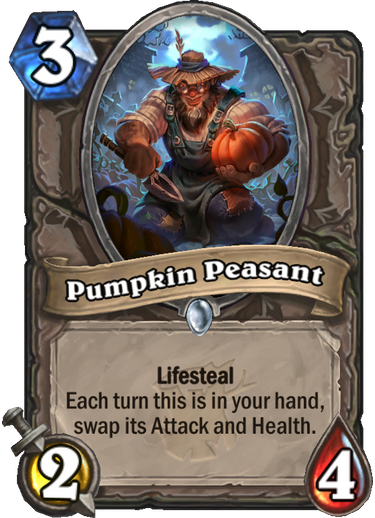 ---
Card Backs
There are two new card backs. The first is available with the expansion pre-order and the second is a reward from Monster Hunt.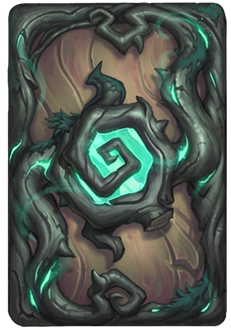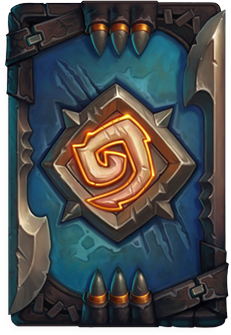 ---
Monster Hunt
Works like Dungeon Run in that you play a hero against bosses and build a deck as you progress.
Does not use normal Hearthstone heroes, this has four unique characters.
Below are pictures of the Cannoneer, Houndmaster, Time Tinkerer, and Tracker heroes from Monster Hunt.
---
New Gameboard
As always, Hearthstone is getting a new game board with the expansion.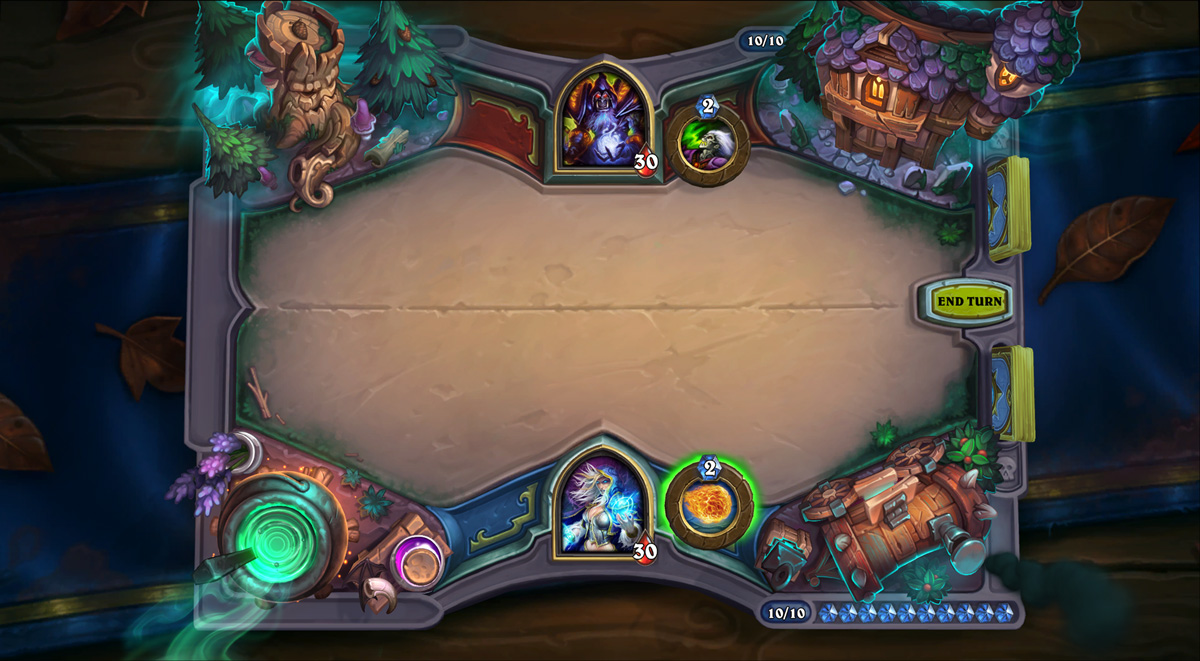 ---
Reveal Video