Designer Insights: Upcoming Arena Changes - New Cards and Pick Rules
Prepare yourselves, Arena changes are coming! In a Designer Insights video today, Kris Zierhut, Lead System Designer, talks about new changes coming to Arena.
The cards from BlizzCon are finally being added! They will be available for a limited time.
Cards will be offered based on their relatively equal power level and not just by rarity. Commons could be paired with a Rare for example.
Legendary cards will still be offered in sets of 3.
Picks 1, 10, 20, and 30 will still contain cards that are of Rare quality or better.
They are temporarily disabling the increased chance to see cards from the most recent expansion.
Existing rules that affect appearance rates are unchanged.
The new cards will leave the arena pool when the expansion hits.
---
The New Cards
A couple of things have changed since the original BlizzCon cards.
The Priest card has decreased in cost from 3 to 2 mana.
Wording on several cards has been adjusted but retain the same effects.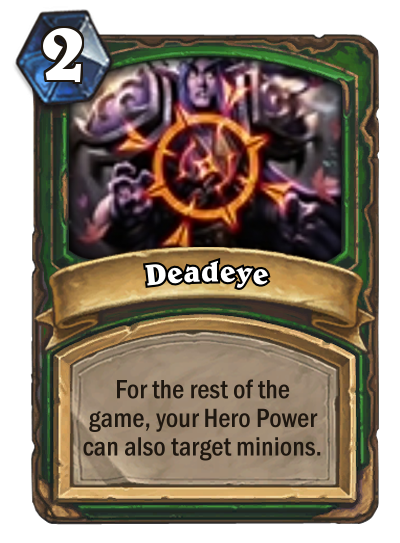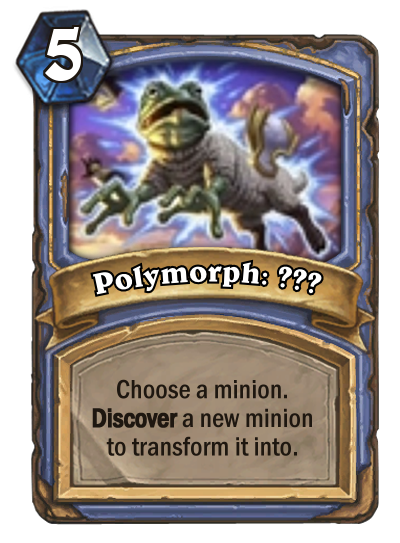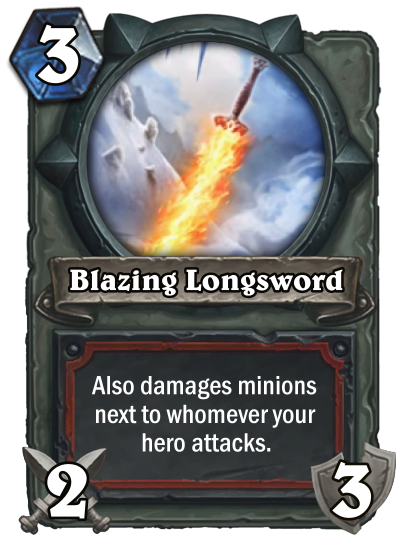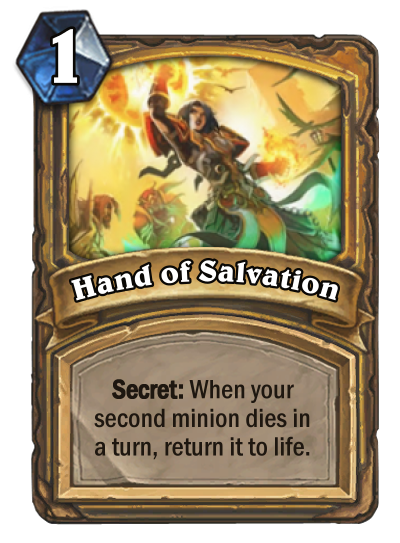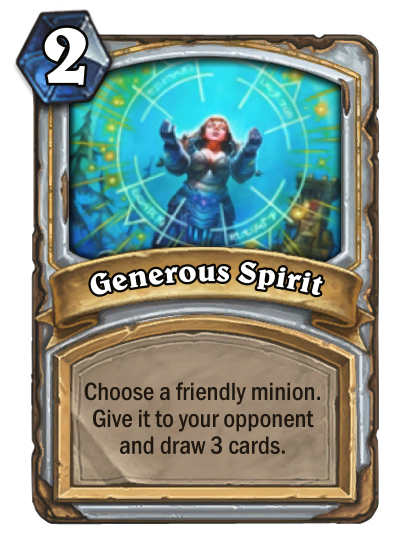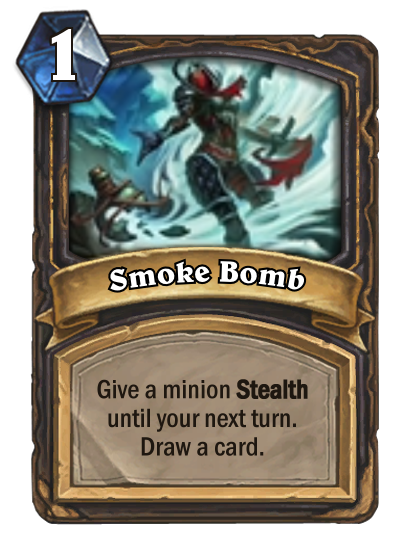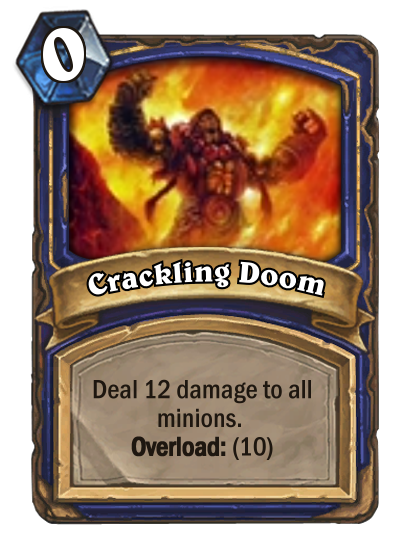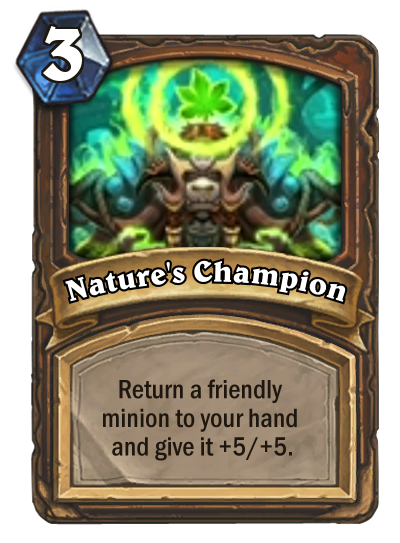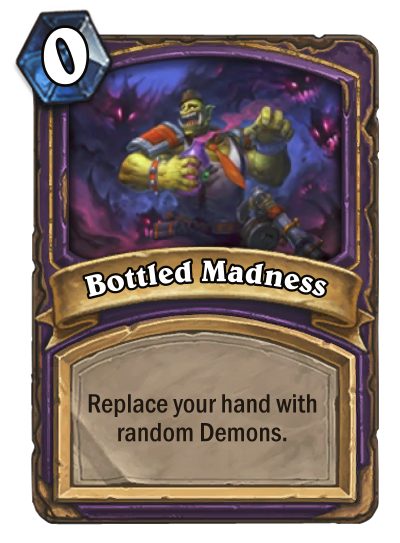 ---
Video
---
Mike Donais on Card Power
We had to take educated guesses on which power level buckets these go into when we added them.

Like most arena events they will be around for a while, and then they will leave. In this case they will leave with the release of the next expansion. I think they are pretty interesting cards in general.