Vote for your Favourite Community Created Basement Dwelling Cards
It's that time again - time to vote for a winner in a card design competition!
Competition-Specific Restrictions:
Create a Legendary card that depicts one of the 42 Dungeon Run bosses
You are allowed to re-imagine bosses which are already cards, such as King Togwaggle or Ixlid, Fungal Lord

---
This Week's Finalists
Out of 96 entries, we've narrowed it down to 13 of the community's favourites. Check out the finalists below and then head on over to the final poll to vote, vote, vote! Tokens, as usual, can be viewed in the voting thread.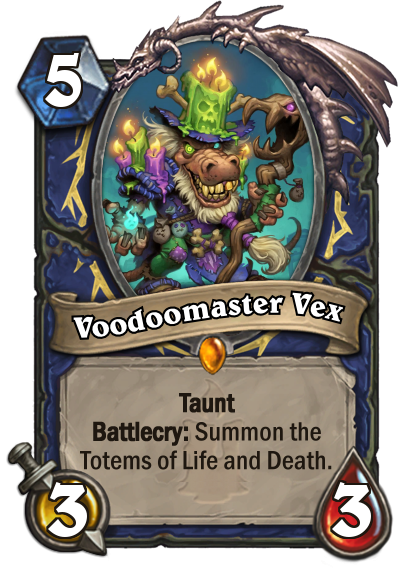 by NightscaleReaper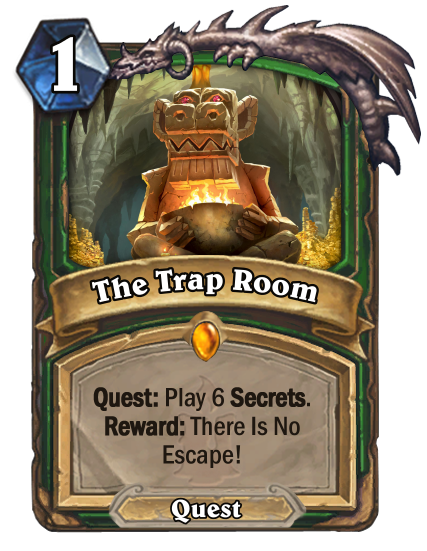 by MardyVain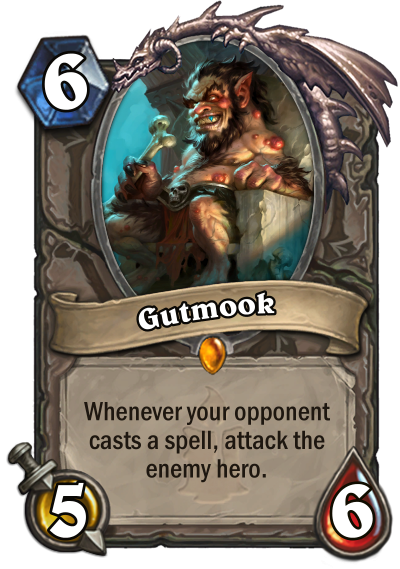 by CheeseEtc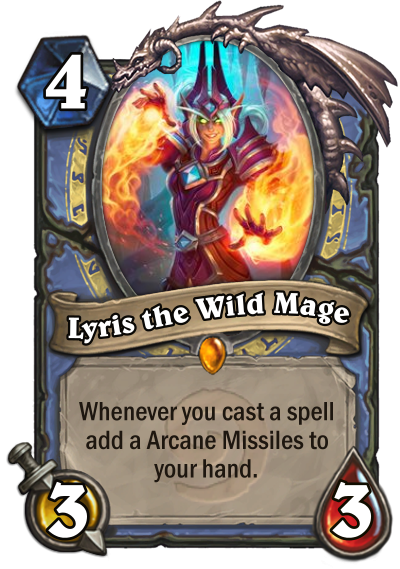 by prococuk123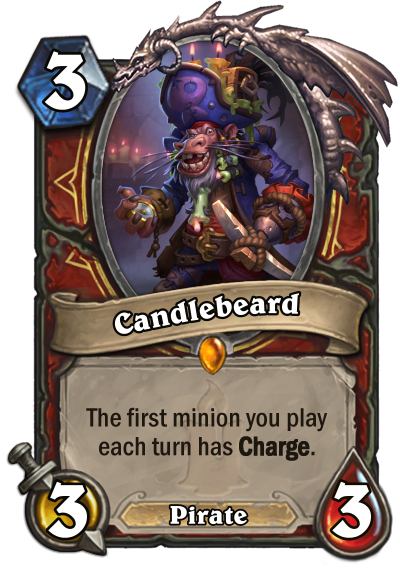 by ThisOtherGuyTox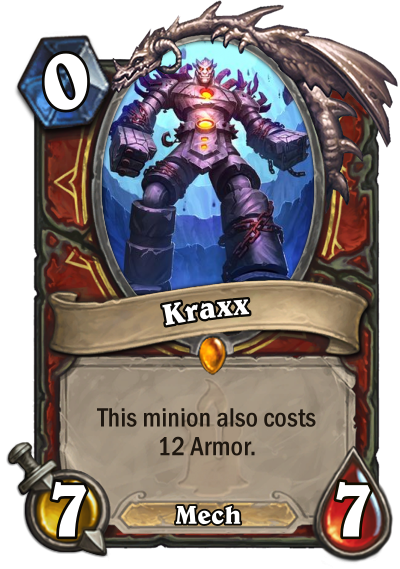 by Lathy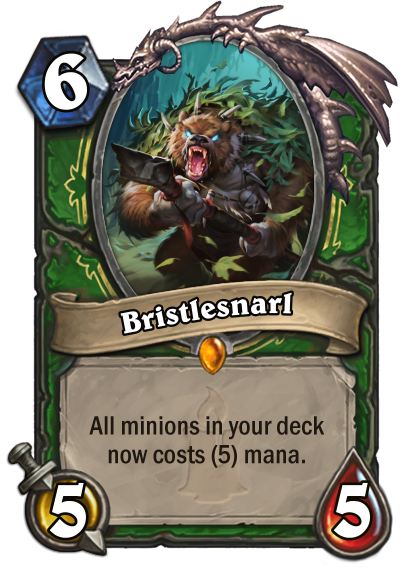 by WaldmannHS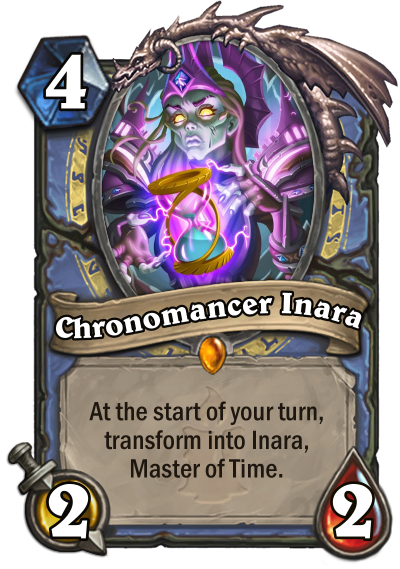 by Zence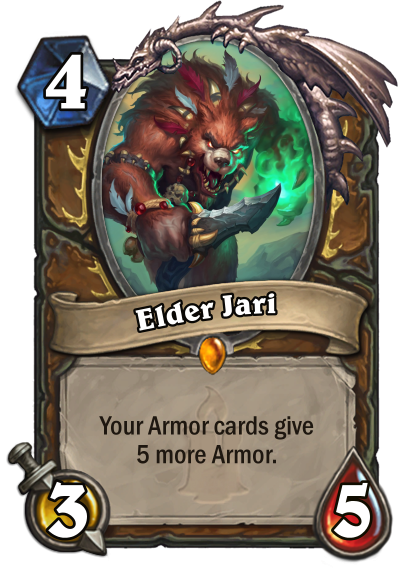 by linkblade91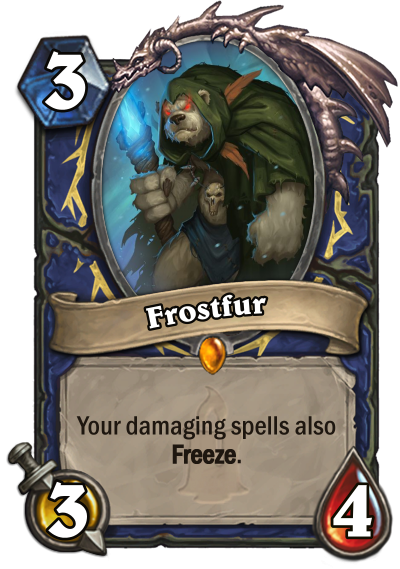 by Vilegloom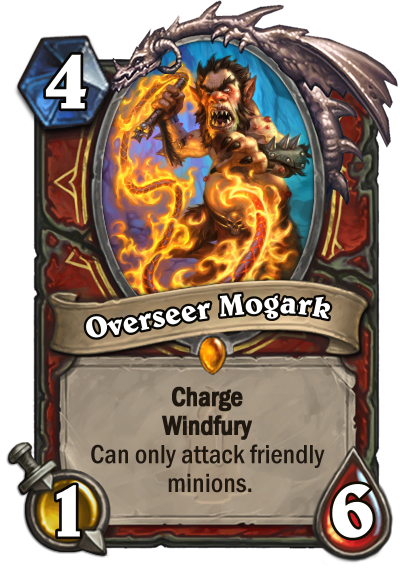 by kegstandgoldmedalist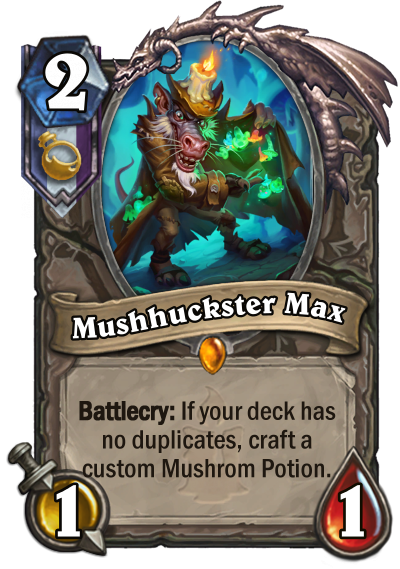 by RazorOfArtorias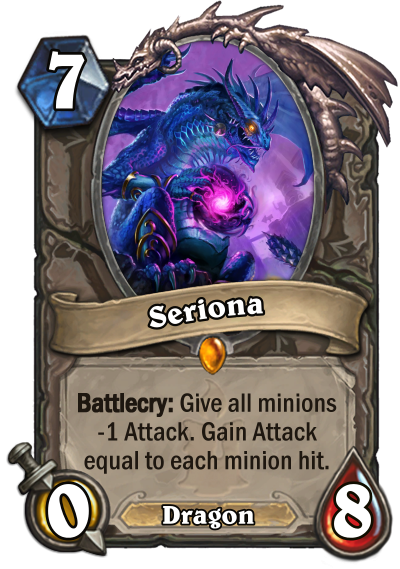 by Spiderwilliam13