Vote for your Favourite Community Created Spell Counter Cards
It's that time again - time to vote for a winner in a card design competition!
Competition-Specific Restrictions:
Your card must use the keyword Counter. i.e. it must actually Counter a spell, not a minion or weapon.
This can be done directly or indirectly (e.g. giving something the ability to Counter a spell).
Your card cannot simply produce the card Counterspell.
Your card cannot be a Legendary or weapon.

---
This Week's Finalists
Out of 90 entries, we've narrowed it down to 12 of the community's favourites. Check out the finalists below and then head on over to the final poll to vote, vote, vote! Tokens, as usual, can be viewed in the voting thread.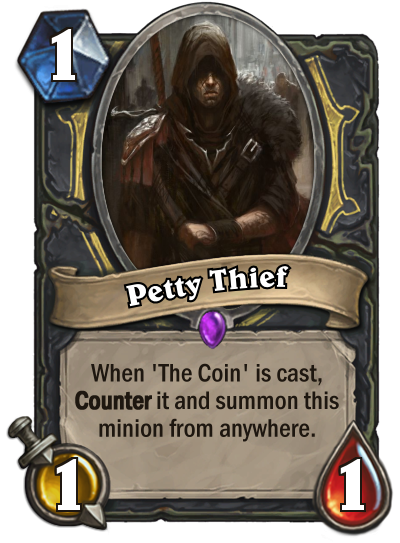 by Schranke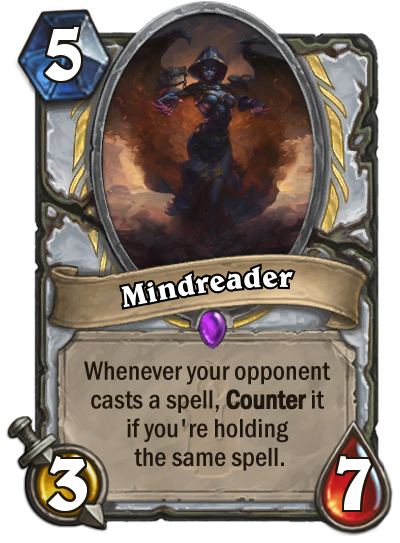 by nobravery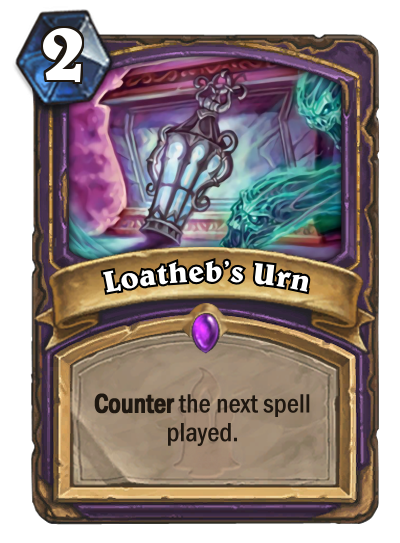 by Broeck1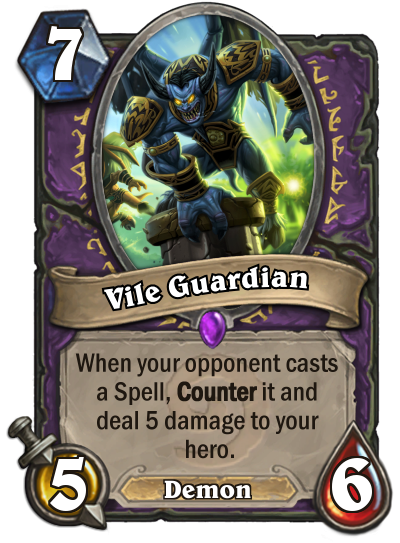 by IserlohnND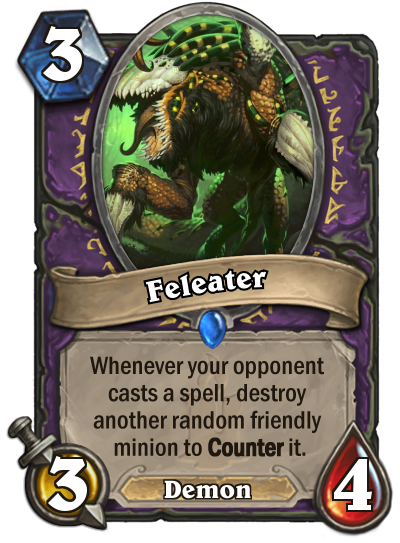 by Zukuu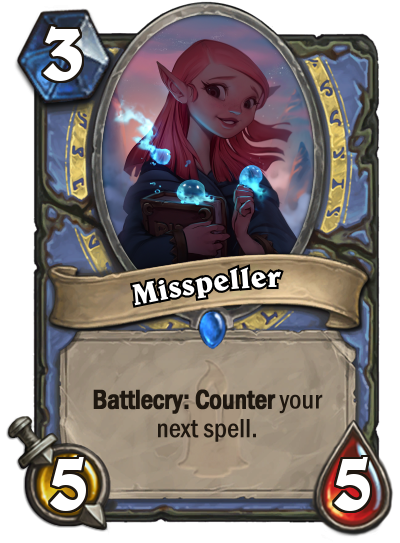 by AngryChicken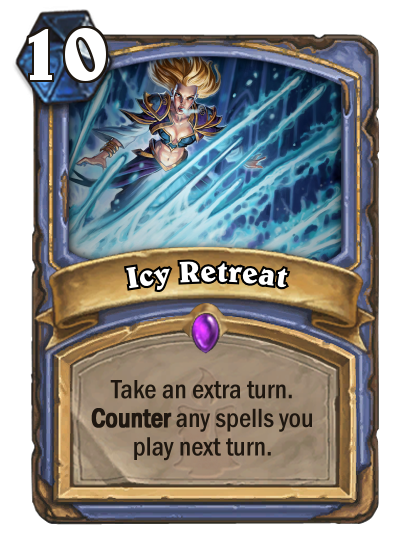 by jambo240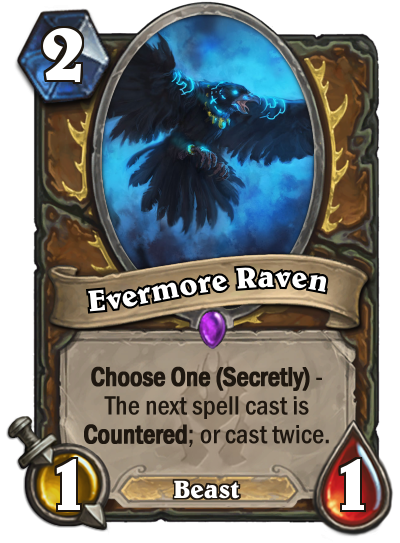 by Cogito_Ergo_Sum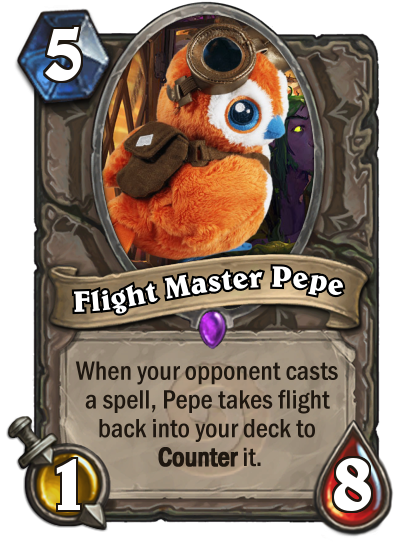 by Fluxflashor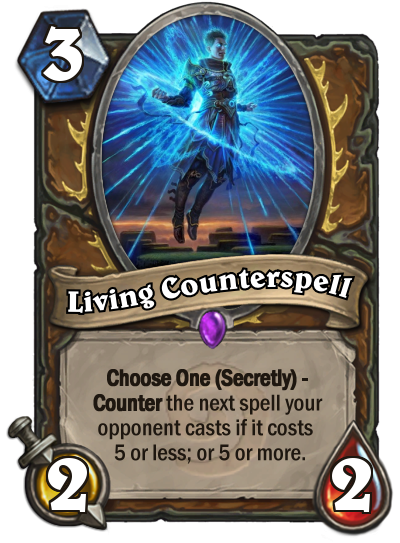 by Woshiwo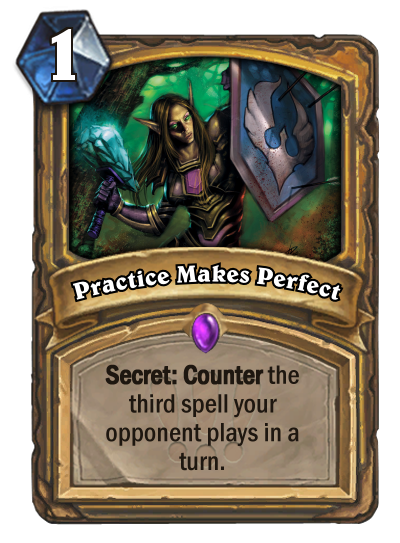 by ThisOtherGuyTox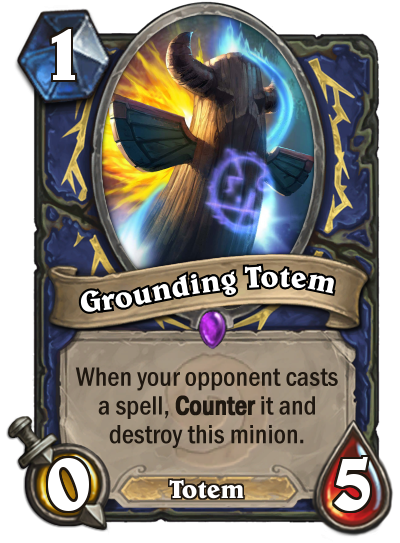 by nurgling13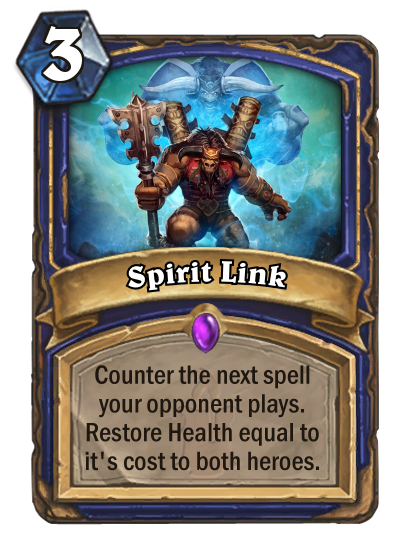 by Zanywoop (Wild Card)