What Happened in Hearthstone? Taking a Look Back at November 6 - 12
One week to go until Kobolds reveals start up! This past week we saw a patch, a card back made out of gold, an awesome old brawl, and incoming Death Knight removal from arena drafts.
---
Hearthstone News
---
HearthPwn News
---
Hearthstone Decks
---
Community Videos
Check out popular community videos below! Be sure to also share some of your favourite videos from the past week in the comments.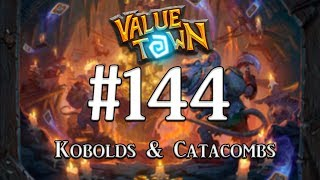 Value Town #144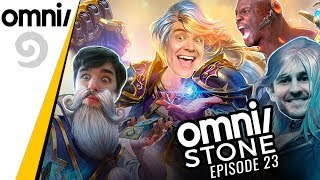 Omni/Stone #23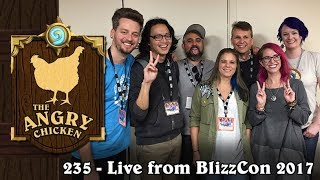 The Angry Chicken #235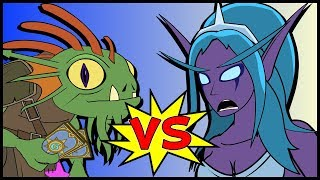 Morgl vs Tyrande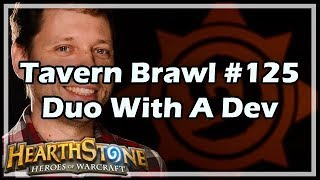 Brawling with Mike Donais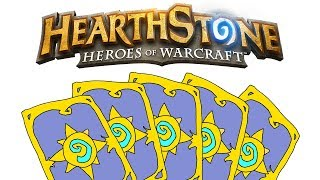 Glorious Guide to Hearthstone
Toast Finds Treasure
Praise Yogg
Masters of Cringe