Card Design Competition Season 6 - The Grand Finale!
We've had an exciting past few months with our Card Design Competition, but now its time for Season 6 to come to an end! We need your help to vote for the best of the best.
Below you will find all the finalists we had throughout the season. We ask that you check them out and then head on over to the finale voting thread and cast your votes so we can determine the grand champion!

---
The Season 6 Finalists
As usual, any token cards can be found in the finalist voting thread. Each card below is also linked to the competition it won if you're interested in that sorta thing.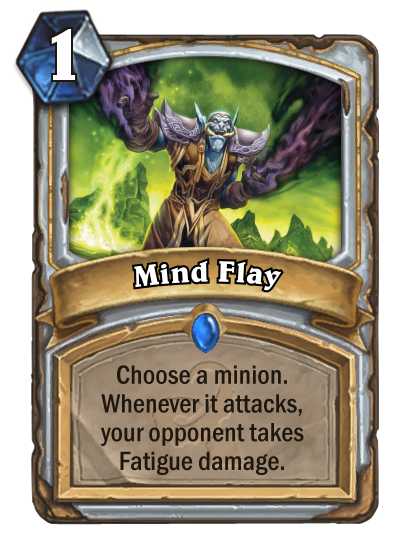 by Cogito_Ergo_Sum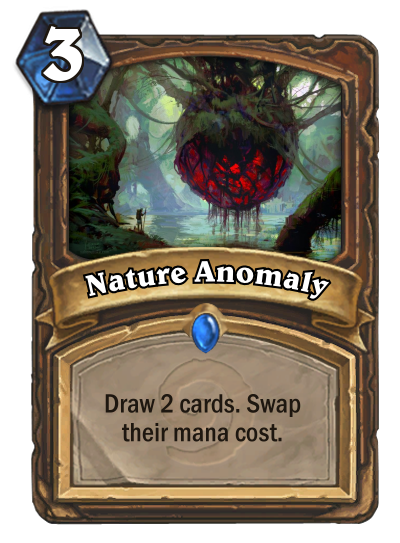 by Bonie93

by Ozymandias

by Demonxz95

by AngryChicken

by CheeseEtc

by LarryMoments

by crasyherbz

by Soulbattle

by Cogito_Ergo_Sum

by Sneaky_Raptor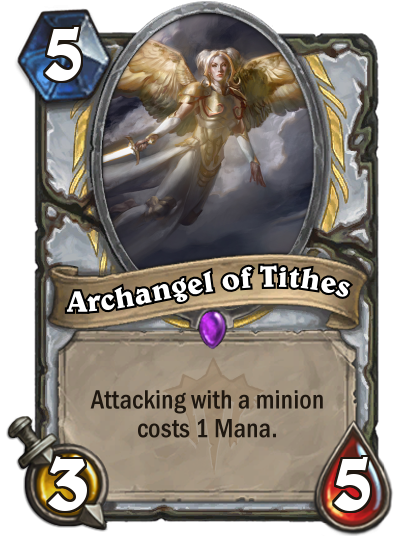 by Cogito_Ergo_Sum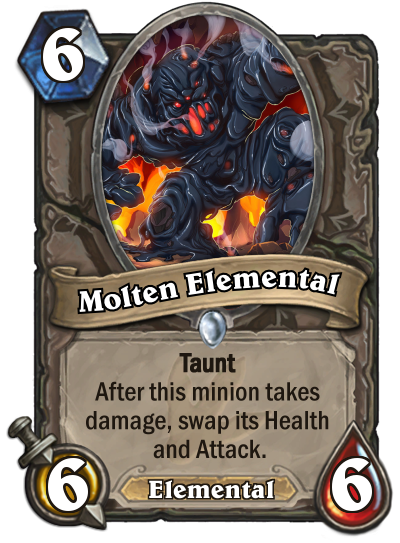 by NOVEX0R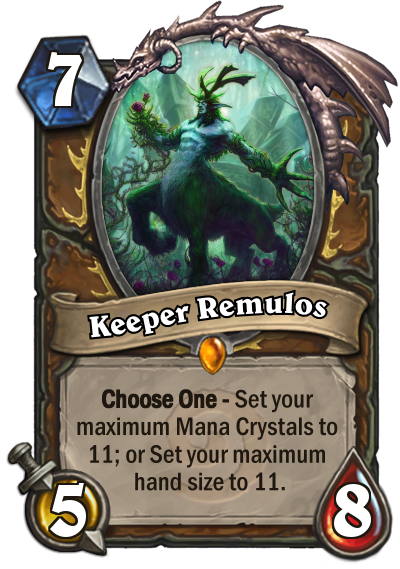 by LiHingKing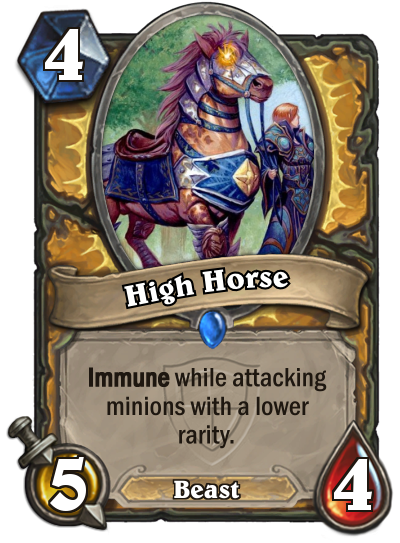 by Lathy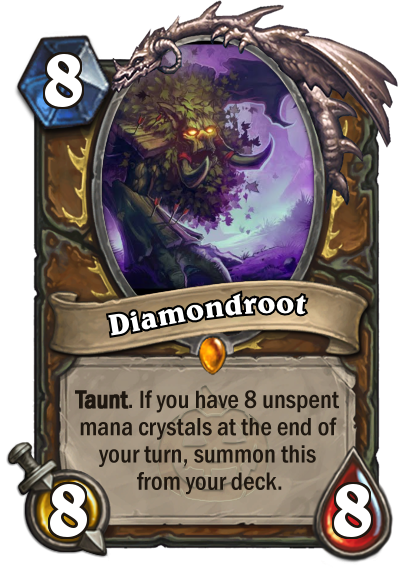 by Zanywoop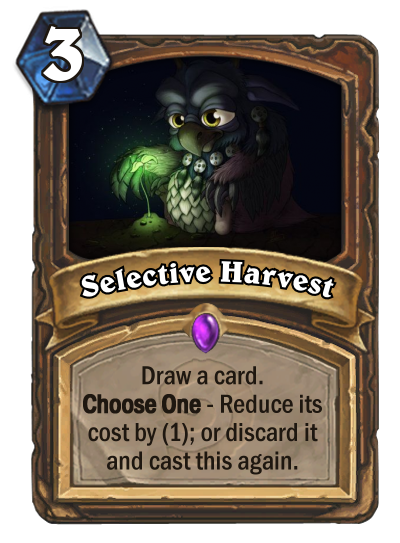 by Toble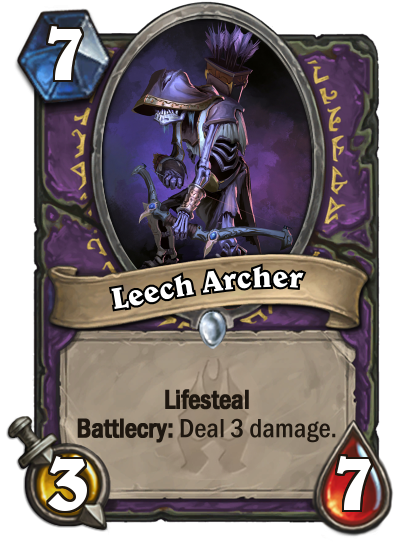 by RazorOfArtorias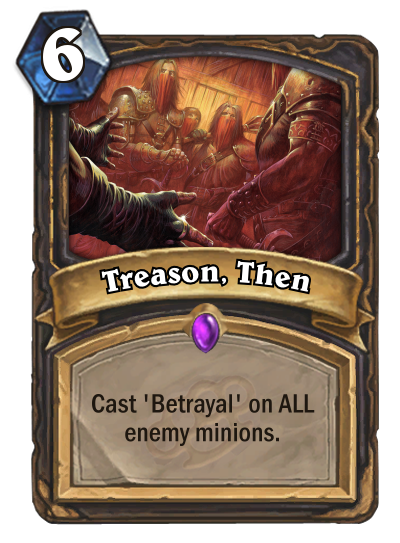 by DemonicPlushie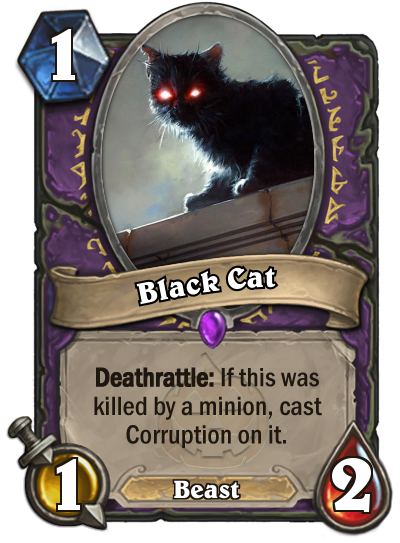 by nurgling13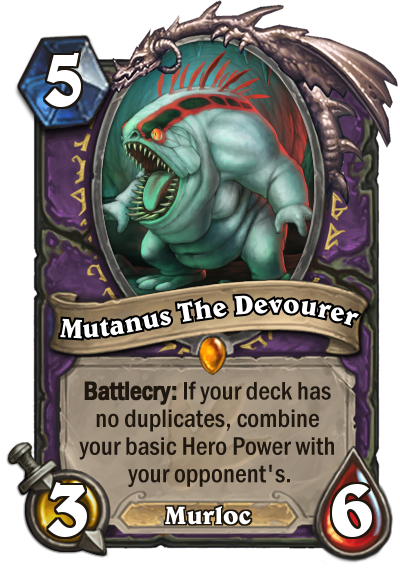 by KingKuba