Hearthstone Live Q&A Recap - Nine New Arena Cards, Player Stats, Random Card Backs, Dungeon Runs
The BlizzCon 2017 Live Q&A has now concluded. Below you will find our recap which includes summarized answers from the Q&A portion of the panel and the nine new cards being added to the arena for a limited time. Be sure to join us on the forums to talk about the new arena cards. We've also got screenshots of the panel if that's your thing!
Present during this panel were Hearthstone's Ben Brode, Mike Donais, Peter Whalen ,and Yong Woo.
Arena Cards

The Dev Team has 27 cards for us to look at and vote on for inclusion in the arena.
There are 3 cards per class with 1 card per class being added to the arena.
The arena event will be a temporary thing, not permanent.
The cards are not collectible.

Player Stats

Doing player stats is something they want to do and recently they've been building infrastructure for it.

Druids

They definitely want to add another Druid hero to the game.
Finding the right hero to contrast with Malfurion is important. They liked how Nemsy was very different than Gul'dan.
Druid and Ultimate Infestation are being watched. Statistically speaking though it's not a huge swing card, it just feels that way emotionally.

Random Card Backs

They've been talking about card back randomization.
The card back has been painted for the option, they just need to write the code.

Dungeon Runs

Dungeon Runs should be fun for a long time due to all the different permutations available.
They should learn a lot from Dungeon runs in how players consume that type of content.
They've considered releasing more bosses to runs mid-expansion, but nothing concrete yet.
They don't want to force people to play Dungeon Runs so there aren't any rewards.
The only reward for Dungeon Runs is the card back for defeating the run with all 9 classes.

Fireside Gatherings

Fireside Gatherings could be used to build a different type of drafting for arena.
The Lich King event at Gamescom and Fireside Gatherings was really popular. They will definitely do similar stuff in the future.

Misc

Morgl may be 10001 years old.
They may rotate more cards to the Hall of Fame during the next Standard year. No announcements yet.
Titan's Grip is Mike's favourite card that wasn't added to the game. He won't tell us what it does.

In World of Warcraft, Titan's Grip allows a Warrior to dual-wield weapons.
Peter keeps successfully denying the card in each set.

Destroy a 4 attack minion is Ben's favourite Priest fantasy.
They would like to add a replay feature at some point.
---
Winning Arena Cards
These cards will be added to the arena in a future patch. We've got a dedicated discussion thread up on our Arena Forums.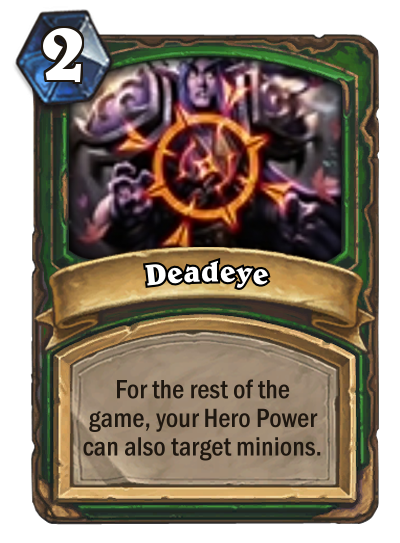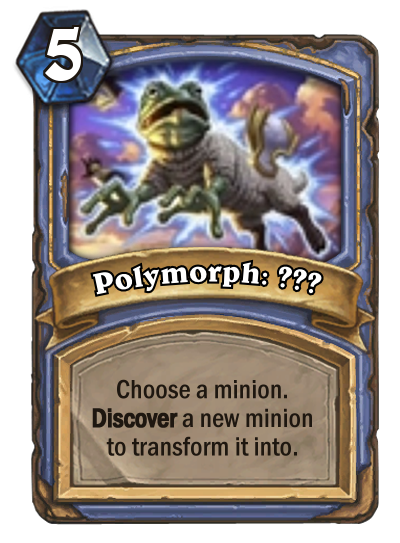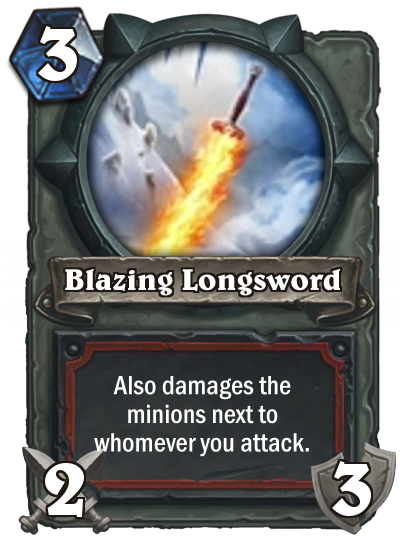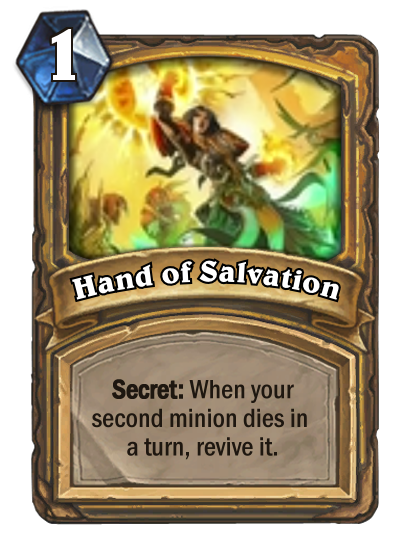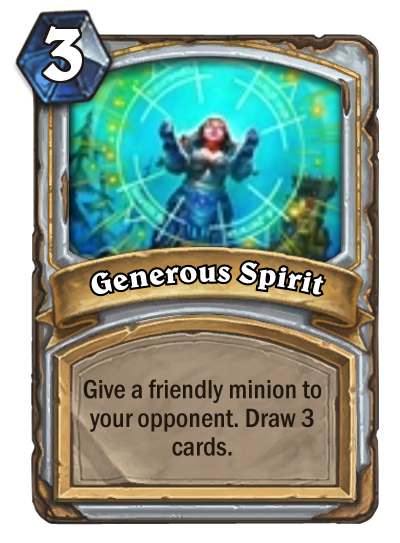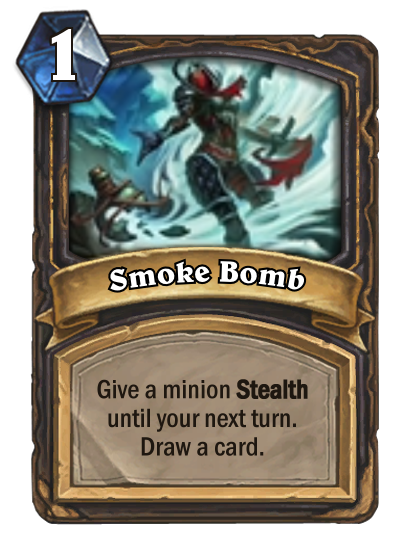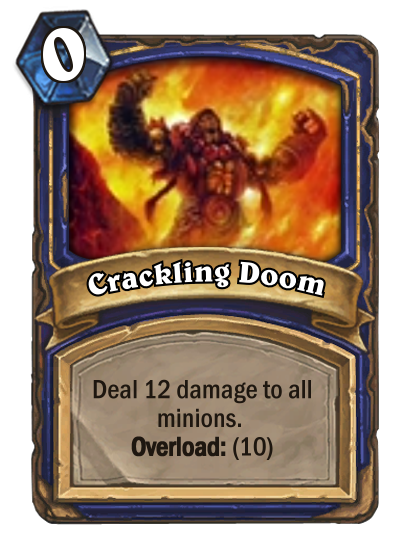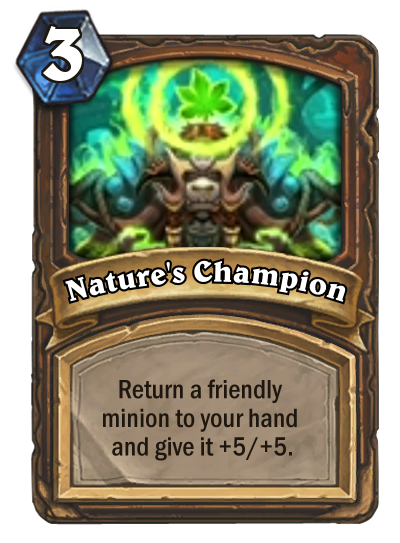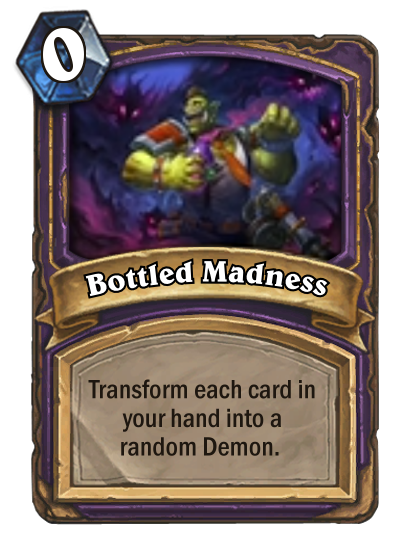 ---
Panel Screenshots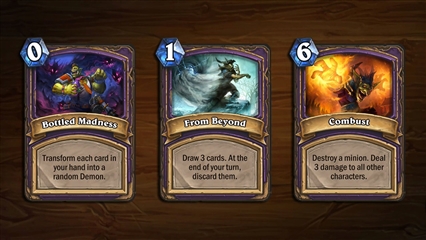 ---
Expansion Guide
Our expansion guide is up and running for Kobolds and Catacombs!

---
Get More out of BlizzCon and HearthPwn
Join us on our Twitch Server to chat in real-time, follow us on Twitter and Facebook for updates, and find all our BlizzCon 2017 content.