The Kobolds and Catacombs Information and Card Reveals Panel
The panel has concluded. Our recap can be found below. Check out our expansion guide for everything we've learned so far in a nice summary.
Dungeon Runs are a new single player content being added to Hearthstone.
Recruit is a new keyword added to the game which summons minions from your deck and puts them into play.
Every class is getting a Legendary Weapon in the new set, with every player getting one for free.
Marin the Fox is being given out to all players for free starting on Monday.
There will be a patch next week enabling pre-orders in-client.
Card reveals start up again starting November 20th.
---
New Cards
Here are all the cards that have been revealed so far for Kobolds and Catacombs. They are not yet in our database, we're still working on getting ourselves setup for the new expansion.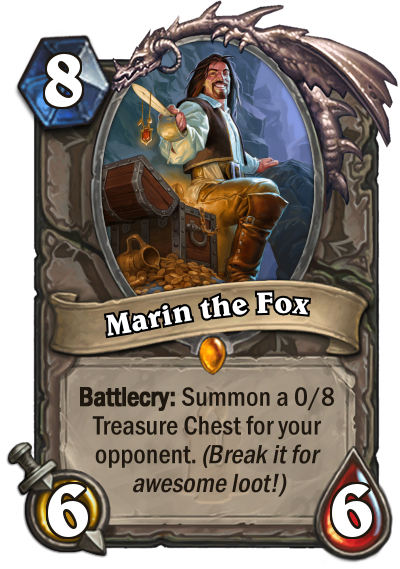 Discuss this Card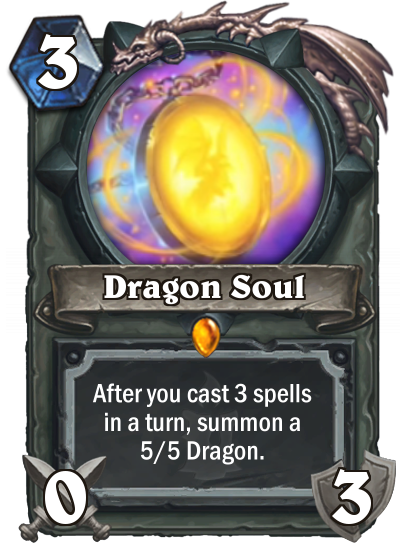 Discuss this Card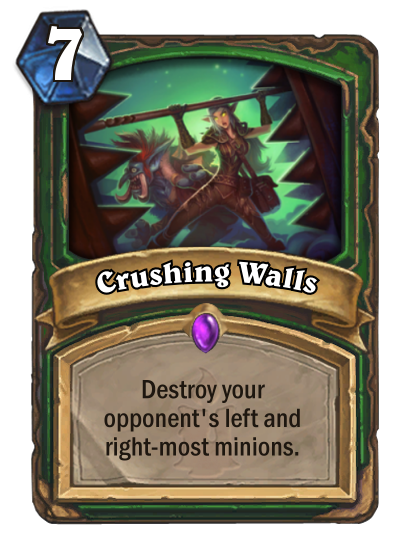 Discuss this Card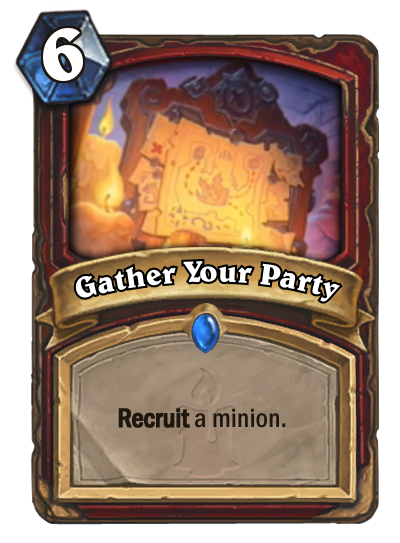 Discuss this Card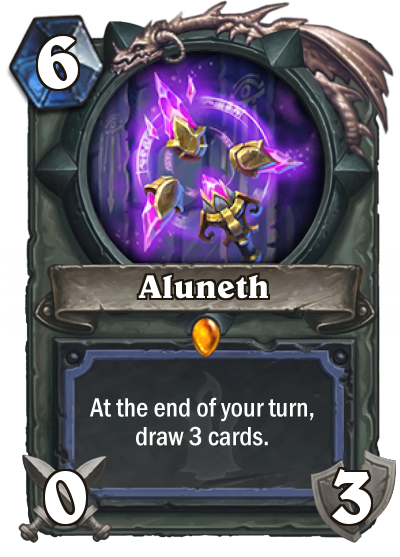 Discuss this Card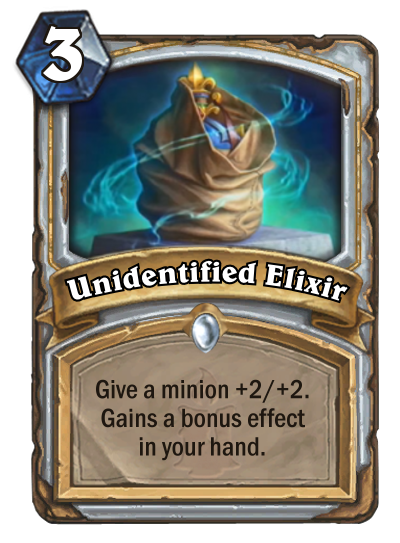 Discuss this Card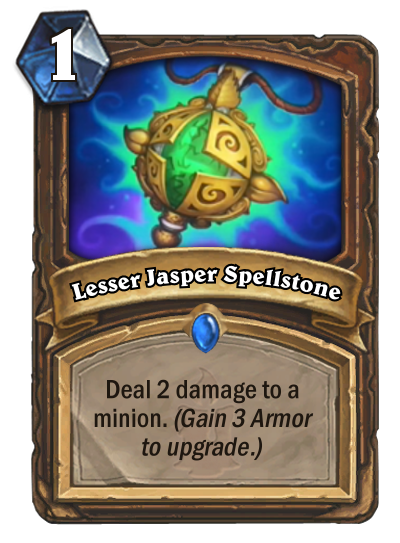 Discuss this Card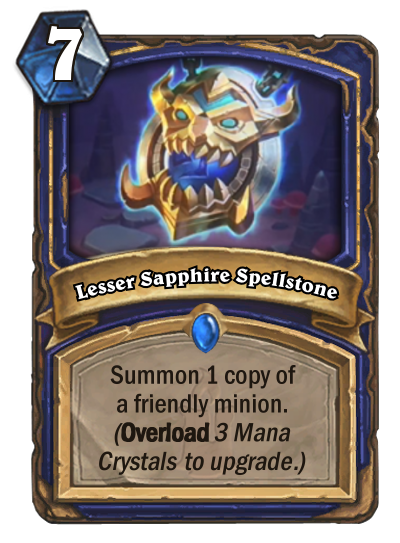 Discuss this Card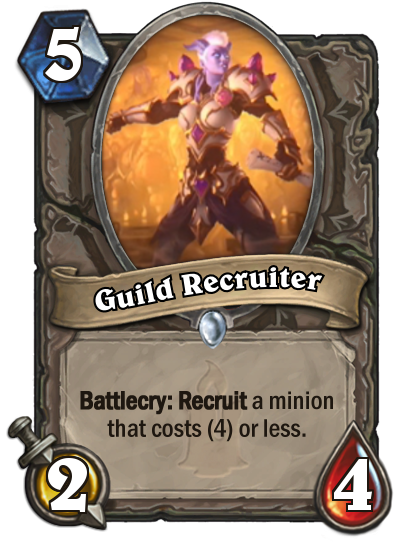 Discuss this Card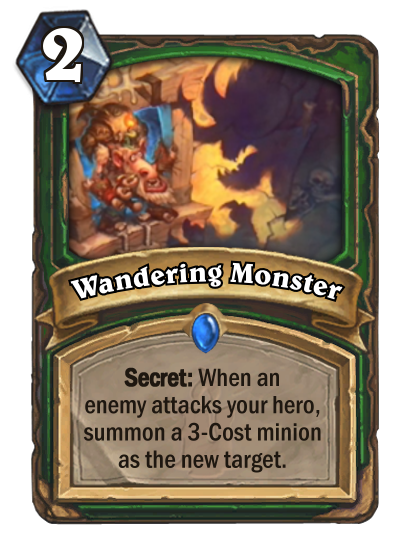 Discuss this Card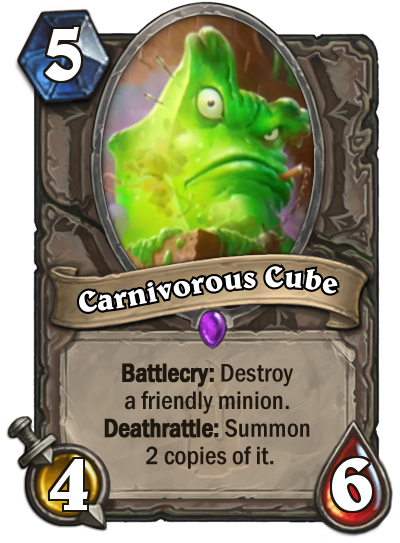 Discuss this Card

Discuss this Card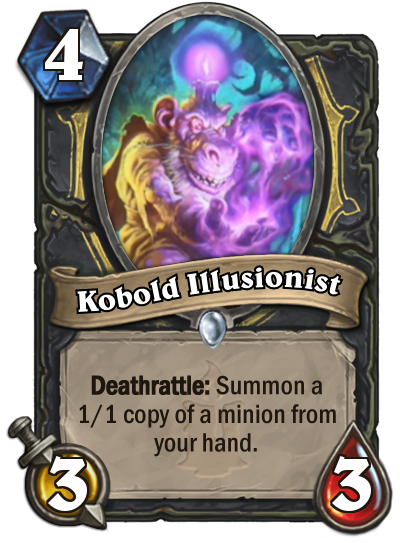 Discuss this Card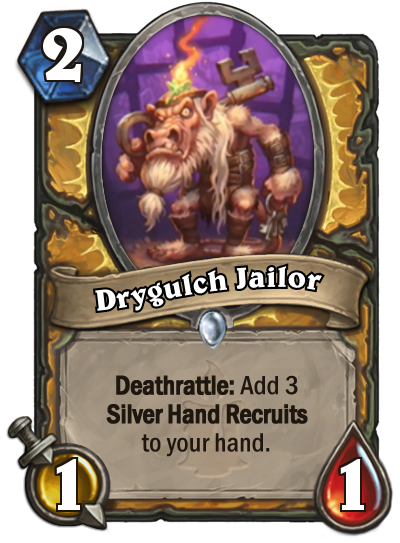 Discuss this Card
---
Panel Recap
Ben Thompson, Dave Kosak, and Peter Whalen are on stage.
They're showing off the cinematic again.
Everyone in the audience has 3D glasses.
They wanted to do something more classic Warcraft this time around.
"What if we do the treasure set". They were on board.
Blingtron's Lootapalooza was the original goal of the set. Over time they didn't like that as much.
What does the mind of the Kobold look like? You're probably single minded, direct in your thought.
The Kobolds are building tunnels and treasure rooms!
The new game board is themed for the kobolds. Treasure, Magical Items, and Candles.
Lots of new clickables on the board - don't touch the candles!
The Kobolds have been digging for thousands of years.
It was important to keep classes distinct which made it hard to design weapons for the casters.
Caster weapons have 0 attack. Early on they even had 0 defense.
Some of the Artifact weapons from World of Warcraft may be making their way into Hearthstone.
Unidentified Elixir from priests will get a random effect when drawn.
There are three unidentified items in the game. An Elixir, a Shield, and a Weapon.
Spellstones are cards which get upgraded as conditions are met.
They spent a lot of time figuring out what kind of creatures Kobolds would run into.
"Sorry mini-tauren, your day will come"
No adventure this time around, dungeon run replaces adventure for this set.
Battlecrys play twice against Battlecrier Jinzo
Waxmancer Stermy can create wax minions that mimic your minions or hers. They're 1/1 clones.
Room of Traps is a rare encounter that doesn't show up as often - it's one of the hardest encounters available.
Two passive upgrades are given to you throughout your run to give you more power.
Two treasures are given to you throught your run as well. They're super powerful.
Every boss you beat has 3 piles of loot, each has 3 cards in it. You can take one pile per boss to add to your dungeon deck.
There are 40 treasures available in total.
There are 1.4 kobillion, or, "a lot" of combinations of runs available.
---
Panel Screenshots
---
Expansion Guide
Our expansion guide is up and running for Kobolds and Catacombs!

---
Get More out of BlizzCon and HearthPwn
Join us on our Twitch Server to chat in real-time, follow us on Twitter and Facebook for updates, and find all our BlizzCon 2017 content.