BlizzCon Starts in 24 Hours!
Hype! We're closing in on the BlizzCon opening ceremony and things are going to be awesome! Stay tuned to HearthPwn throughout BlizzCon to find all the latest coverage from the event including live panel recaps, a developer interview, and Hearthstone esports.
If you are attending BlizzCon, Dave Kosak recommends watching the Opening Ceremony from the Hearthstone stage in the North Hall. "It'll be worth it".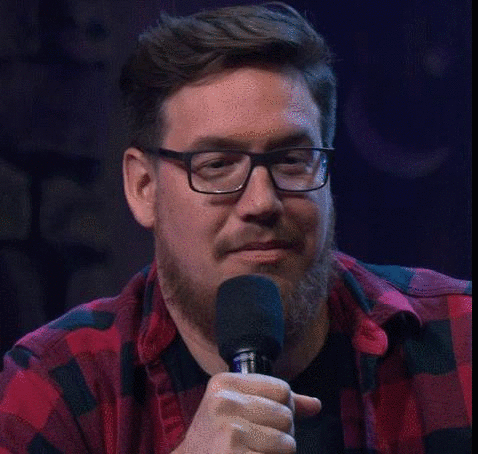 ---
What are your BlizzCon Predictions?
Share your predictions for this year's BlizzCon down below in the comments. They should definitely include Hearthstone but don't be afraid to hit up other Blizzard titles too! Some things for consideration:
What will the overall theme be for the next expansion?
What sort of mechanics do you think we'll see for Hearthstone?
Will any new game systems be announced?
---
Schedule
Here's the main Hearthstone events taking place during BlizzCon. Check out the full schedule for more information.
Event
West Coast
PDT (UTC -7)
East Coast
EDT (UTC -4)
Europe CET
(UTC +1)
Nov 3
Opening Ceremony
11:00
14:00
19:00
Nov 3
What's Next Panel
13:45
16:45
21:45
Nov 4
Live Q&A
14:30
17:30
22:30
Nov 4
Tavern Trivia
17:45
20:45
01:45

(Nov 5)

Nov 3
Hearthstone Inn-vitational - Day 1
13:00
16:00
21:00
Nov 4
Hearthstone Inn-vitational - Day 2
09:30
12:30
17:30
Nov 4
Tavern vs Tavern
13:45
16:45
21:45