Vote for Community Created "I Can't Believe that Just Happened, and then Again" Cards
It's that time again - time to vote for a winner in our weekly card design competition!
Competition-Specific Restrictions:
Your card must use the phrase "cast this again" in its card text.
Your card may produce tokens, but the phrase must be on the original card.
Existing examples: Defile, Roll the Bones and Spreading Plague.

---
This Week's Finalists
Out of 150 entries, we've narrowed it down to 17 of the community's favourites. Check out the finalists below and then head on over to the final poll to vote, vote, vote!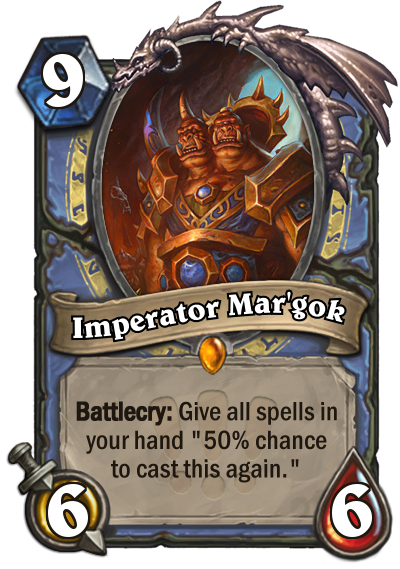 by ThisOtherGuyTox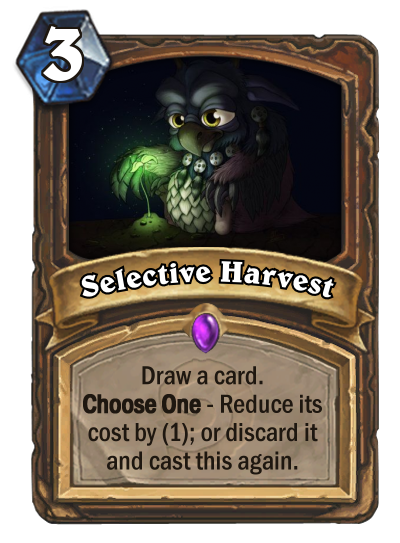 by Toble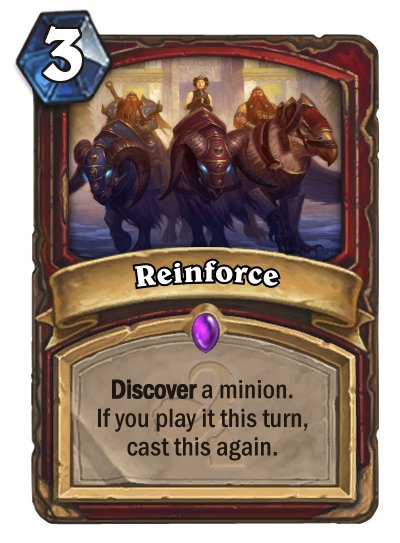 by Lathy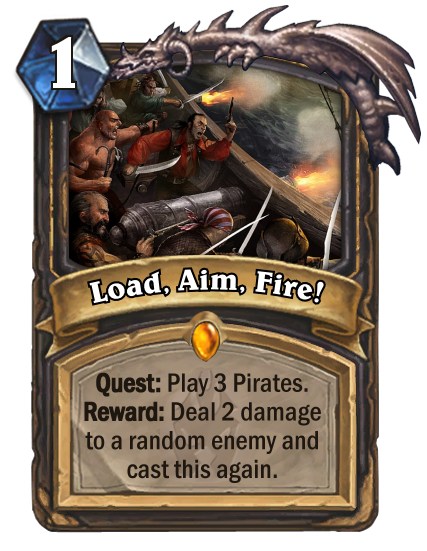 by Sneaky_Raptor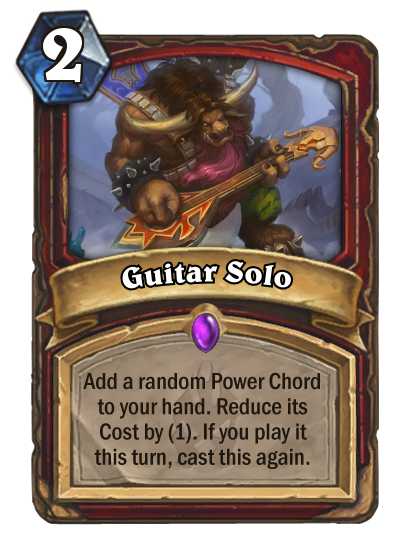 by Demonxz95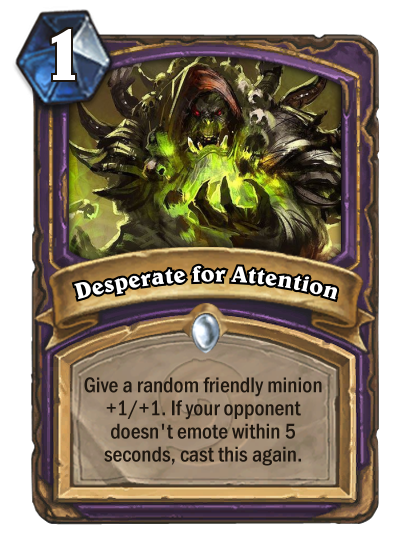 by YJHS2000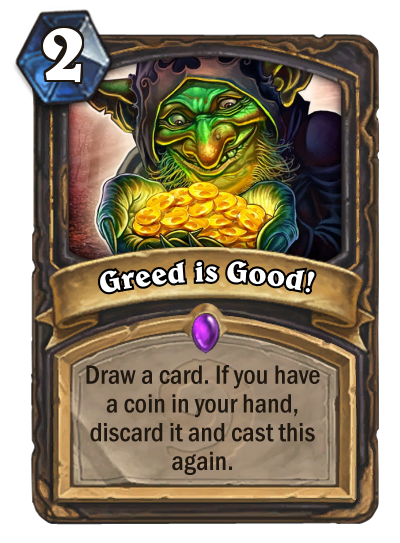 by DMoX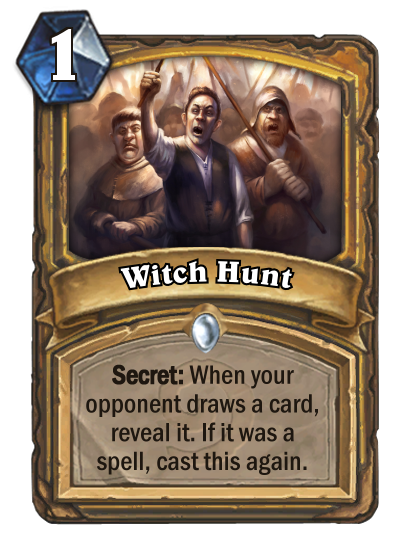 by FallenPiano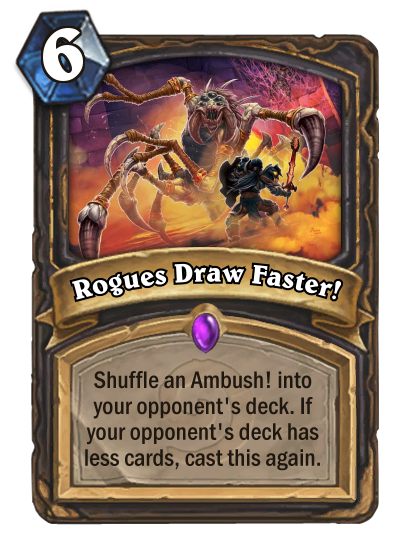 by Blazenet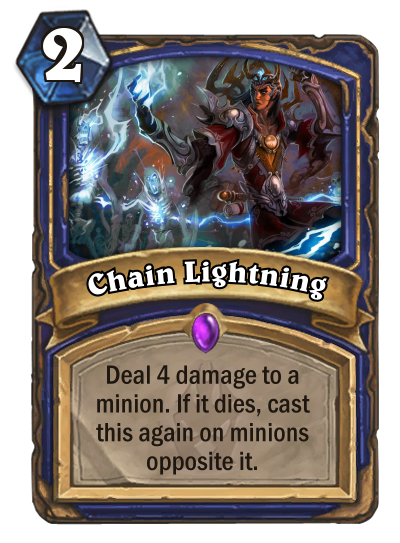 by Cogito_Ergo_Sum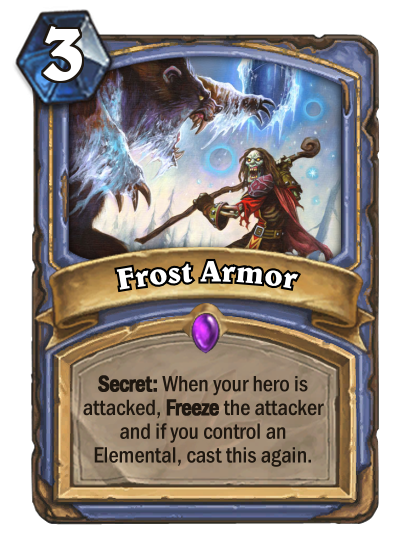 by Turkeybag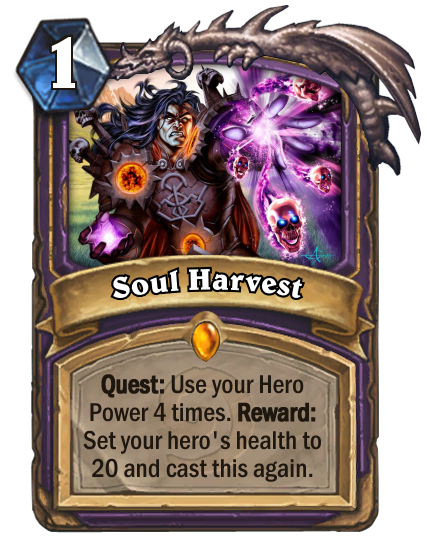 by Perhapsormaybe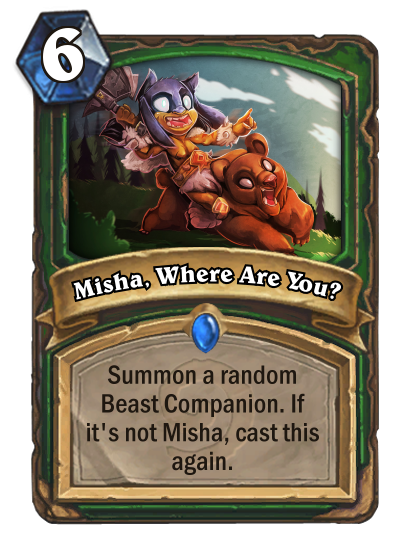 by Sinti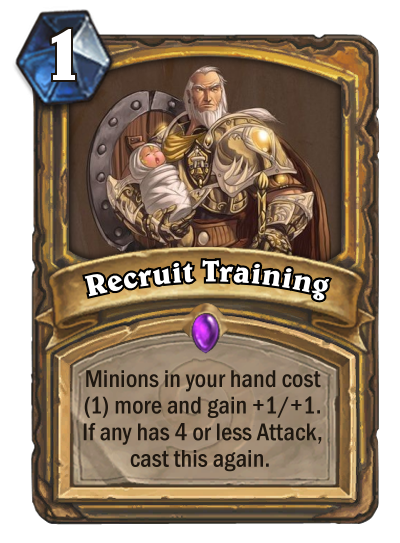 by Livesage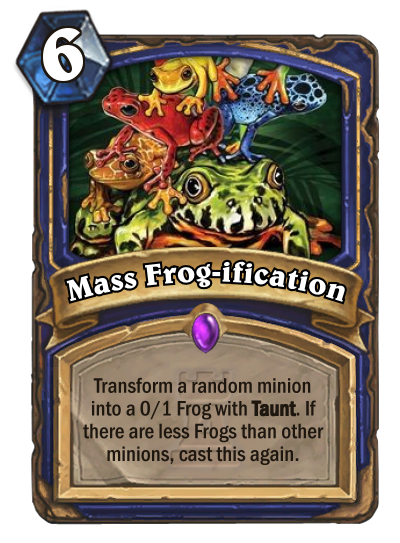 by linkblade91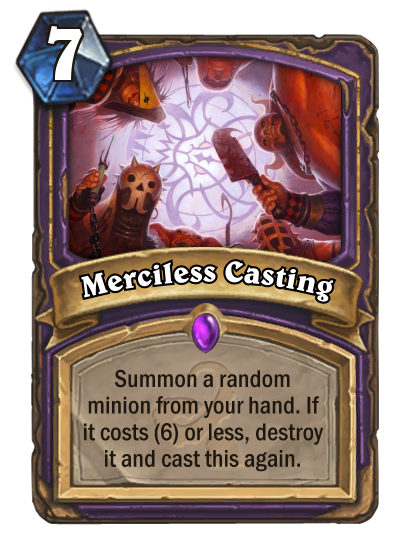 by Donnerfausuts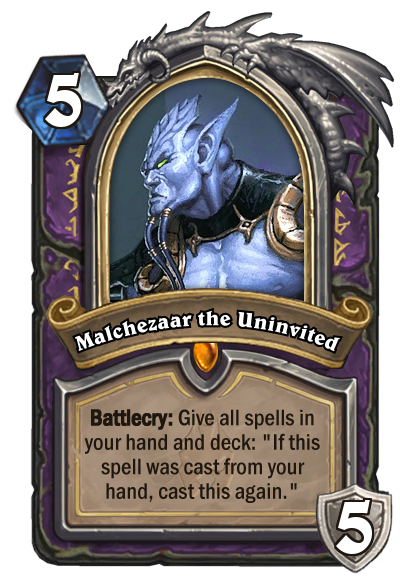 by DevonADucharme (Wild Card)