Are we Getting Another Exclusive Golden Legendary? BlizzCon 2017 Digital Goodies
Blizzard has unveiled all the BlizzCon goodies today, but Hearthstone's is a secret which will be available sometime after BlizzCon.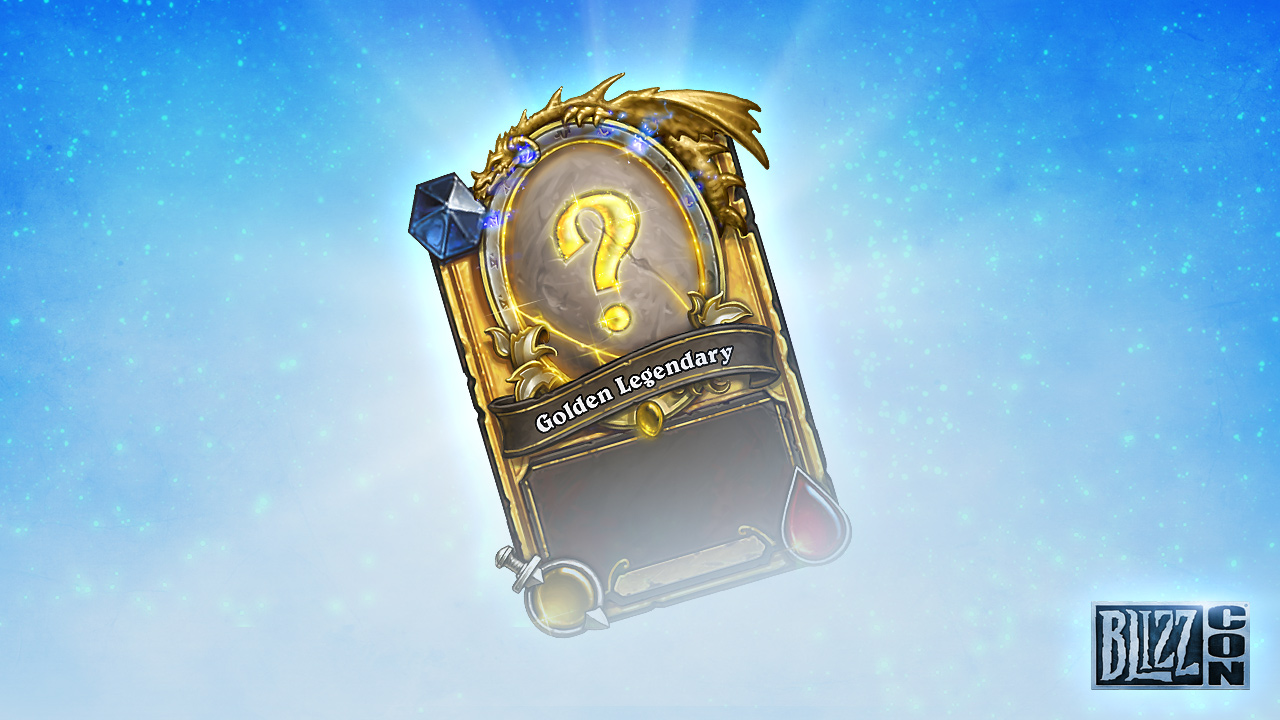 This is just like the 2013 BlizzCon announcement which showcased the legendary "Mystery Minion" which was later unveiled to be Elite Tauren Chieftain. It looks like we're not getting another card back this year, but maybe that's okay.
We're going to see the next Hearthstone expansion announced at this year's BlizzCon, so maybe this Golden Legendary is going to tie into that if it isn't an exclusive craft like Elite Tauren Chieftain's golden version.
You can obtain the BlizzCon 2017 Digital Goodies by buying a Virtual Ticket for $40 or if you're holding a physical BlizzCon ticket, which have been sold out for some time.
---
Other Goodies
Blizzard's other titles are also getting in-game goodies, most of which are available today.
World of Warcraft: Stormwind Skychaser and Orgrimmar Interceptor
Overwatch: BlizzCon 2017 Winston Skin
StarCraft II: Junker SCV, Probe, and Drone Skins
Heroes of the Storm: Nexus Razorback Mount…and More!
Diablo III: Murkromancer Pet