Hearthstone Season 43 Begins - Unholy Horror Knights
Last season's Frost is now chillin' in your collection and we're now aiming for the disgusting Unholy card back. This month you can get this awesome new card back by once again marching on up to rank 20 in either Standard or Wild. Be a good friend and let everyone know so they don't miss out!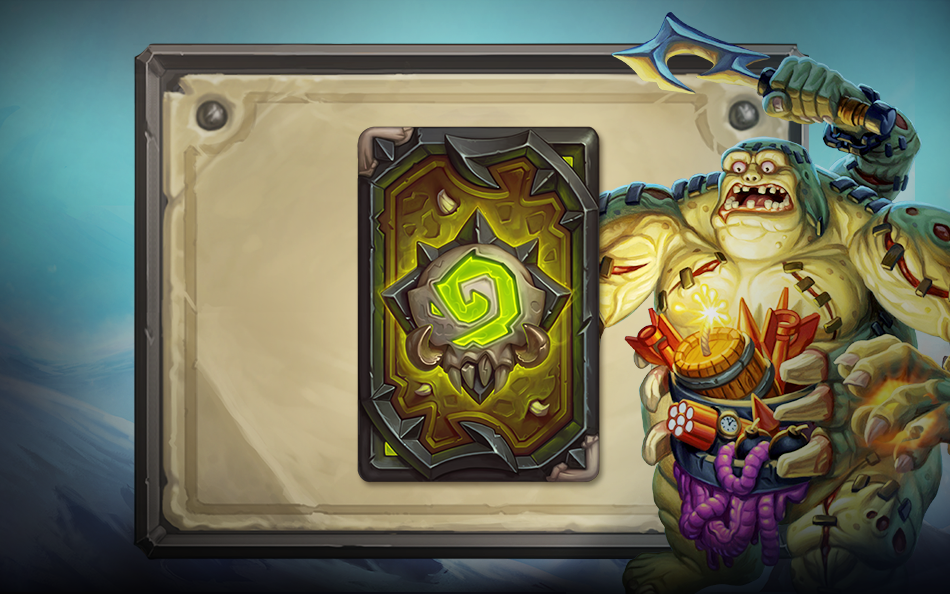 ---
Headed to Legend?
If you're intending to make the climb to Legend this season, join us on the forums to talk about your strategies in our Headed to Legend threads for both Standard and Wild!


---
The Card Backs of Hearthstone
Check out all the Hearthstone card backs in our Card Backs of Hearthstone Gallery!