What Happened in Hearthstone? Taking a Look Back at September 4 - 10
Card nerf announcements, developer interaction, esports, and more! It was quite an exciting week for Hearthstone.
---
Hearthstone News
---
HearthPwn News
---
Hearthstone Esports
---
Hearthstone Decks
---
Community Videos
Check out popular community videos below! Be sure to also share some of your favourite videos from the past week in the comments.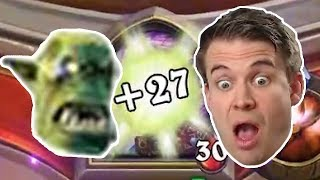 Me Still Go Face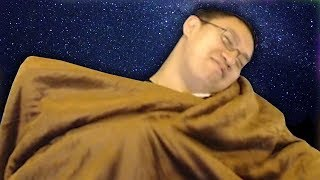 Sleep Deprivation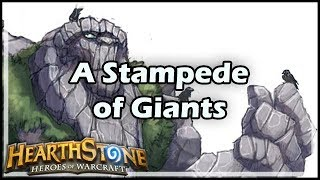 Wild Stampede of Giants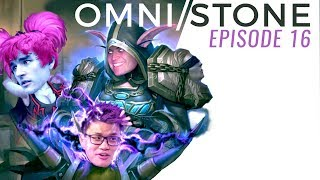 Omni/Stone #16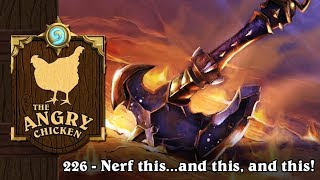 Angry Chicken #226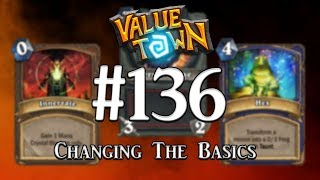 Value Town #136
ZomBEAST!