Hearthstone Season 41 Begins - Blood Knight Bash!
Things are certainly frosty in the Inn! This month's card back is a representation of Blood Death Knights, which leads us to believe we'll be seeing Frost and Unholy DKs represented in future months.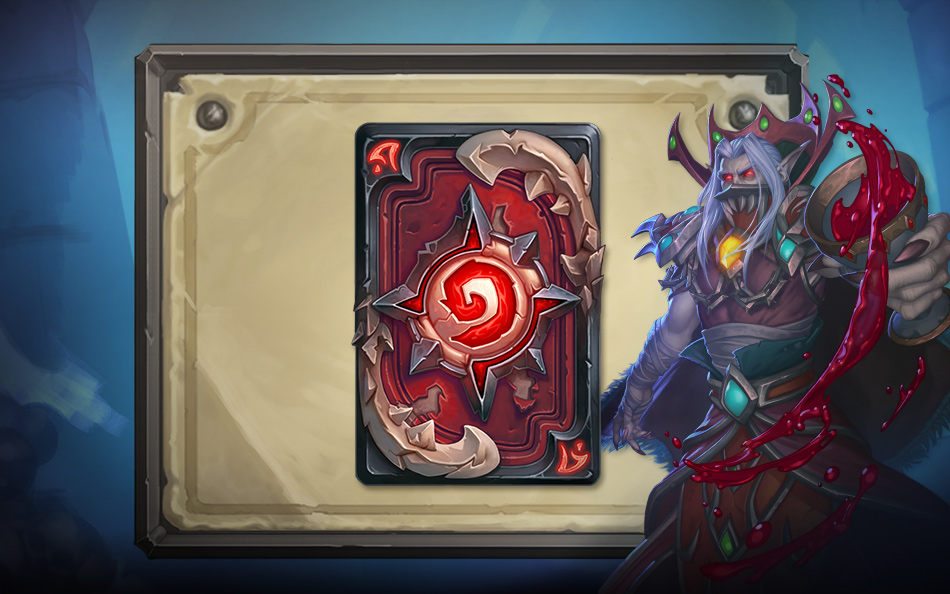 ---
Headed to Legend?
If you're intending to make the climb to Legend this season, join us on the forums to talk about your strategies in our Headed to Legend threads for both Standard and Wild!