All Tournament Decks for the 2017 HCT Spring Championship in Shanghai
We're one week away from the Spring Championship taking place in Shanghai, China! All the player decks are locked in and we've got em ready to go for your analysis down below.
You'll be able to watch the Spring Championship starting on July 7 over on Twitch.tv/PlayHearthstone. Look out for a Survival Guide next week to learn more about the event.
Don't forget to Choose Your Champion to earn free card packs. The last day to do so is July 4th.
---
Decks Class Breakdown
---
Decks Archetype Breakdown
---
Popular Legendaries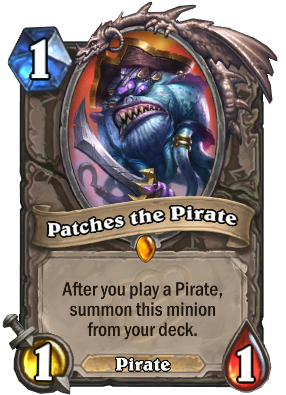 In 30 Decks of 64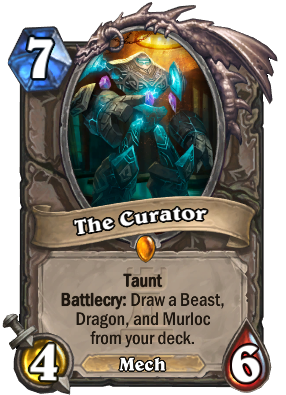 In 18 Decks of 64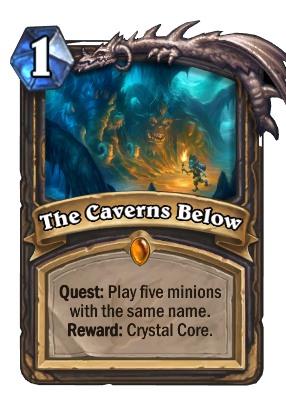 In 11 Decks of 64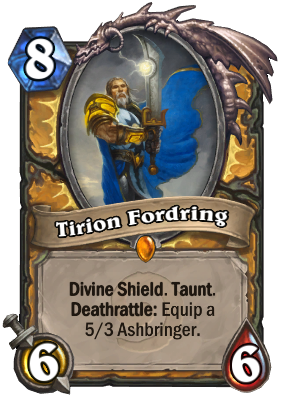 In 10 Decks of 64

In 10 Decks of 64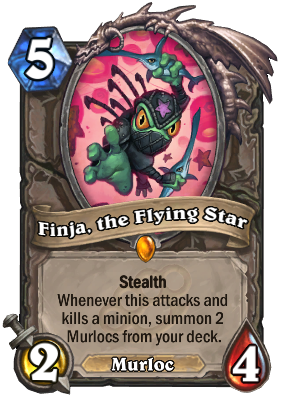 In 7 Decks of 64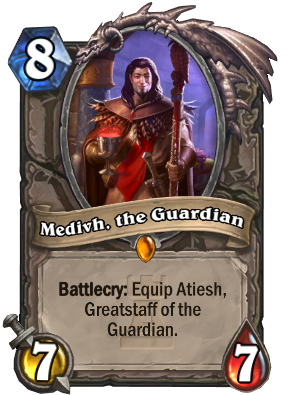 In 7 Decks of 64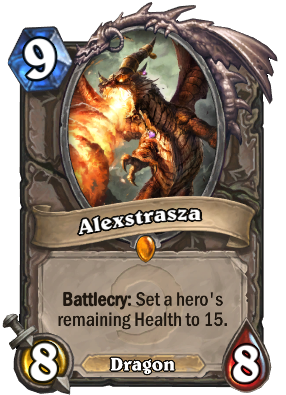 In 7 Decks of 64
---
Popular Epics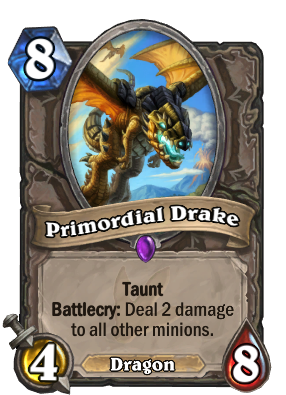 In 17 Decks of 64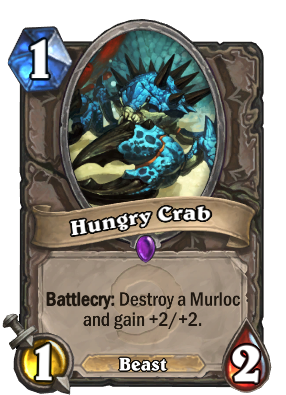 In 11 Decks of 64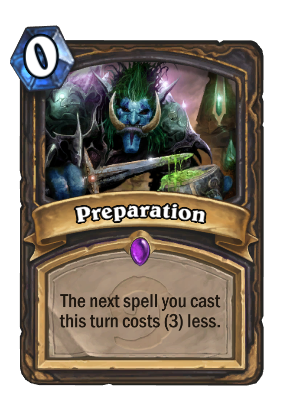 In 11 Decks of 64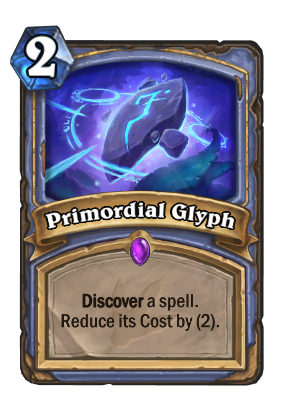 In 10 Decks of 64
---
Popular Rares

In 24 Decks of 64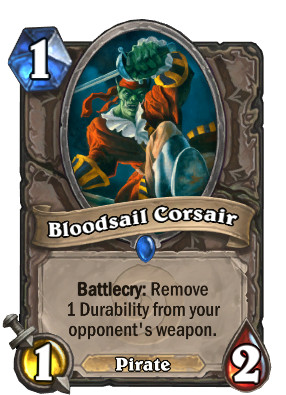 In 14 Decks of 64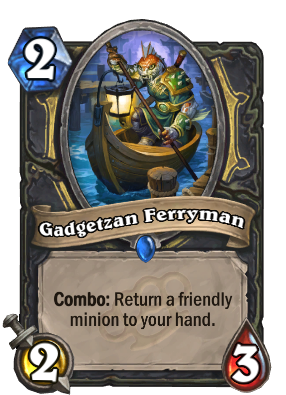 In 11 Decks of 64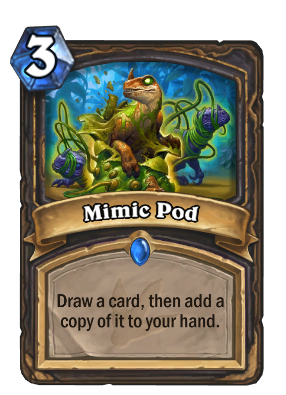 In 11 Decks of 64
---
Pro Decks for the 2017 Spring Championship