Lifecoach's Summer Mansion is this Weekend!
Our dearest Lifecoach is holding a tournament this weekend at his Mansion! Summer Mansion is a 2-day event sponsored by Amazon Coins starting on July 1st that features 16 top Hearthstone players. Players will be competing for their share of a $9,000 prize pool which will be increased through crowdfunding via Matcherino during the event.
All the information we know so far can be found below. We'll have a new, dedicated post this Friday for the event so if you're interested, be on the lookout!
---
Format
Standard
Group Stage
Best of 7 Conquest
1 Self-ban
---
Schedule
Germany
CEST (UTC +2)
East Coast
EDT (UTC -4)
West Coast
PDT (UTC -7)
Japan
JST (UTC +9)
July 1
10:30
04:30
01:30
17:30
July 2
11:30
05:30
02:30
18:30
---
Groups
Check out this awesome image of the groups.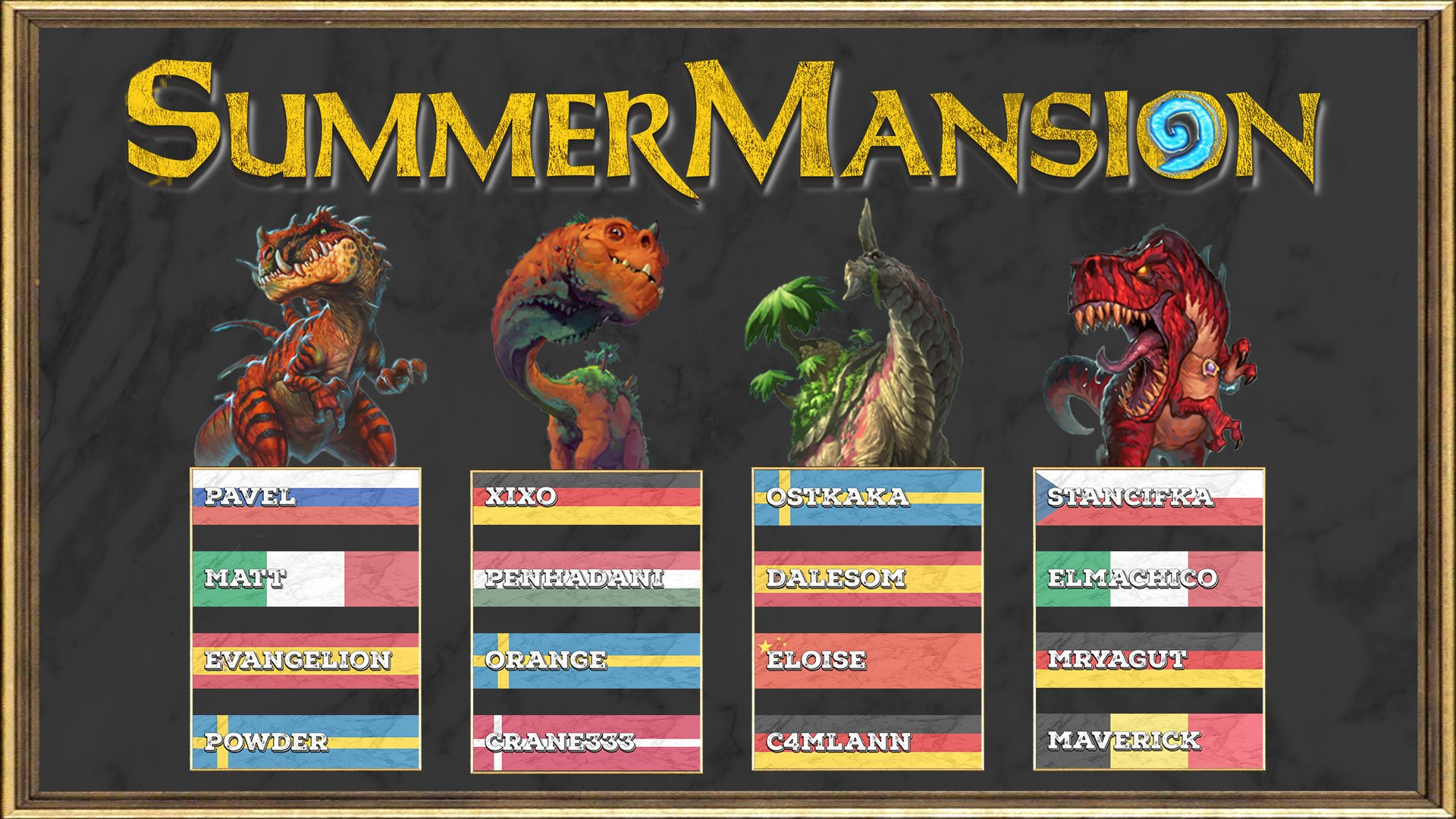 ---
Where to Watch
Although it hasn't been official confirmed, we're assuming the event will be watched on Lifecoach's Twitch channel. We will of course provide an update if this proves to not be the case.