Top Decks from the 2017 Hearthstone Wild Open Qualification Tournament
This past weekend we saw the qualifiers take place for the 2017 Hearthstone Wild tournament. Eight Players have qualified for the event, with two from coming from each region, and we've got the decks from six of them below.
Not featured below, as they haven't yet released their lists, are GeneraL (RU) from Europe and Noriggon (KR) from Asia-Pacific who finalize the top eight. Now, let's check out those wild lists along with the popular cards from them. Thanks to frostyfeeteu for helping with the lists!
---
Popular Legendaries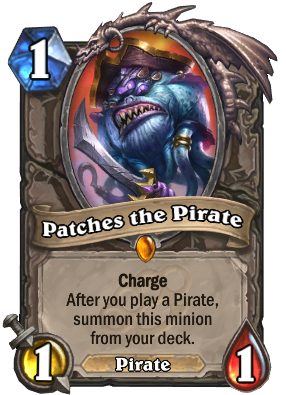 In 12 Decks of 24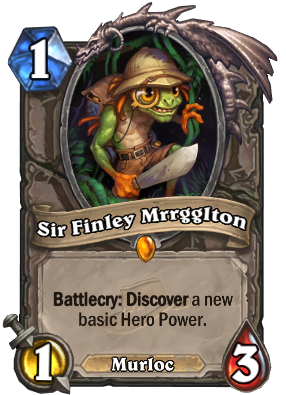 In 11 Decks of 24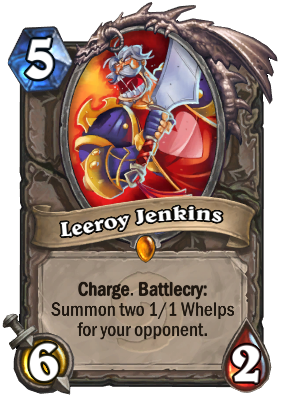 In 5 Decks of 24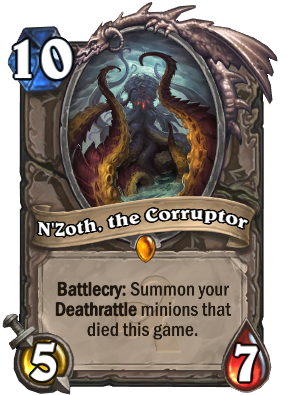 In 4 Decks of 24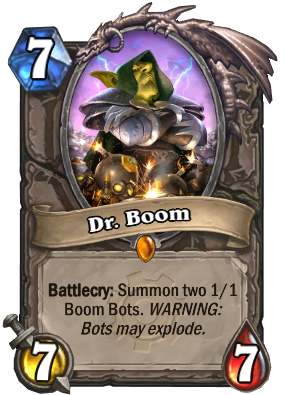 In 3 Decks of 24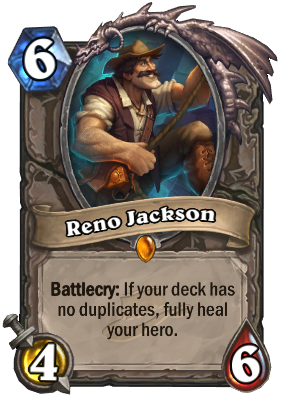 In 3 Decks of 24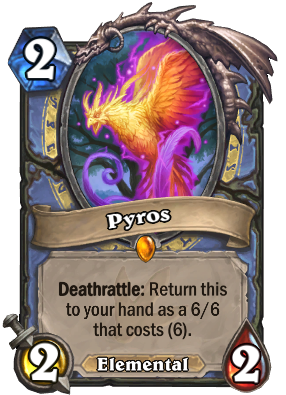 In 2 Decks of 24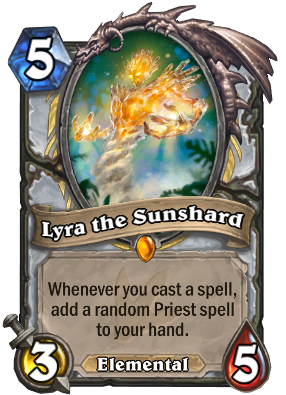 In 2 Decks of 24
---
Popular Epics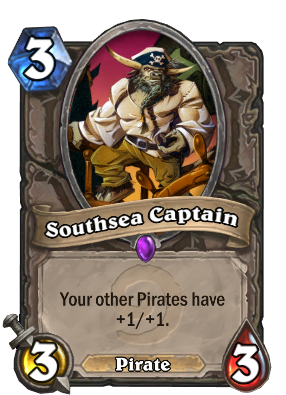 In 5 Decks of 24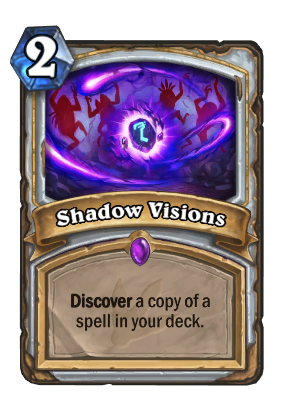 In 3 Decks of 24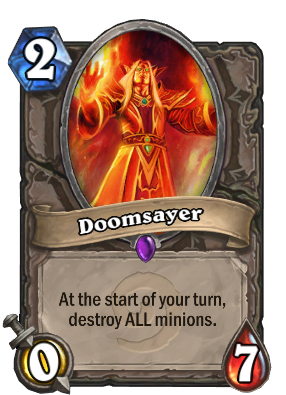 In 3 Decks of 24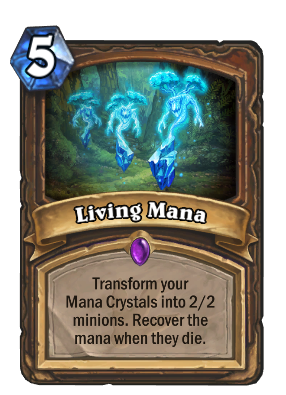 In 3 Decks of 24
---
Popular Rares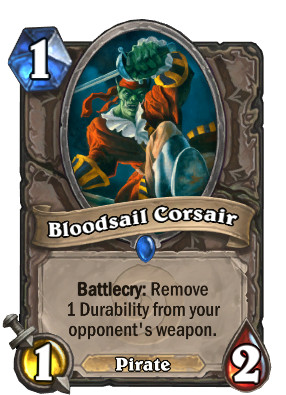 In 6 Decks of 24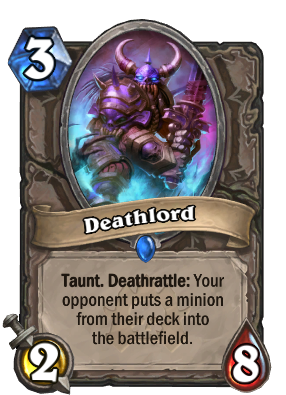 In 6 Decks of 24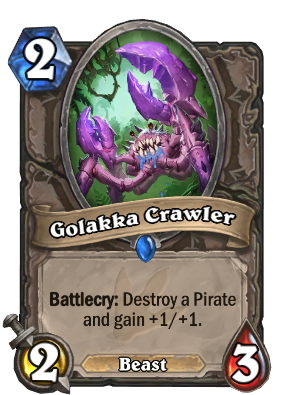 In 6 Decks of 24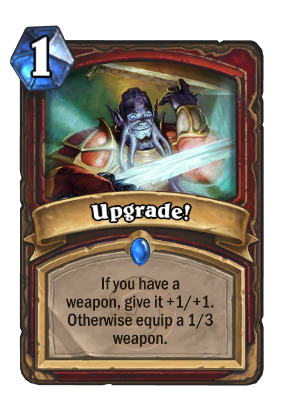 In 5 Decks of 24
---
The Decks