Congratulations to the StarLadder Season 3 Champion - Results, Decks, VoDs
This past weekend was home to the StarLadder Season 3 Finals in which 8 Hearthstone pros battling it out for their share of of $30,000 prize pool.
Congratulations to Zalae for taking out RDU in the finals and taking home $11,000 USD for the first place finish.
More information on the event can be found below. If you want to watch the tournament still and avoid spoilers, don't scroll past the VoDs!
---
Decks
Here's the deck lists from the players who made it to this weekend's event. You can view stats in our deck list roundup.
---
VoDs
Catch up on any games you missed below. Videos are also in the process of being uploaded to the StarLadder YouTube channel.
---
Brackets
Spoilers below! You've been warned.
Group Stage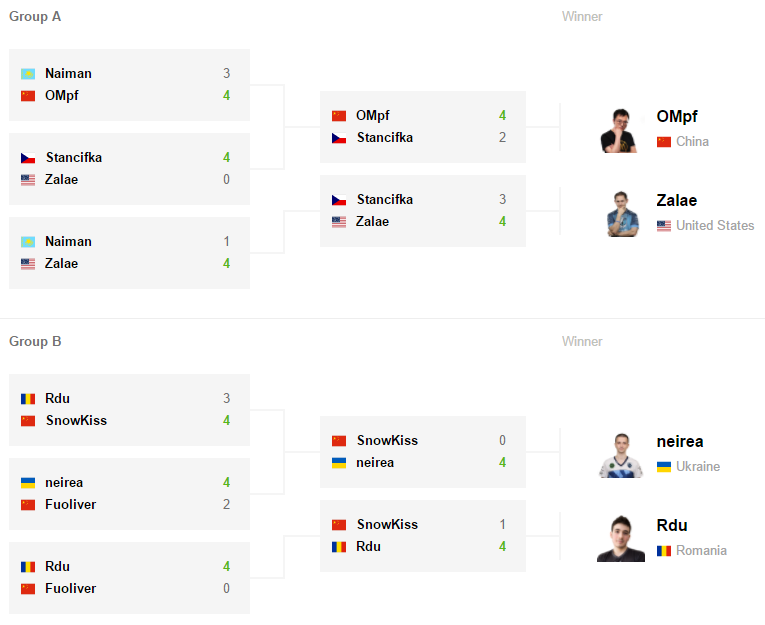 Playoffs Winners Bracket

Playoffs Losers Bracket