Vote For Your Favourite Community Created Ultra Awesome Top Deck Cards
It's that time again - time to vote for a winner in our weekly card design competition!
Competition-Specific Restrictions:

---
This Week's Finalists
We had 190 entries in this week's competition but only 20 have made it to the top! As usual, you can cast your vote in the voting thread and check out any tokens that cards may use.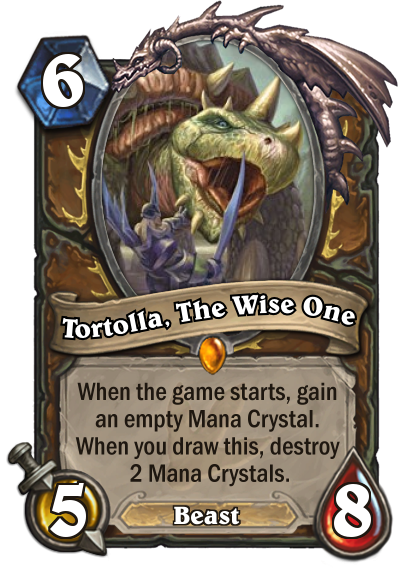 by HitSlender

by nobravery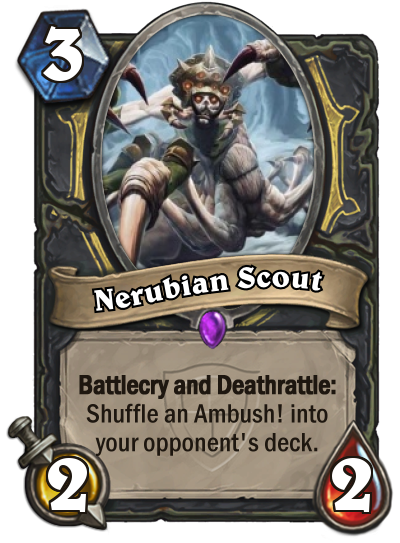 by Zence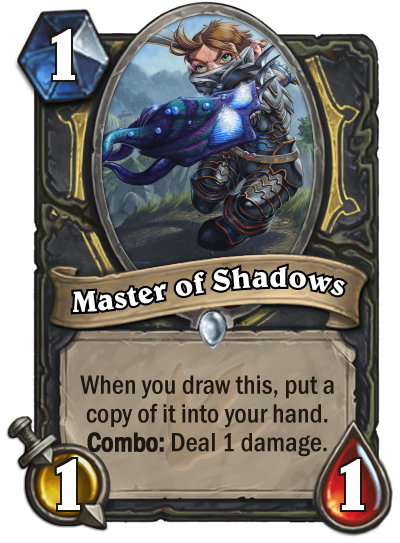 by Woshiwo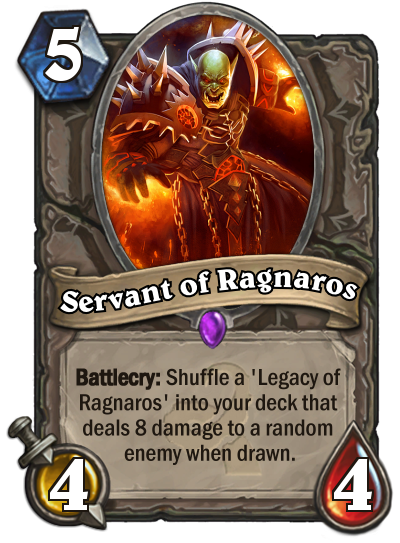 by SvagoCorp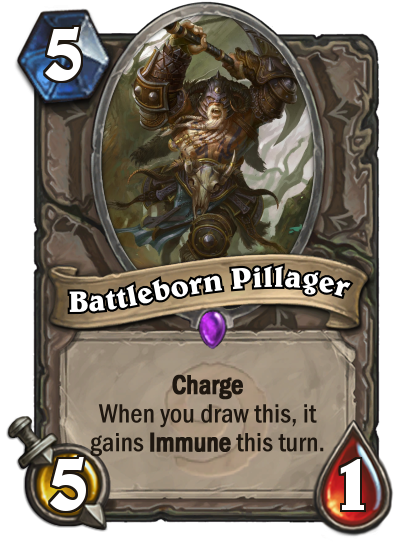 by Broeck1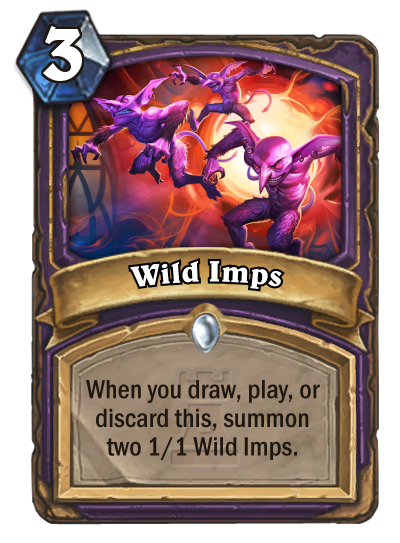 by thepowrofcheese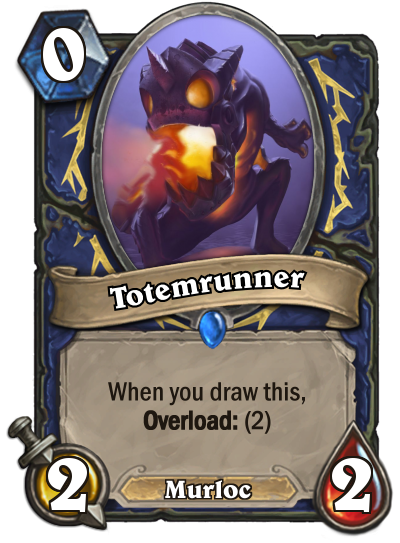 by WUBRGWUBRG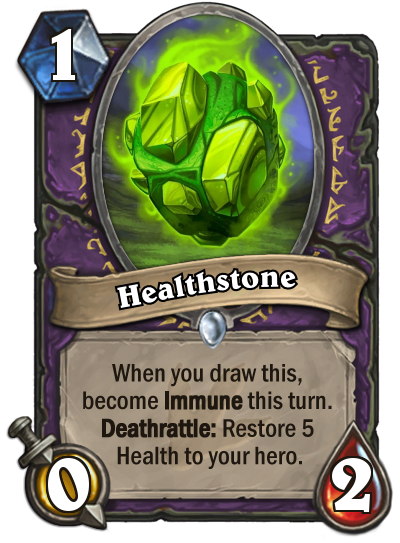 by Zukuu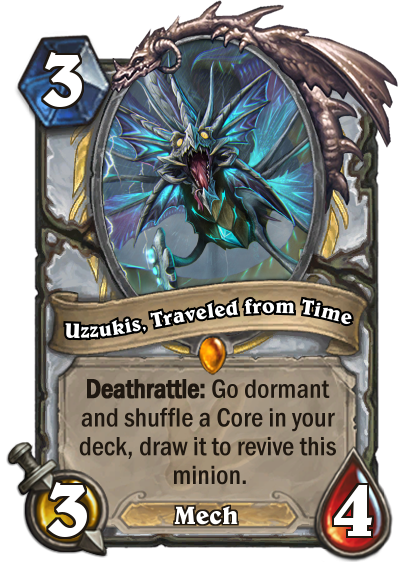 by LarryMoments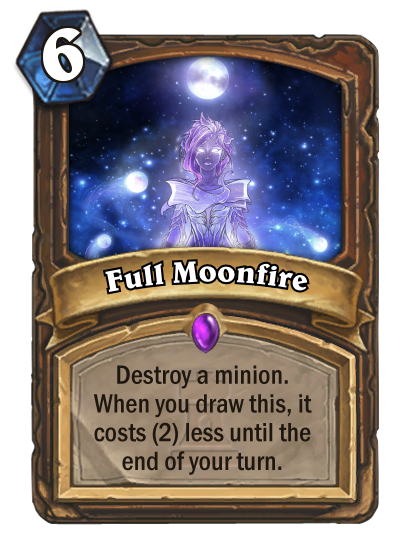 by Cogito_Ergo_Sum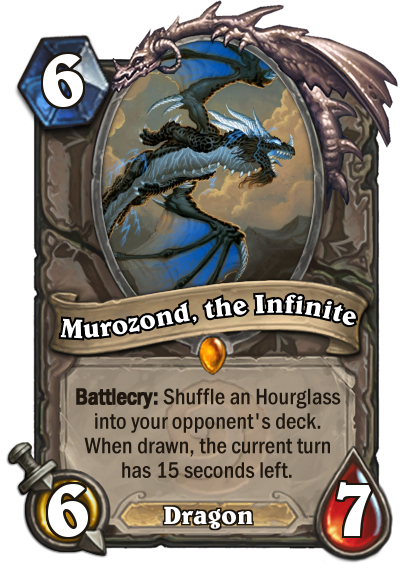 by Demonxz95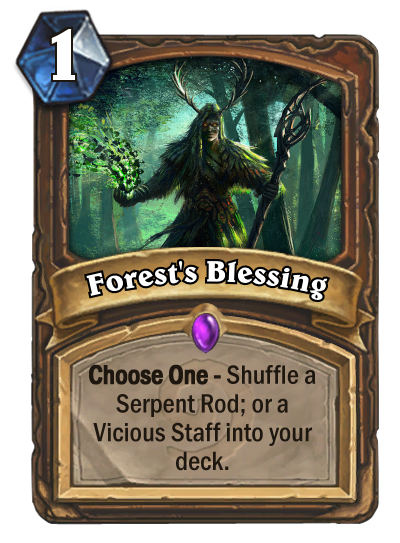 by Giz4Gamer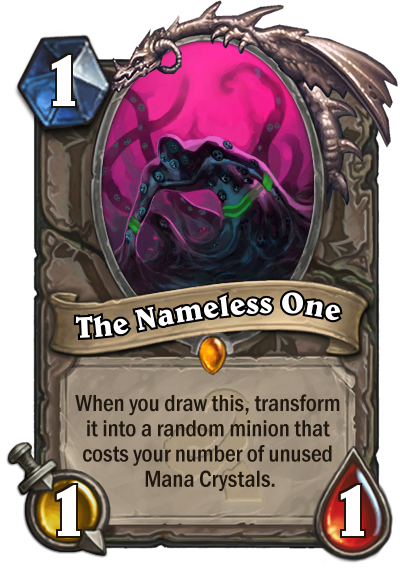 by RazorOfArtorias

by gilgamesh1010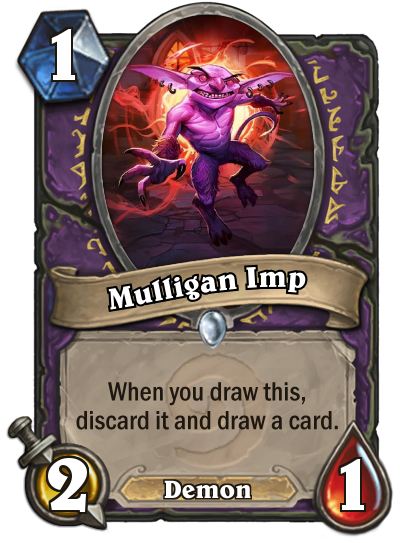 by Lordinaryus

by WhereAllLifeEnds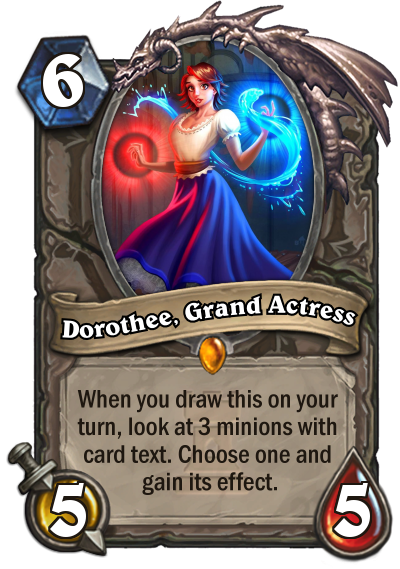 by Lathy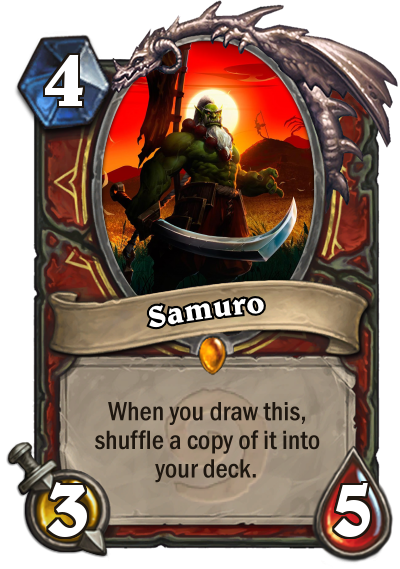 by Fabman650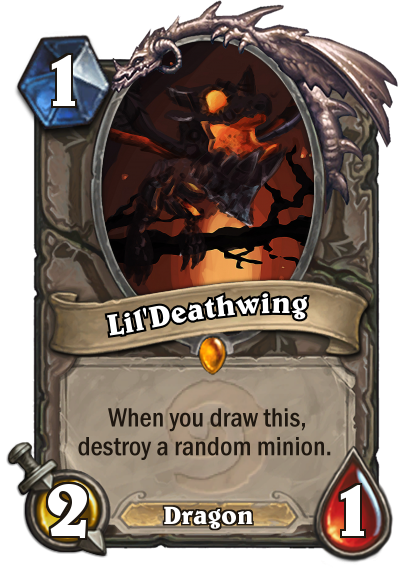 by Maldoni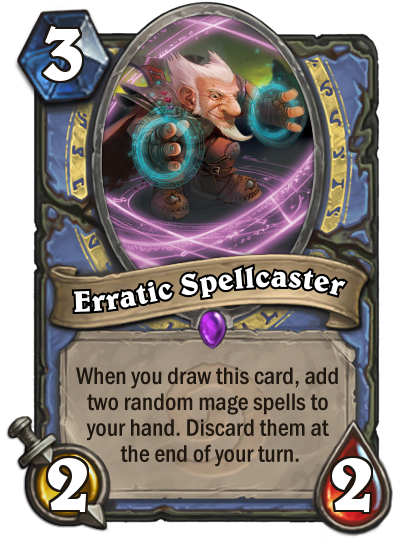 by BurgahBoy