CN vs EU, Who Will Take Home The Ferrari?
Starting May 4th at 12:00 CEST and spanning eleven days, another China vs. Europe tournament begins. Players won't be fighting for mere pocket change, as a Ferrari California sports car is up for grabs to the winner of the event, sponsored by NetEase president Ding Lei. This time also available to European players!
Invited are a ton of big names including both the current World Champion Pavel and Winter Champion ShtanUdachi. Other players joining them on the European team are Rdu, Orange, SuperJJ, Xixo, StanCifka and Kolento.
On the Chinese side the team consists of their entire line-up for the upcoming Spring Championship, Trunks, Dogggg, JasonZhou and Xhope as well as four veteran players LvGe, OmegaZero, Hamster and LovelyChook.
---
Groups and Format
Group Stage
Conquest, BO5, 1 Ban
Two groups of 8 players
Round Robin
Top 4 from each group advances
Playoffs
Conquest, BO7, 1 Ban
Single-elimination bracket
Group A
Group B
LovelyChook
Xixo
JasonZhou
Pavel
Dogggg
SuperJJ
XHope
Kolento
OmegaZero
Rdu
Trunks
StanCifka
LvGe
Orange
Hamster
ShtanUdachi
---
Schedule
The event lasts for a total of 11 days with 1 day off in between (reserved for tiebreakers) and 1 day where a show matches are played instead.
Schedule
May 4th
Round 1, Group A & B
May 10th
Round 7
May 5th
Round 2
May 11th
Tiebreaker matches only
May 6th
Round 3
May 12th
Show Match
May 7th
Round 4
May 13th
Quarter Final
May 8th
Round 5
May 14th
Semi-Final & Final
May 9th
Round 6
---
Prizes
The winner of the event will be able to take home a Ferrari California sports car or alternatively can choose to take €200,000 instead.
Prizes
1st Place
Ferrari California sports car or €200,000
2nd Place
€10,000
3rd and 4th Place
€5,000
5th to 8th Place
€1,000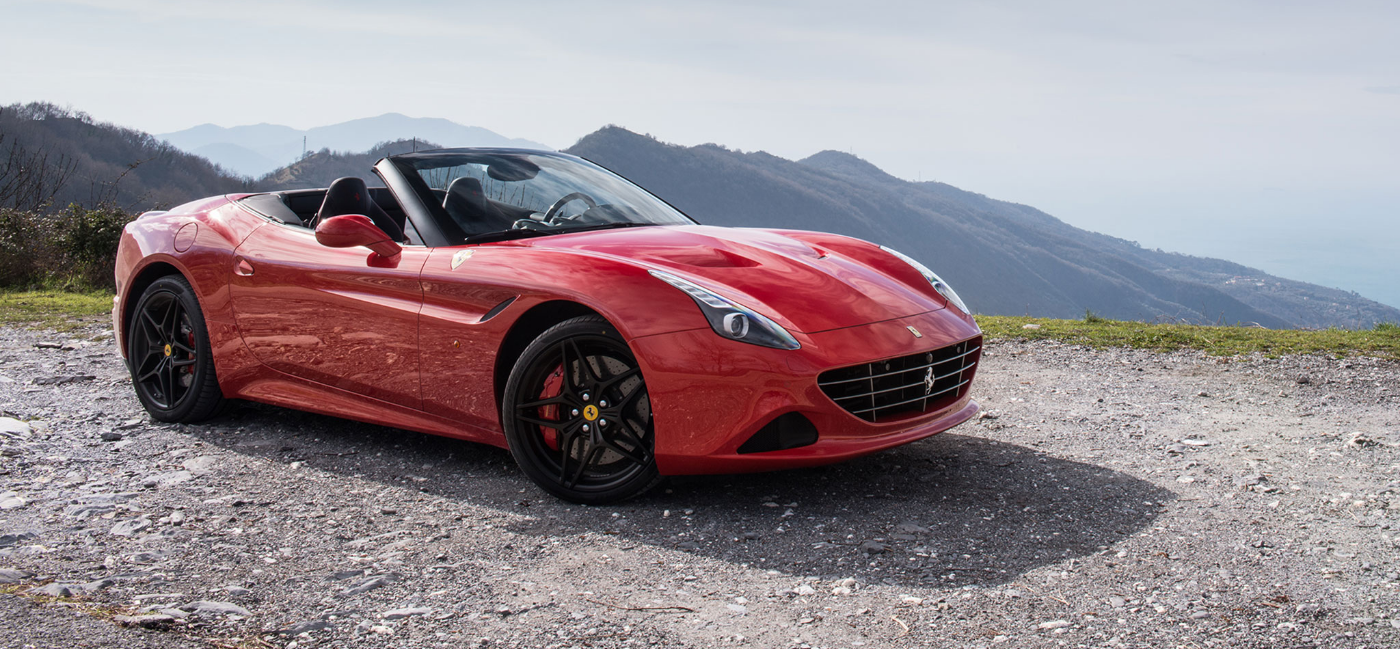 ---
Where to watch
Unfortunately Blizzard does not provide an official English broadcast. But like last year, Firebat will be casting the event on his own channel, together with Zalae. The official Chinese stream will be hosted on "BlizzardTV" at gold.blizzard.cn.