Vote For Your Favourite Community Created Dual Class Cards
It's that time again - time to vote for a winner in our weekly card design competition!
Competition-Specific Restrictions:
This week you have to create a stitched card. Choose 2 classes and create a card that both classes can use.
You are allowed to use class-specific keywords if one or both classes have them. For example you can create a Shaman/Rogue card and it can have both

Overload

and

Combo

.
Your card can't be a Quest. I don't think this competition would be a lot of fun if every other card would be a dual-class Quest.
Your card must have a "Stitched" boarder.

---
This Week's Finalists
We had 204 entries in this week's competition but only 20 have made it to the top! As usual, you can cast your vote in the voting thread and check out any tokens that cards may use.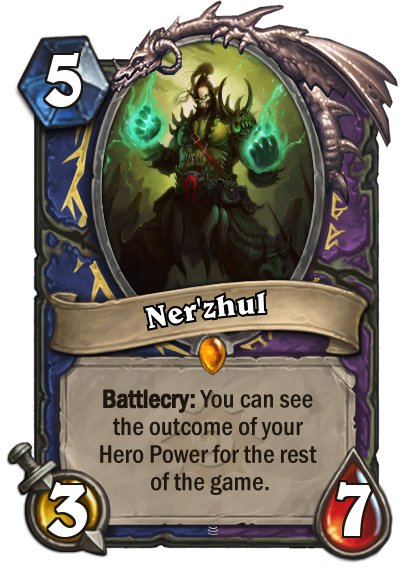 by nobravery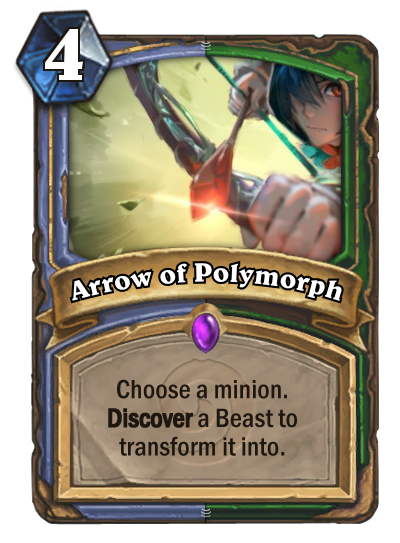 by HenryXLII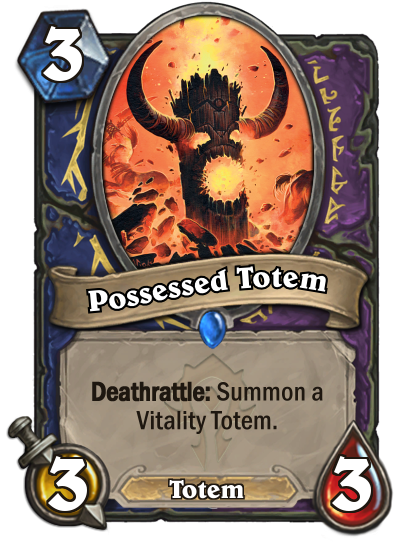 by Livienna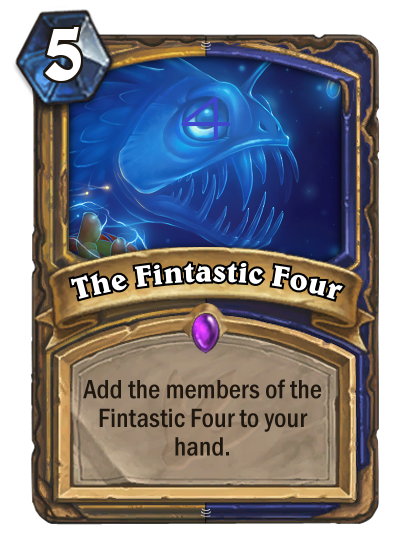 by MistAssassin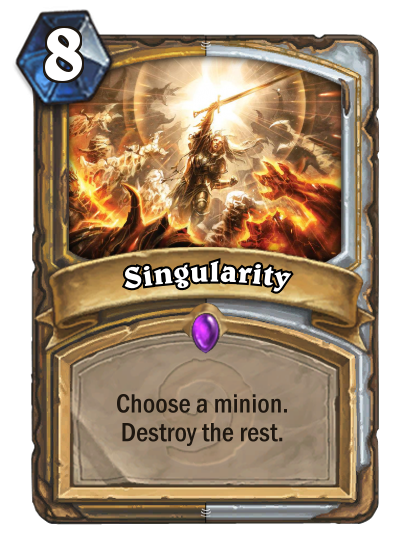 by Nobroam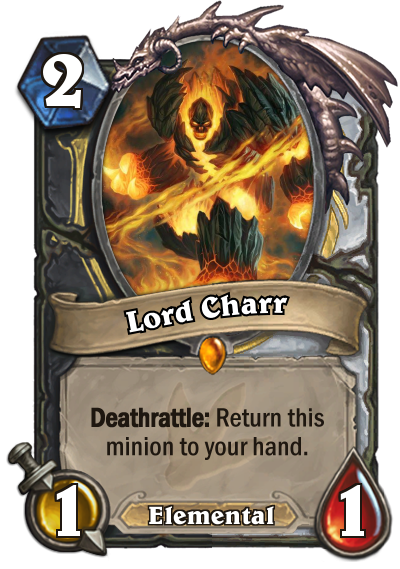 by Broeck1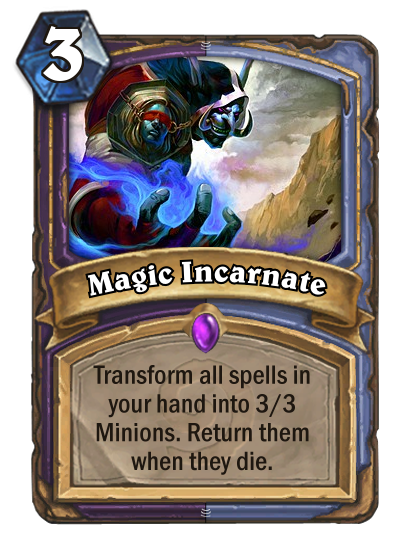 by Soulbattle

by Xiaxiangde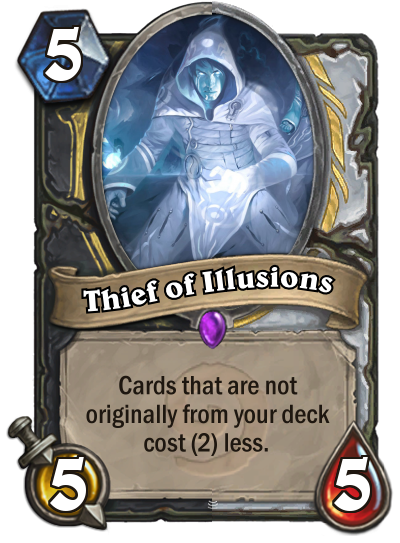 by Vilegloom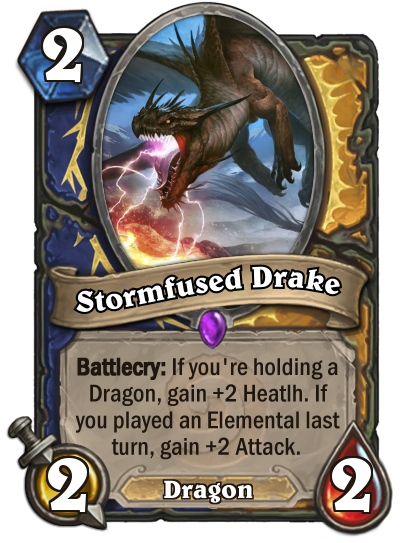 by lolsen

by ThisOtherGuyTox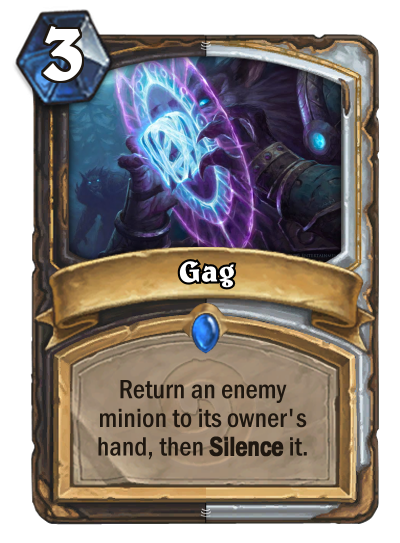 by nurgling13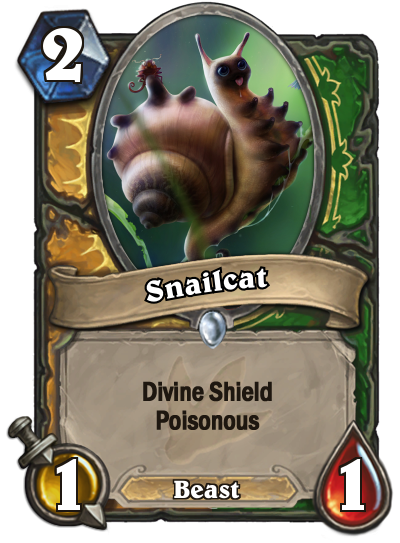 by sashashepto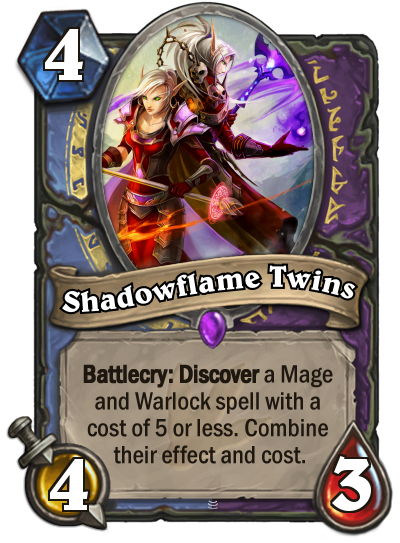 by Zukuu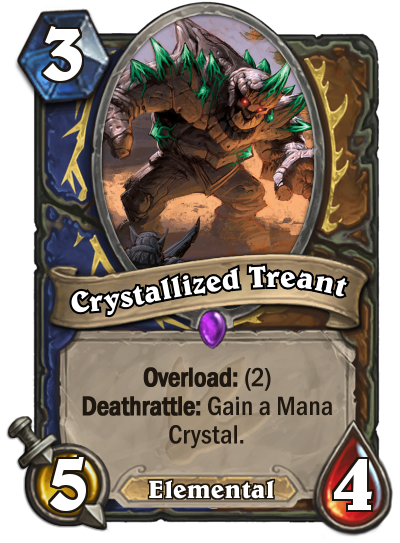 by Donnerfausuts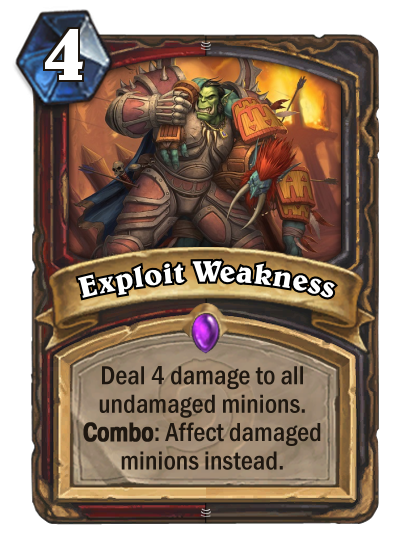 by Lathy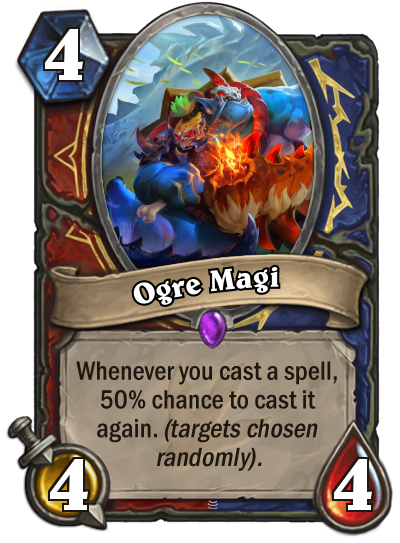 by SolutionXD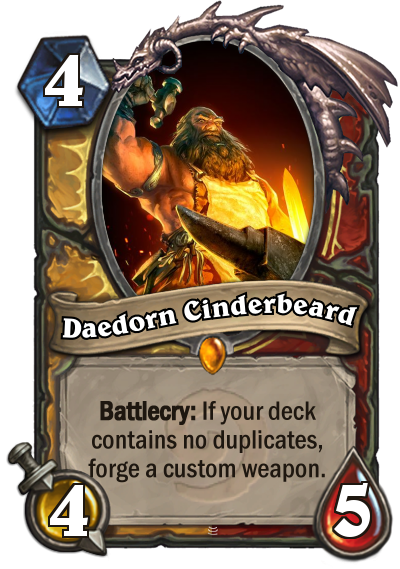 by Aezuriel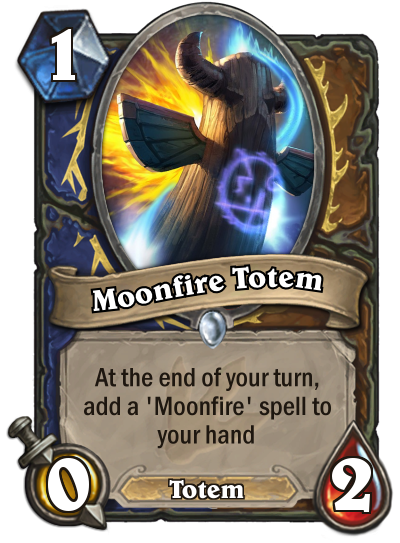 by ihascorm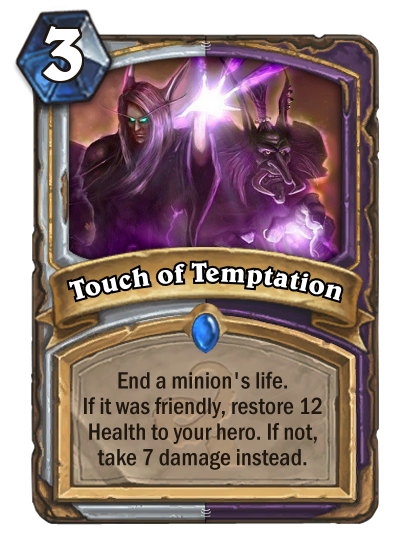 by Zence
---
Bonus Competition: Wolves in the Woods
We had a bonus competition running this past week which was in honor of our last class design competition winner, the 'Worgen Class' which won 'Asylum's Gauntlet', our third class creation competition. It's time for you to help us pick a winner here as well!

---
Wolves in the Woods Finalists
You can vote over in the Wolves in the Woods Voting thread.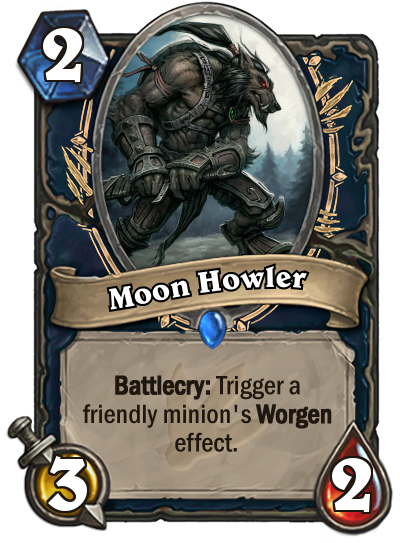 by ThisOtherGuyTox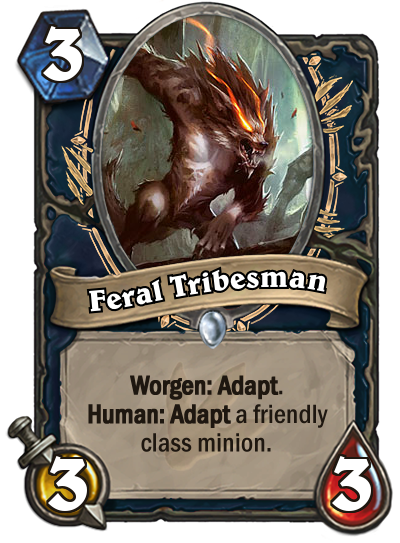 by Asylum_Rhapsody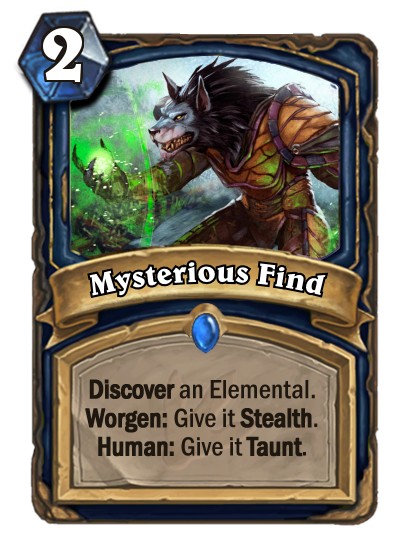 by Livienna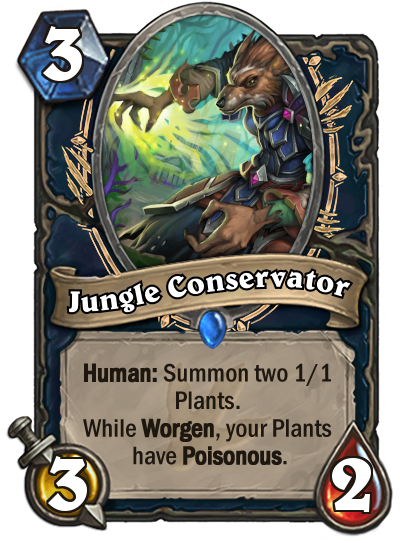 by Haileystraza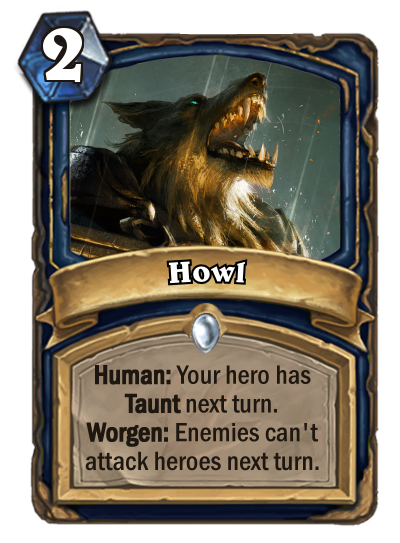 by MistAssassin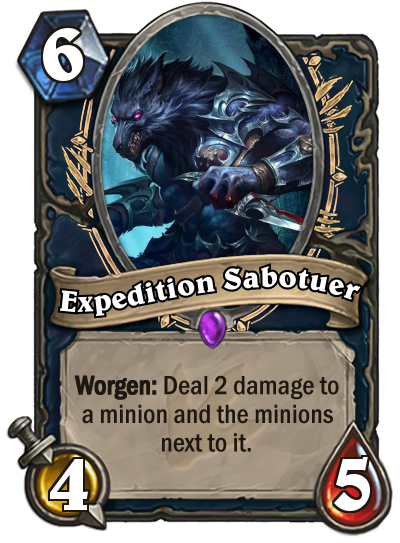 by HitSlender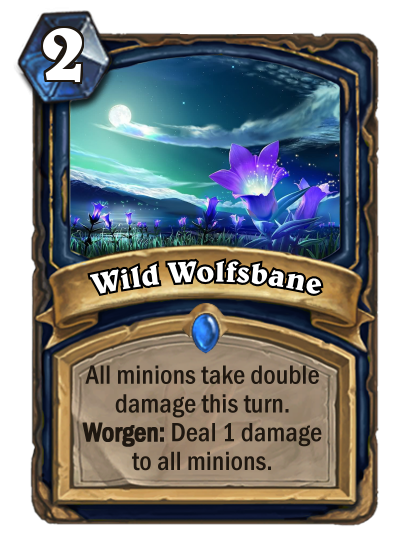 by ShadowsOfSense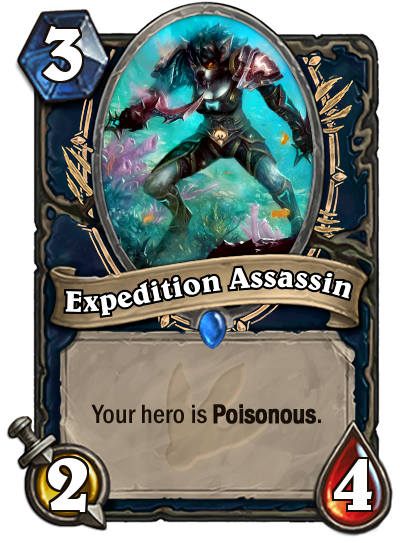 by CheeseEtc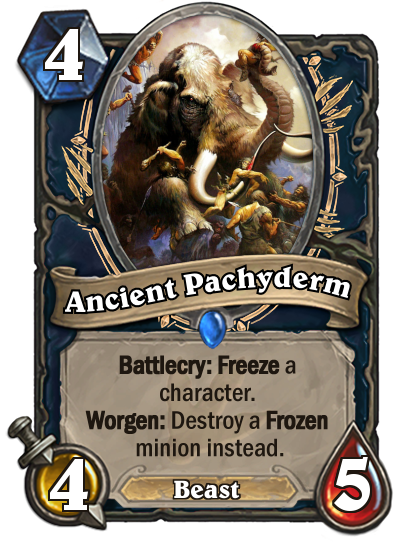 by Vilegloom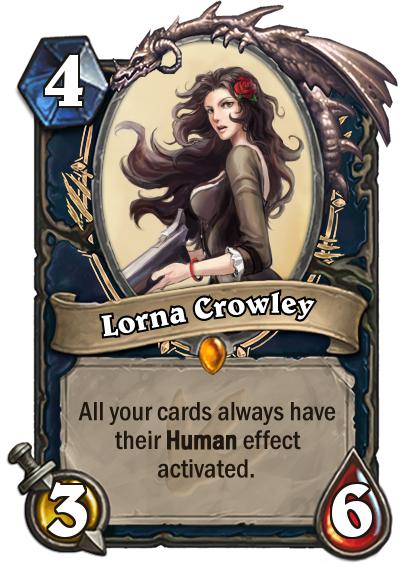 by Shatterstar1998