Streamer Showdown w/ Noxious, Trump, Disguised Toast, and Firebat!
Another episode of Streamer Showdown took place this afternoon at 2 PM EDT (7 PM CET). The show was hosted on Toast's Twitch Channel but a VoD is now available below if you missed it!
In Streamer Showdown the contestants will have to answer questions about Hearthstone, identify card sounds and more! In case you want to check out some previous episodes you can find them on ChanmanV's Youtube Channel!
---
The Lineup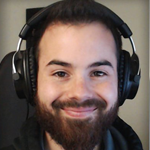 Noxious
Host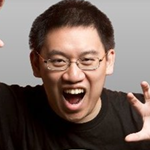 Trump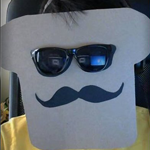 Disguised Toast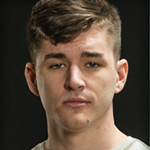 Firebat
---
VoD