This post includes referral links to Amazon.com. These links help support the site!
Hearthstone Art Book Now Available for Pre-Order!
A new art book for Hearthstone has been found on Amazon - a first of its kind!
The book is titled "The Art of Hearthstone" and is available on Amazon for $45. Here's what else we know.
Release Date: October 15, 2017
Page Count: 288
Publisher: Blizzard Entertainment
Product Dimensions: 11 x 1 x 10 inches
Includes concept art, final art, and Hearthstone history.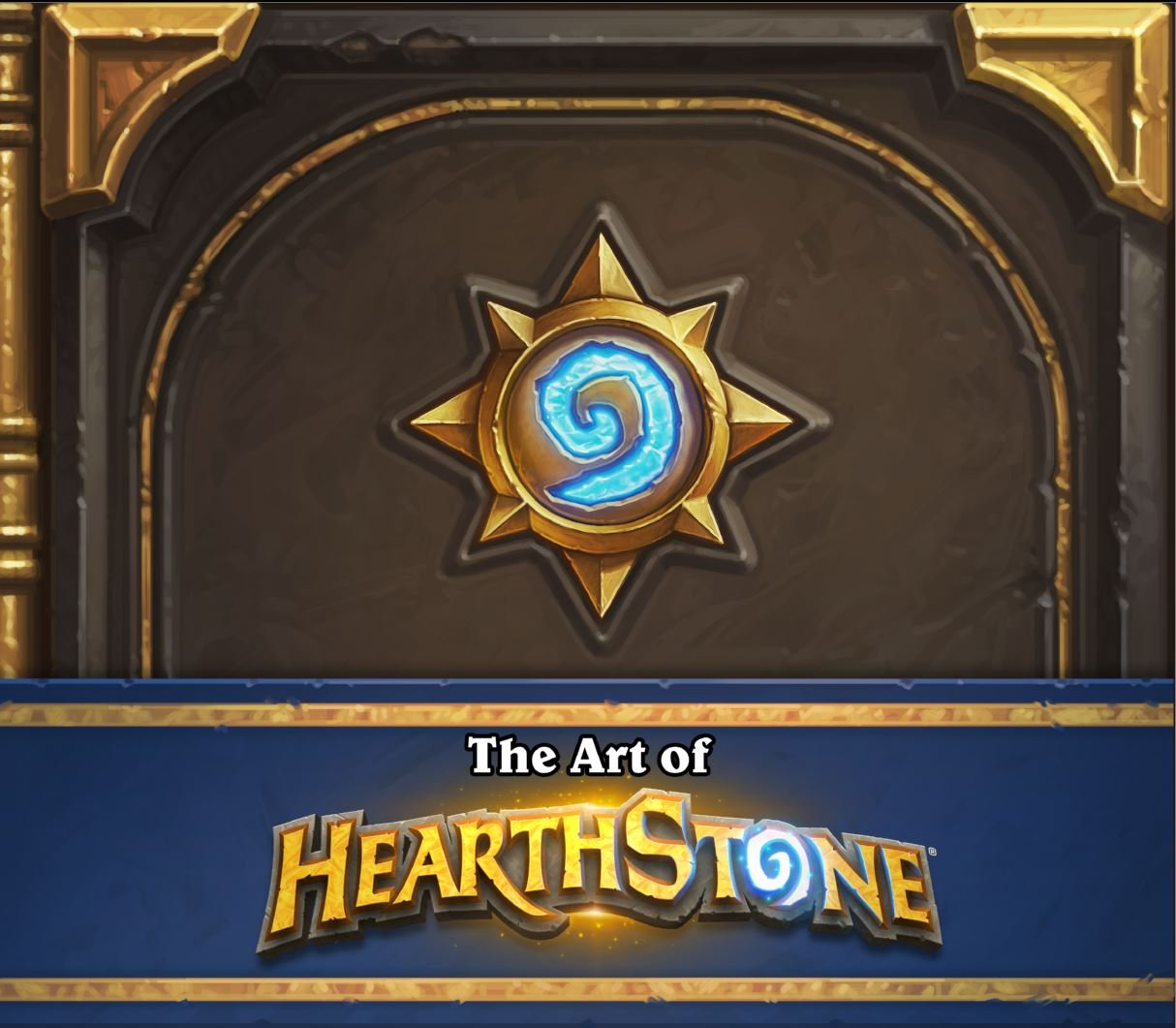 The Art of Hearthstone offers an in-depth glimpse into the creativity that made the wildly popular collectible card game into a global phenomenon. From the unseen concepts built early in Hearthstone's development to the hundreds of beautiful fantasy illustrations that have captured players' imaginations, this volume will show readers the art of the game in breathtaking detail. The book also tells the story of how Hearthstone came to be, growing from a small-team project to the worldwide success that it is today with more than 50 million players.