Vote For Your Favourite Community Created Positional Minion Awareness Cards
It's that time again - time to vote for a winner in our weekly card design competition!
The theme of the this week's competition was simple; Your card must interact with the position of minions on the battlefield.

---
This Week's Finalists
We had 170 entries in this week's competition but only 17 have made it to the top! As usual, you can cast your vote in the voting thread and check out any tokens that cards may use.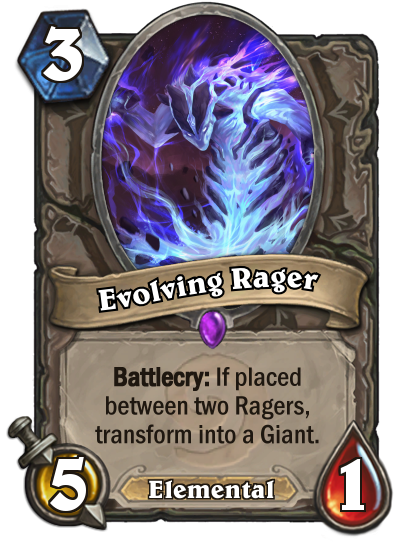 by kasper376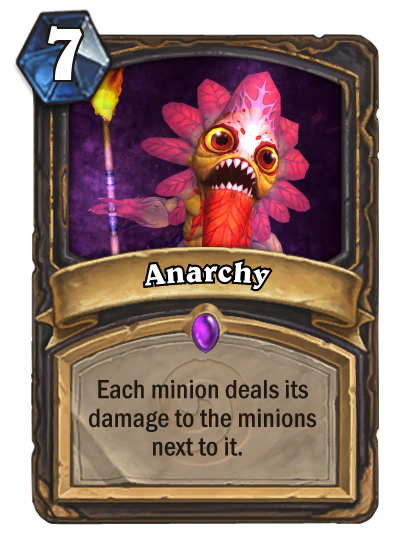 by LaserMegalodon3000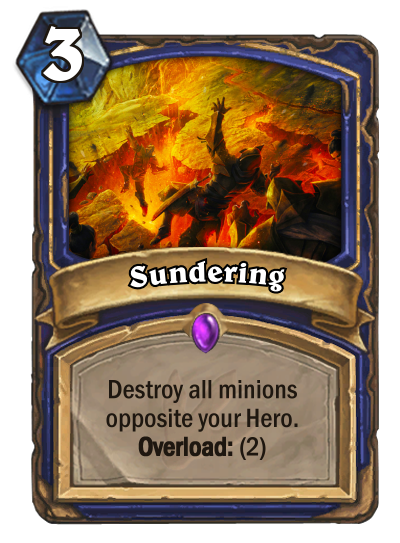 by SWGolgoth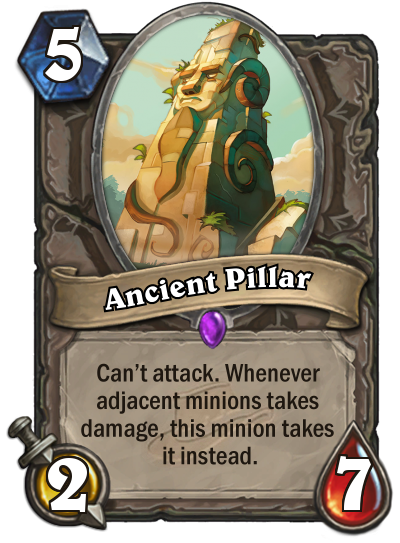 by MyChalee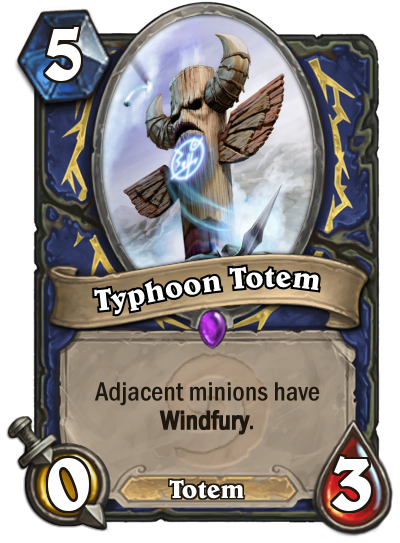 by Muoteck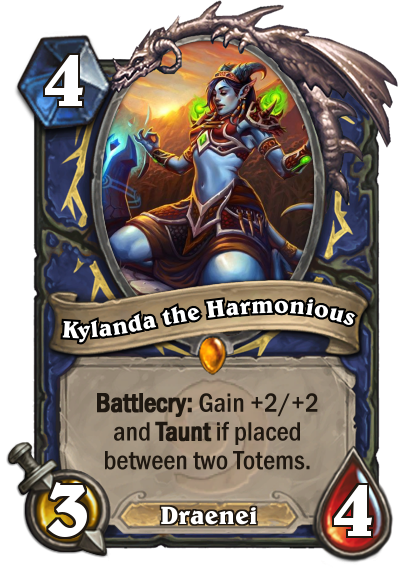 by Alex117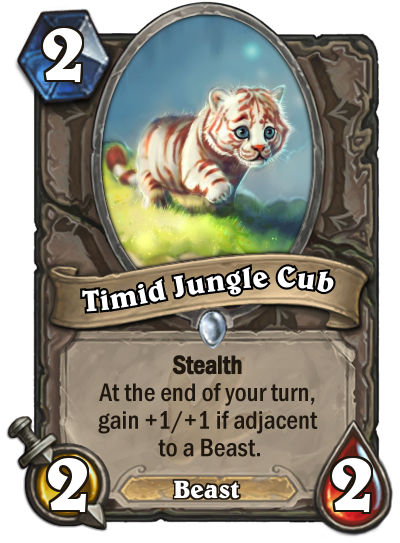 by Livienna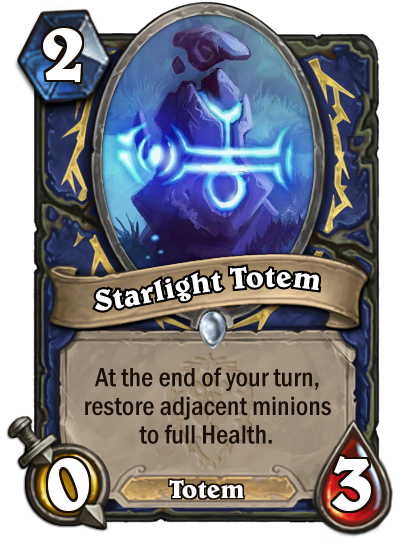 by CheeseEatingEtc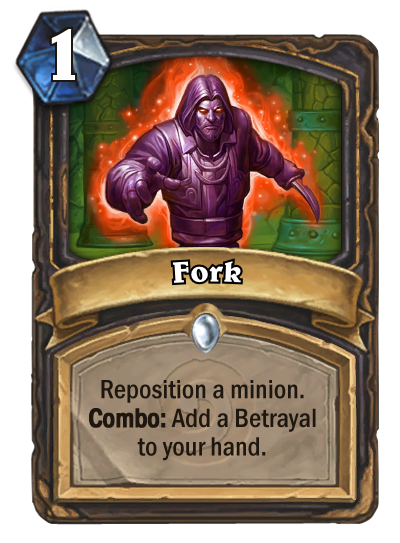 by Frox6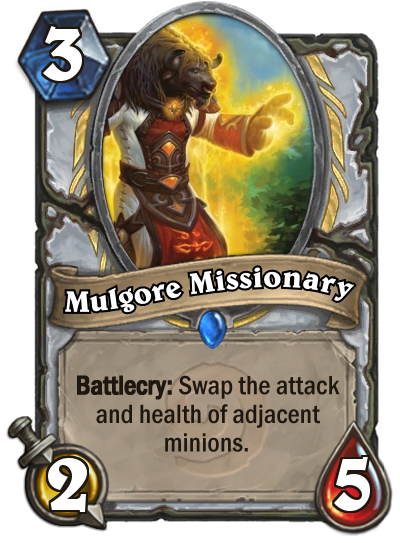 by Justice171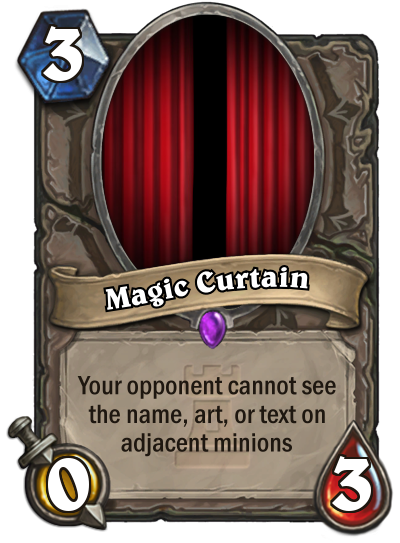 by Toble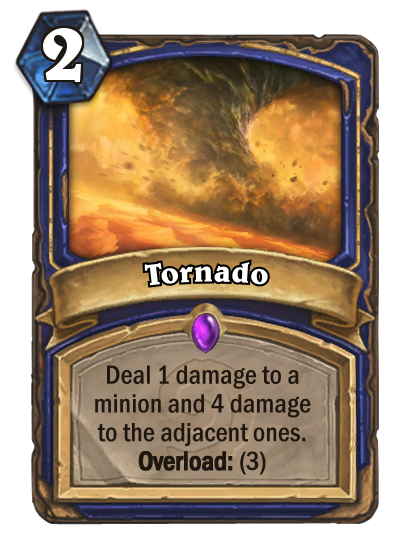 by Magnum990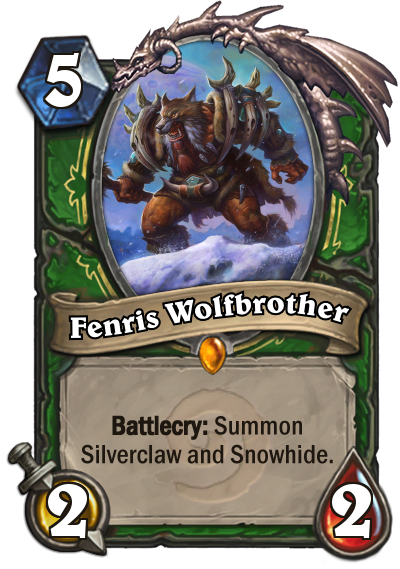 by Giz4Gamer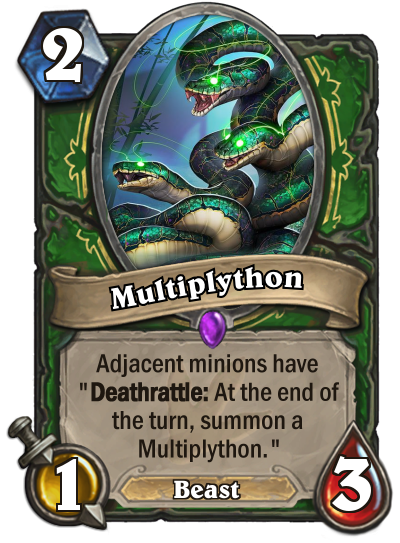 by ShadowsOfSense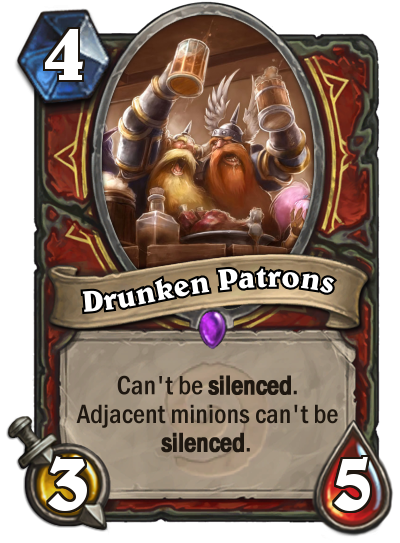 by AUzg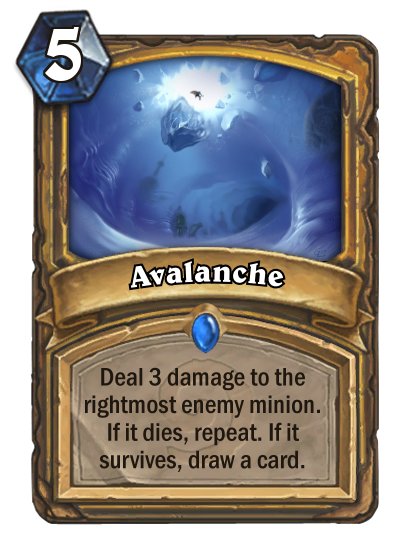 by Woshiwo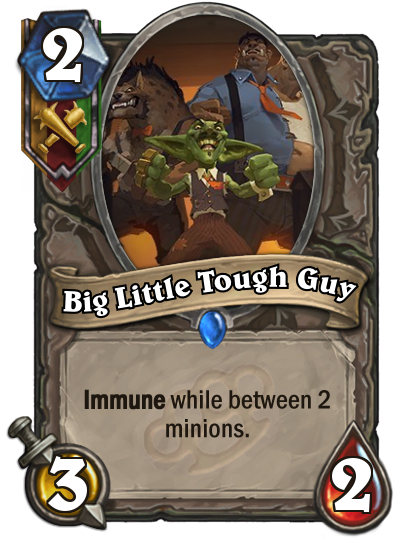 by aeson88 (Wild Card)