The Hearthstone Championship Tour: Americas Winter Playoffs
The Hearthstone Championship Tour returns this weekend for the Americas Winter Playoffs! On February 18 and 19, the top 8 Tavern Heroes will join 64 of the best-ranked Hearthstone players in the Americas region to try and secure one of four spots moving on to the Bahamas for the Winter Championship. Lots of big names participating this year including former World Champion Firebat, "Young Savage" Amnesiac and even Trump!
In case you missed the results for the European playoffs last week, head on over to our results and Top-8 decklists post.
---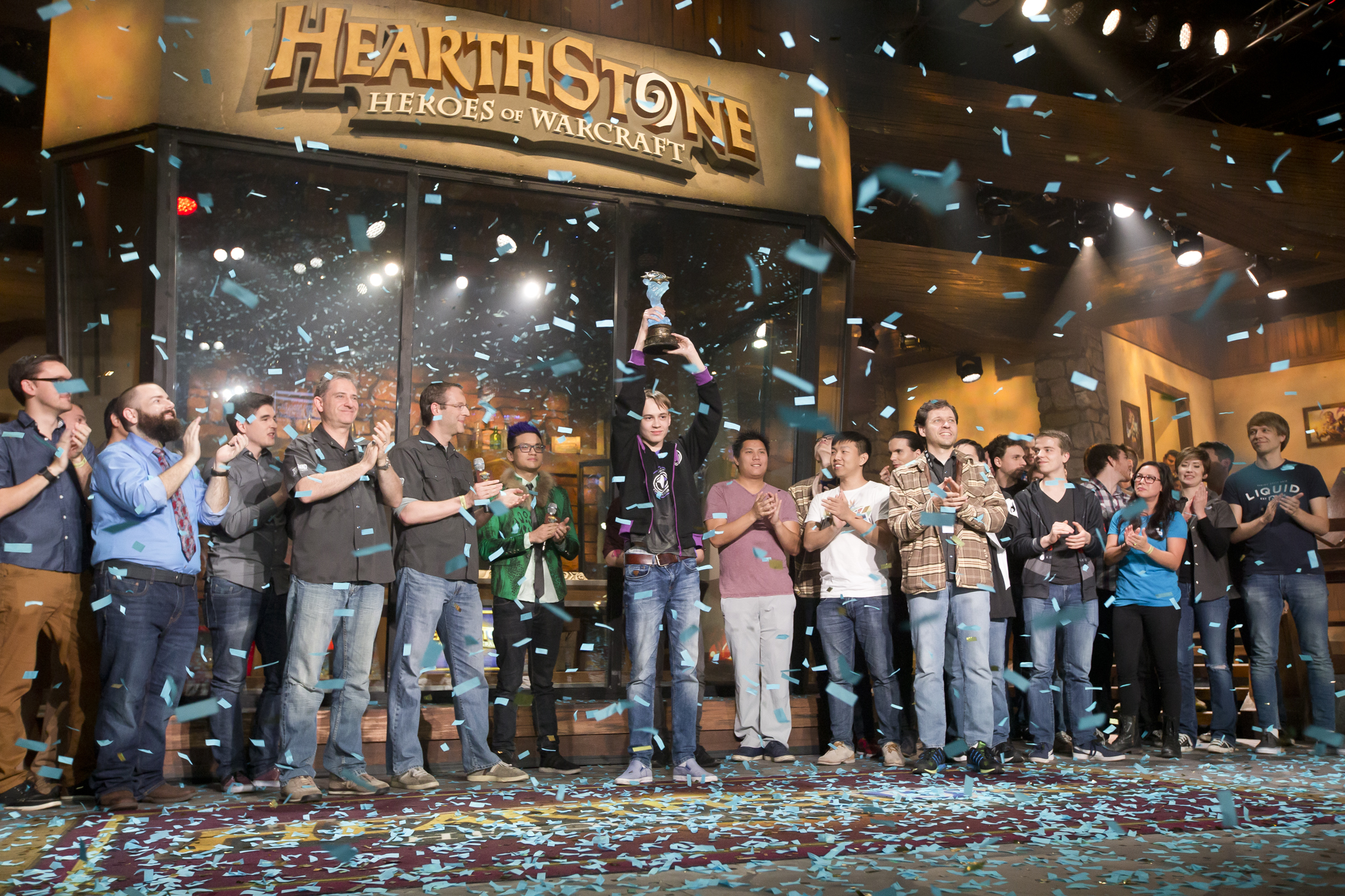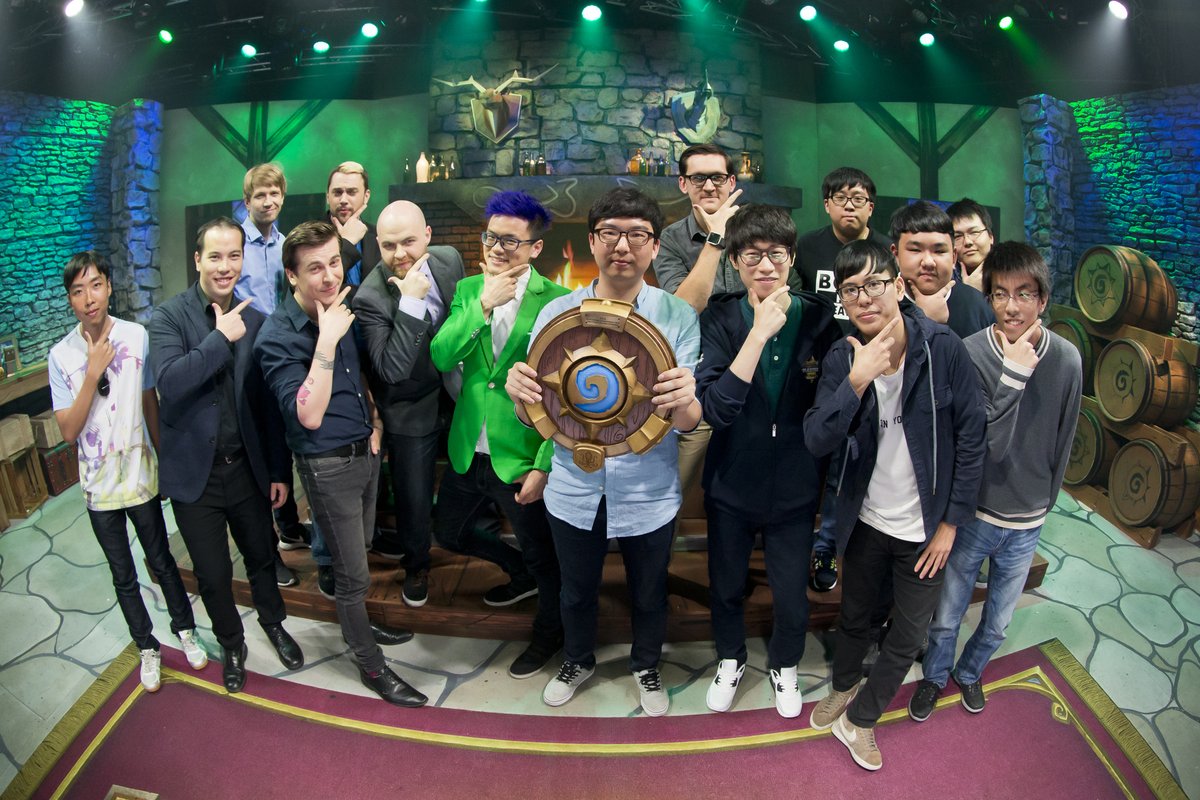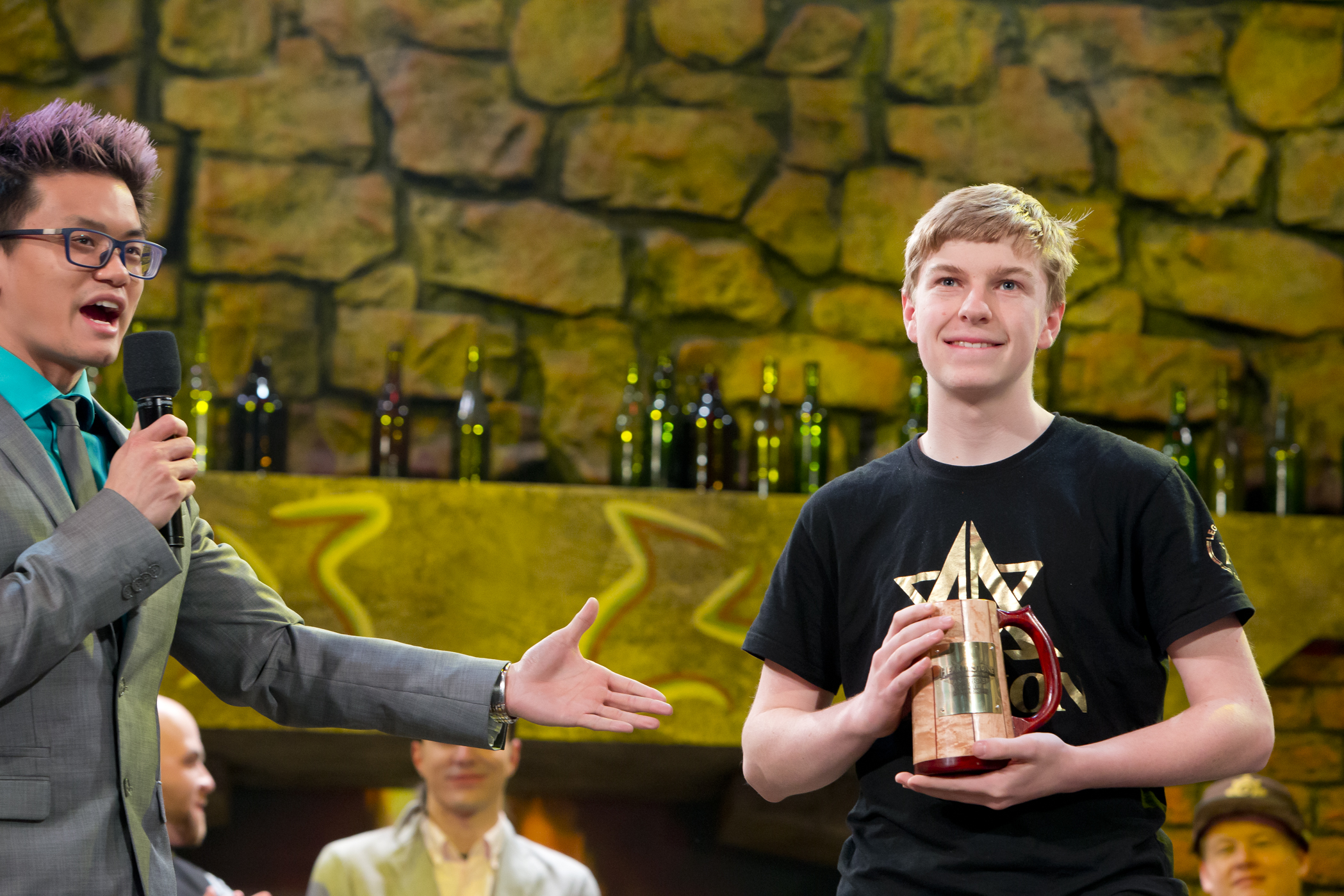 ---
The Championship Tour 2017
The format for the Hearthstone Championship Tour has changed from the previous year. Instead of regional championships, there are now three global championships featuring players from all regions.
The first, Winter Championship will be held in the Bahamas starting March 23rd. There, the top four players from each region will fight for a portion of the $250,000 prize pool as well as qualification for the World Championship in January 2018.
Season Playoffs
The Winter, Spring, and Summer Playoffs take place toward the end of their respective seasons and determine who moves on to the Season Championships.
Season Championship
Sixteen players comprised of the top four players from each region will face off in the Season Championship to compete for a portion of a $250,000 prize pool and a spot in the Hearthstone World Championship.
World Championship
The Hearthstone World Championship will take place in January 2018. In this final showdown, the top 4 winners from each of the Seasonal Championships as well as the top overall Hearthstone Competitive Point earners from each region will compete for a piece of the $1 million prize pool and the fourth title of Hearthstone World Champion.
---
Casters
A familiar line-up of casters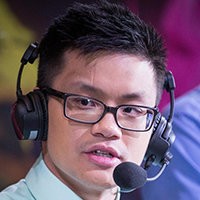 Frodan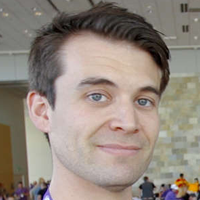 Brian Kibler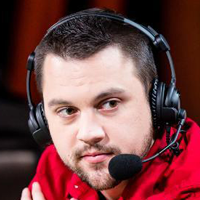 TJ Sanders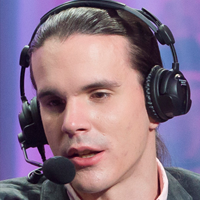 Sottle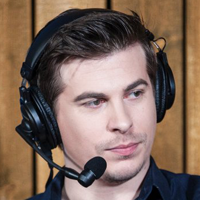 Raven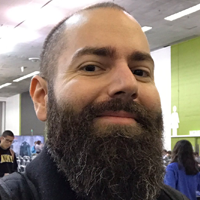 Thats Admirable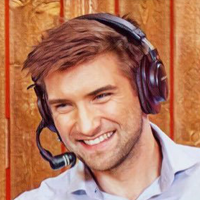 Lothar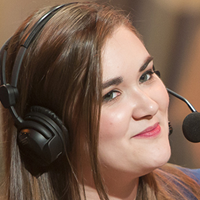 Cora
---
Notable Players
Among the participants that have secured enough points to participate in the playoffs are a good number of well known players. For a full list of players please see the official HCT point standings.
---
Where To Watch
Starting February 18 at 8 am PST (17:00 CET) the 7-round swiss brackets will be streamed live on the official PlayHearthstone Twitch channel in English. Followed by the Top 8 the next day starting at 9 am PST (18:00 CET).
---
Attend in Person!
Apart from watching online, it is also possible to attend the playoffs in person at a location near you. All players are required to play from one of the official locations and they are all open to the public. To see if there is one near you please see the official website. Attending an official Blizzard e-sports event like this will award you with the Power Core card back!