Hearthstone: Lost Secrets of Un'Goro: New Expansion Name Leaked?
A keen user on reddit has found a resume online mentioning 'Hearthstone: Lost Secrets of Un'Goro'.
Voice actress Lani Minella has done work on many Blizzard titles in the past including previous Hearthstone expansions, and the resume was found on her personal website. Based on those facts this might very well be the next Hearthstone expansion!

---
Un'Goro?
Un'Goro Crater is a zone in World of Warcraft filled with exotic plants and wildlife such as Dinosaurs. Definitely a fan favorite zone!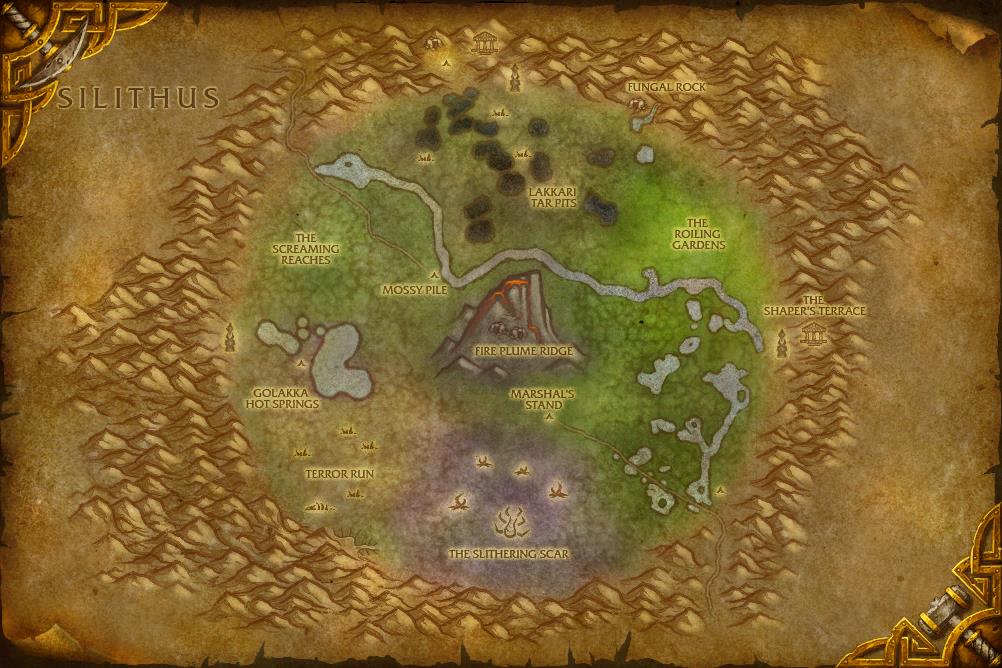 A bit early this year for the rumor mill to start spinning, but let the hype begin!