Vote for your Favourite Community Created Mill Cards!
It's that time again - time to vote for a winner in our weekly card design competition!
This past week's competition required our competitors to design cards which mill your opponent's deck or interact with a certain number of cards in your opponent's hand.

---
This Week's Finalists
We had over 160 entries in this week's competition but only 16 have made it to the top! As usual, you can cast your vote in the voting thread and check out any tokens that cards may use.

by Dxiled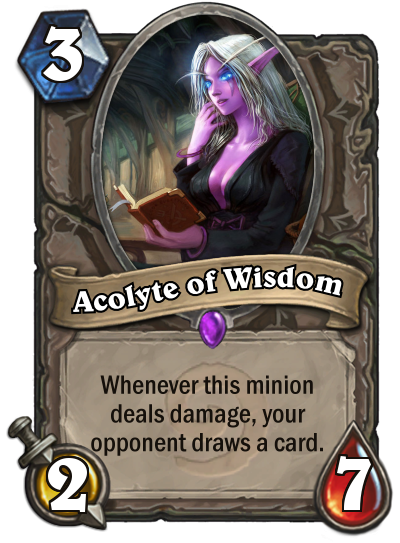 by mantels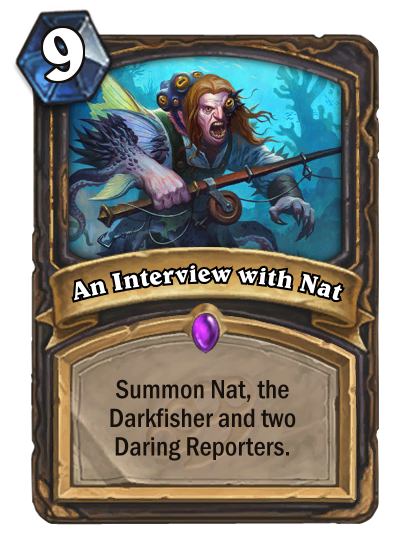 by nobravery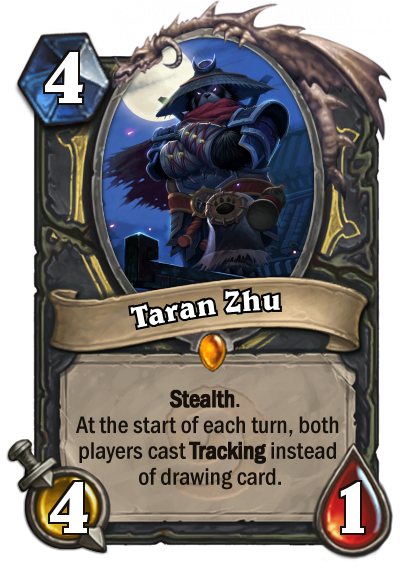 by pui980178

by ShadowsOfSense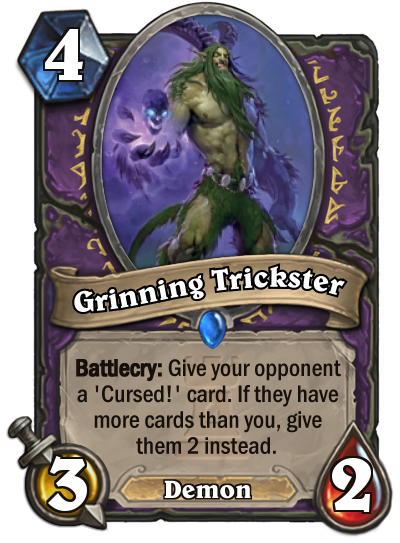 by Zanywoop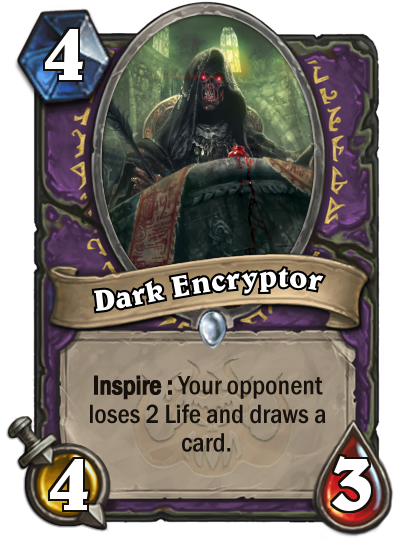 by EustassGFM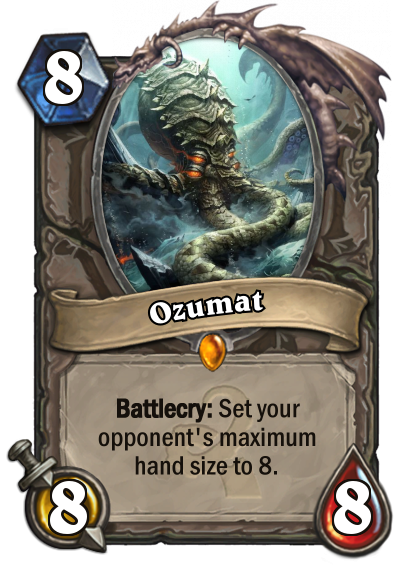 by 0ceanMan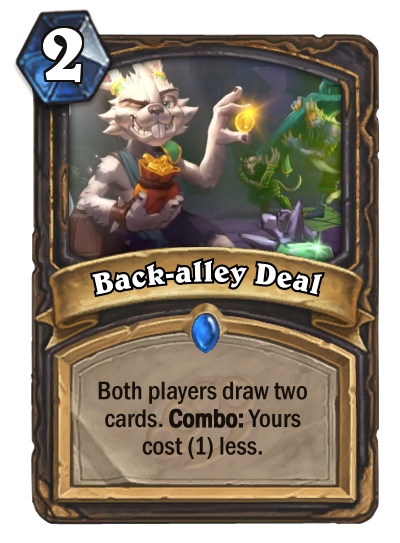 by thebangzats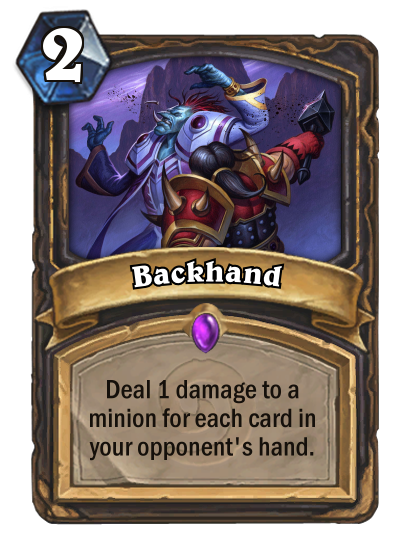 by AngryChicken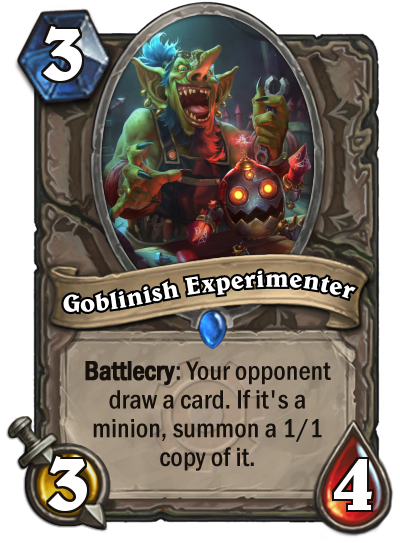 by Sword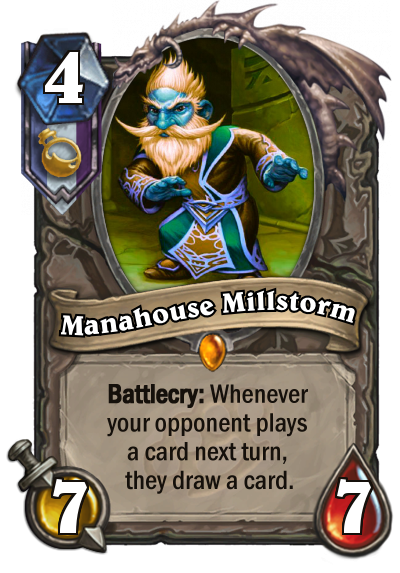 by Asylum_Rhapsody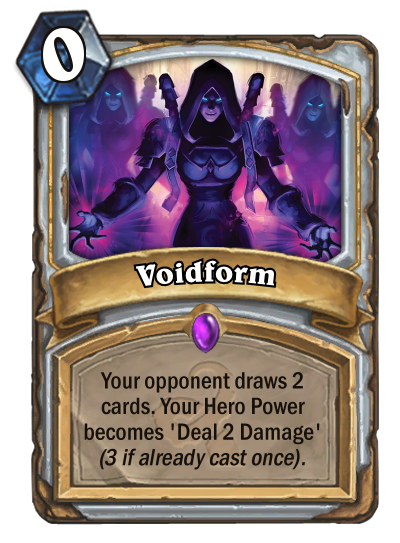 by CheeseEatingSurrenderMonkey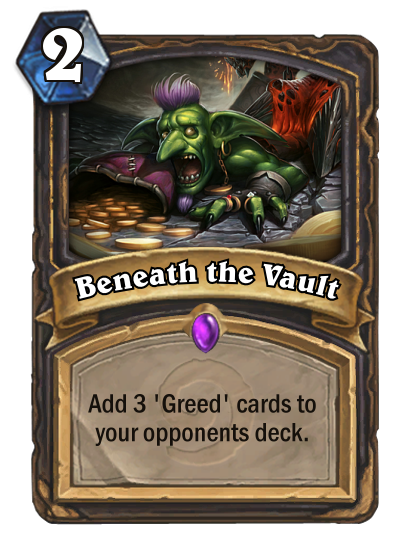 by crasyherbz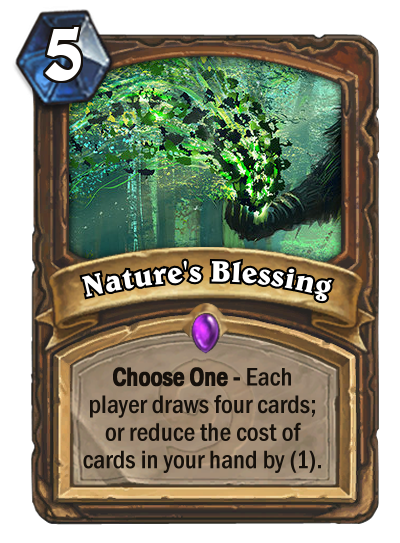 by RedneckBudha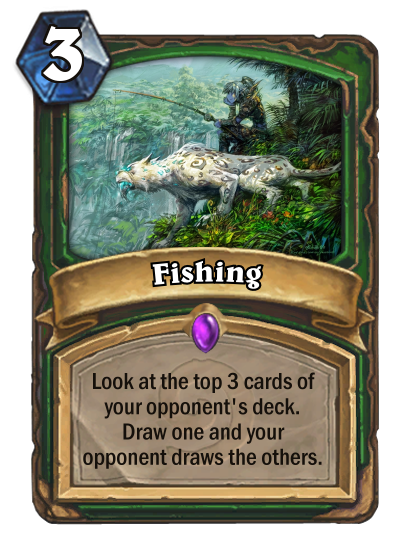 by trombone23
---
Reminder: Submit Your Class to Our Third Class Creation Competition
There's still some time left to submit your entry to Asylum's Gauntlet, our third Class Creation Competition. Go read up on the rule and get those entries in!