Vote for your Favourite Community Created Keyword - HearthPwn Card Design Competition
It's that time again - time to vote for a winner in our weekly card design competition!
This past week's competition required our competitors to design a new keyword and three new cards that make use of it. Keywords were required to be original and needed to have a short definition much like the keywords of Hearthstone today.

---
This Week's Finalists
We won't be showcasing the new cards competitors created below, you can find those in the finalist topic, but you can get a quick overview of all the newly created keywords that are up for judging! Remember, you can vote for as many keywords as you like, just make sure you do it before the voting period ends on Nov 23rd at 2 PM EST!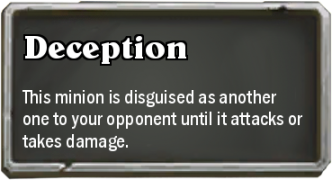 by nurgling13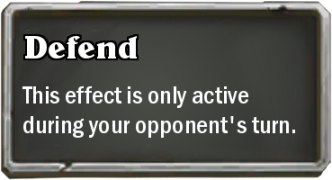 by Everelfish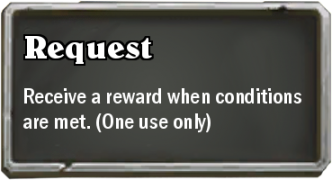 by Fortify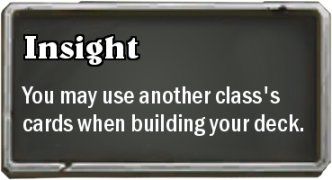 by Asylum_Rhapsody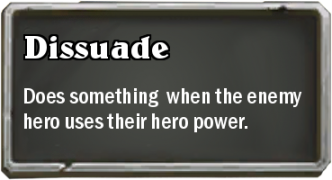 by Oskywan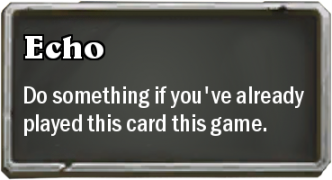 by ShadowsOfSense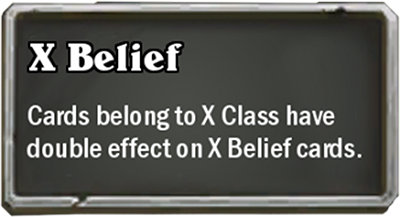 by Reorakur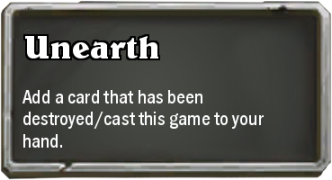 by Mewdrops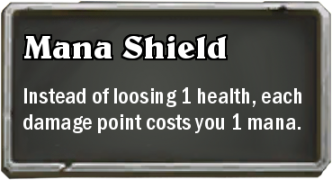 by Thorwaller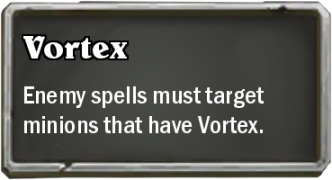 by Crucinel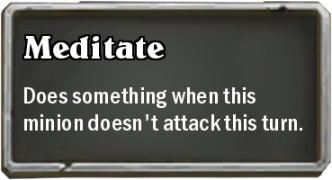 by Thelesis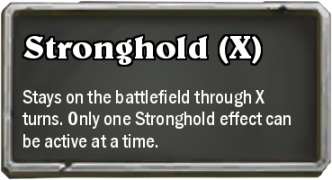 by AUzg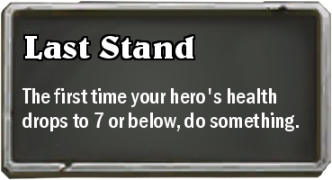 by Schukala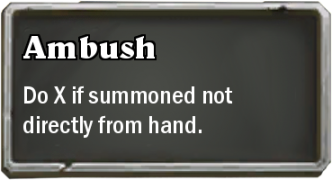 by Liquirius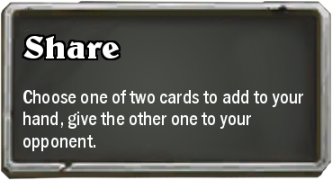 by Xiaxiangde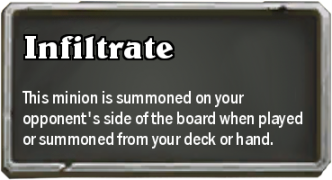 by Petlas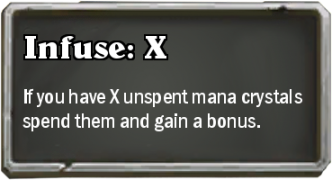 by FrostyFeetEU