Update: We've updated the deck lists for Artosis! See them below along with the rest of the player's decks or check out some of these direct links. Priest Deck, Warrior Deck, Paladin Deck.
Hearthstone Innkeeper's Invitational
Congratulations to Artosis for winning the 2013 BlizzCon Hearthstone Innkeeper's Invitational! Coverage of the event had concluded here on HearthPwn. Check out the Rules, Brackets, Players, and Deck lists below! Blizzard has not yet released deck lists for the event, but we've got partials!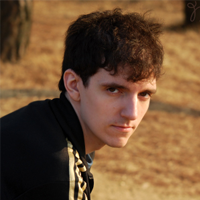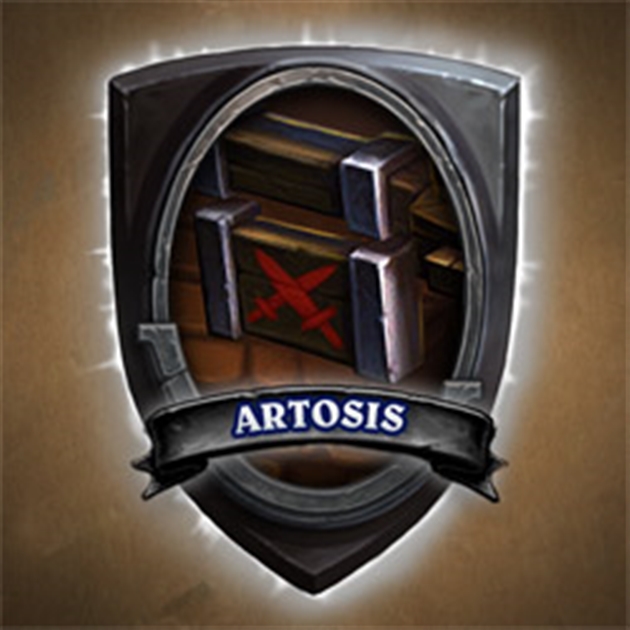 Credits to NeverGG of Liquipedia for the photo of Artosis.
---
Rules
Each Player has 3 Decks, each of a different Class.

Matches are Best of 5 in All-Kill Format.

For game 1, Decks are picked blindly.

The Winners of a Game keeps his Deck.

The Loser of a Game selects an unused Deck.
---
The Bracket
---
The Remaining Invitees
The first round of the tournament was held on Friday, and was not streamed. Four players have been knocked out of the invitational, and only four remain.
Reckful
Eliminated
Eliminated
Kripparrian
"The Indecisive Priest"
"No Tirion"
"Realz the Mastermind"
"Turn Eight"
"Control the Drakes"
"Cixah's Miniatures"
Battlecry
Turtle all day!
ヽ༼ຈل͜ຈ༽ノ Well Met ヽ༼ຈل͜ຈ༽ノ
Battlecry
Top 5 Arena Picks
Ysera
Venture Co Mercenary
Defender of Argus
Stormwind Champion
Shattered Sun Cleric
Top 5 Arena Picks
Social
Twitter - Twitch
Social
Trump
Eliminated
Champion!
Artosis
"Add Fuel"
"Hipster Mage"
"What's Yours is Mine"
"I Let the Dark In"
"ek0p Warrior"
"The Artosis Curse"
Battlecry

I always hold a . . . (pause for dramatic effect) . . . Trump Card.

When you're ahead, get more ahead.

Battlecry
Top 5 Arena Picks

Bloodfen Raptor
Chillwind Yeti
Boulderfist Ogre
Spellbreaker
Shadow Bolt

Twilight Drake
Mind Control
Spellbreaker
Sen'jin Shieldmasta
Mana Tide Totem
Top 5 Arena Picks
Social
Twitter - Twitch
Twitter - Twitch
Social
---
Decks
Update: The decks below are now complete, and we've added the decks for the additional participants.
We are putting decklists together LIVE. Blizzard has not released deck information from the participants, so these may not be completed but can give you an idea of what the invitees are trying to do. Special thanks to Tehstool and Aishi_ for helping me out with these!