Hearthstone Patch 14406
A new patch with some sweet new goodies has hit the Battle.net client this afternoon. There acquisition method of Tyrande is not yet confirmed, the client only points to a Special Promotion.
---
Welcome Bundle Arrives
The welcome bundle that was announced earlier in the week is now here. Get 10 classic card packs and a class legendary from the classic set for $5!
---
Halloween, Brewfest, Birthday, Noblegarden, Children's Week, Thanksgiving, Valentine's Day Events
Tyrande has strings which other heroes do not.. yet. They all reference holidays from World of Warcraft which means we could see these as future brawls much like with last year's Winter Veil brawl.
---
BRB Emote
Speaking of Emotes.. Tyrande has a BRB emote!? Yep.
VO_HERO_09a_BRB_32 - I will return shortly.
---
New Hero: Tyrande
Tyrande is here! Kind of. We only know that she will be available through an upcoming "Special Promotion". No other word yet.
Reward Toast: Tyrande Whisperwind

Trigger: Own Tyrande Whisperwind license
Desc: Find her under the Heroes tab of your Collection!

Reward Toast: Tyrande Card Back

Trigger: Own Tyrande Card Back license
Desc: Find it under the Card Back tab of your Collection!
Tyrande Hero Preview
---
New Card Backs
Tyrande

Source: Hero
Desc: Every Midsummer's Eve, night elf children gather in the Temple of the Moon for Tyrande's amazing planetarium show, "By the Light of Elune."\n\nAcquired from a special promotion.

Legion

Desc: The Burning Legion attempted to invade Azeroth three times in the last 10,000 years. Fourth time's the charm?\n\nAcquired from achieving Rank 20 in Ranked Play, September 2016.

Pie

Pilgrim's Bounty feasters await the arrival of delicious cherry pie. The bakers have only one request: Please eat a piece before the FOOD FIGHT begins!\n\nAcquired from achieving Rank 20 in Ranked Play, October 2016.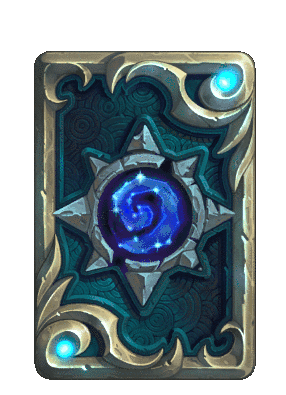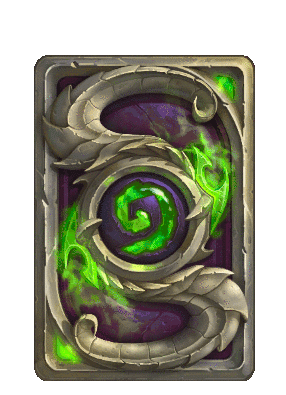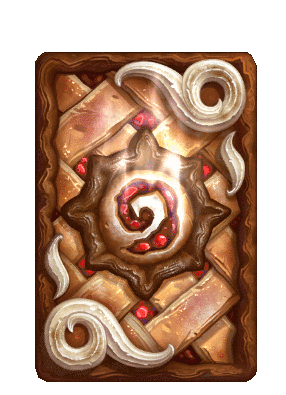 ---
Tavern Brawl Chalkboards
---
Official Patch Notes
Hearthstone Update – 9/15/16

The Welcome Bundle has arrived! Purchase this one-time only bundle to receive 10 Classic card packs and a random Classic Class Legendary!
Added the new Priest Hero: Tyrande Whisperwind. You will be able to add the new Hero and a new card back to your collection by participating in an upcoming special promotion.
The following card backs have been added:

Tyrande – Acquired via a special promotion
Legion – Acquired by achieving Rank 20 in Ranked Play for September 2016
Pie – Acquired by achieving Rank 20 in Ranked Play for October 2016

A few deck recipes have been updated.
Certain cards will no longer be selectable in the Arena.
If you accept a Friendly Challenge while editing a deck, your deck-building progress will now be saved.
Resolved an issue that could cause gameplay to slow down after using the new Adventure restart feature.
Golden C'Thun and Mounted Raptor can now be crafted or disenchanted.
Medivh's Valet can now be properly crafted or disenchanted.
Fixed some audio, graphical, and UI issues.