Witch Doctor Builds Highlight

Heroes Homescreen Backgrounds, Squadron's Mini WTF Moments #16


Artifact Model Unlocks, Order Hall Updates, Legion Client, Charity Pet, Resto Shaman
Popular Constructed Decks of the Week
Reno Jackson, Y U SO POPULAR? This past week's most popular decks can be found below.
---
Love is in the Air Winner
Our lovely card design competition in partnership with MyMiniFactory.com has concluded, and we've got the winner and runner-up card designs for you to see below. But first, a couple of stats from the competition!
Out of 298 entries, 235 were valid!
We had a total of 2380 likes on valid entries help help determine finalists!
2062 votes were cast in the finalist voting phase!
And now... the winner is.. Hejiahua! Congratulations on winning a 3D Printed card of your entry from My Mini Factory!
Winner!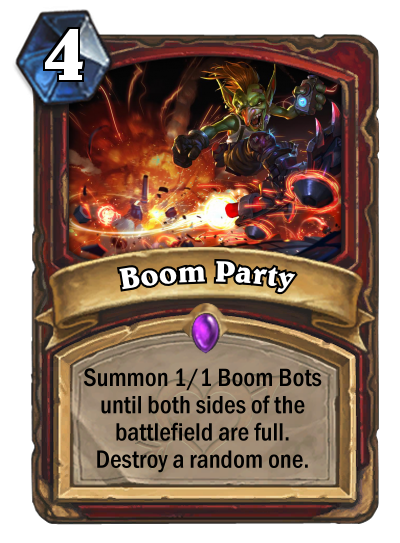 by Hejiahua
2nd Place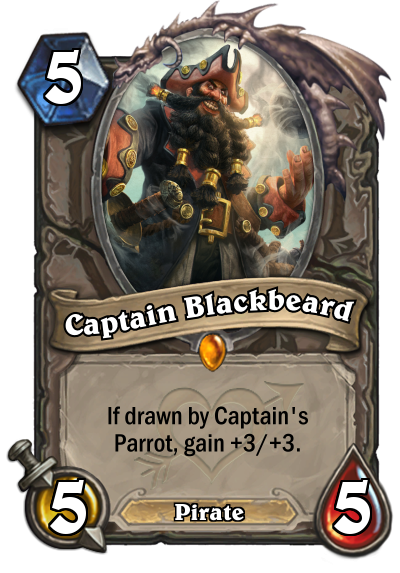 by mtmckinley
3rd Place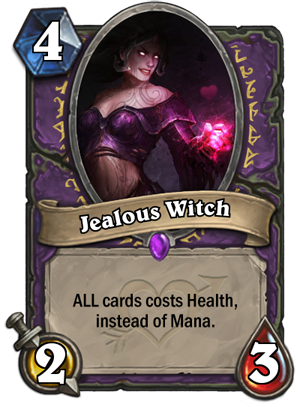 by timmult
---
There's Still Time - Win a HearthPwn Trophy
This part of the competition is now over! Thanks to all who entered!
We've partnered up with our friends at MyMiniFactory.com to bring a secondary competition with our Love is in the Air main event, but this time, over on their website!
Participants will have an opportunity to take part in a new competitions to win a 3D printed Hearthpwn trophy - all you have to do is submit an idea to the MyMiniFactory "Ideas Board" page, the best idea with the most "Cheers" will be chosen as the winner.
Check out some pictures of the work-in-progress HearthPwn trophy below - the final one will have a translucent blue core and will light up!
The theme for this competition is anything related to the Hearthstone universe, your idea could be a weapon, character, card, novelty product, anything that is hearthstone related can be submitted as an "Idea" and will be entered entered into the competition.
So head on over to MyMiniFactory.com/Ideas (requires account) to submit your Hearthstone idea and while you're there, go give some cheers to other submissions that enjoy to help choose a winner!