Jan 27th Hotfixes, Rank 1 US GR 76 Hardcore DH

Team Archon Presents The Curse Trials - $30,000 Hearthstone Invitational

Dustin Tweets Round-Up, Heroes of the Dorm 2016, Hottest Plays of the Week #59


Legion Alpha - Build 20979
What Your Deck Says About You
Find out what your deck says about you in today's video from the Curse Entertainment YouTube channel. Watch below!
Looking for some new decks to play? Check out our deck search page!
---
Holding Hands - Season 3 Weekly Card Design Competition #4
Our fourth competition of season 3 is now live, and this week's theme is Holding Hands! This week your card must do something while it is in your hand. Examples of cards in the game which already do this are Boldvar Fordragon, Knight of the Wild, and Cursed!. Alternatively, you may produce a token with your card that goes to someone's hand - like Curse of Rafaam.
There's some other restrictions and rules, head on over to the submission thread to learn more! Want to discuss this week's competition? Head on over to the discussion thread to talk about all the awesome entries. Best of luck to everyone this week, make some awesome cards!

---
Stay Classy, HearthPwn - Winner and Runner-Ups
Congratulations to our very own ShadowsOfSense for winning last week's Card Design Competition! The voting was really close this past week with Woshiwo and GhostTheCreep taking second and third respectively. Check out all of their cards below.
1st Place!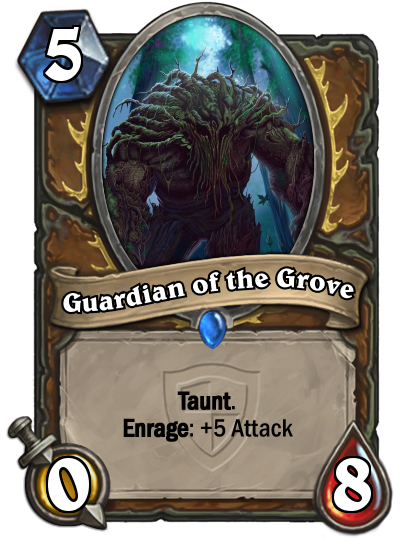 by ShadowsOfSense
2nd Place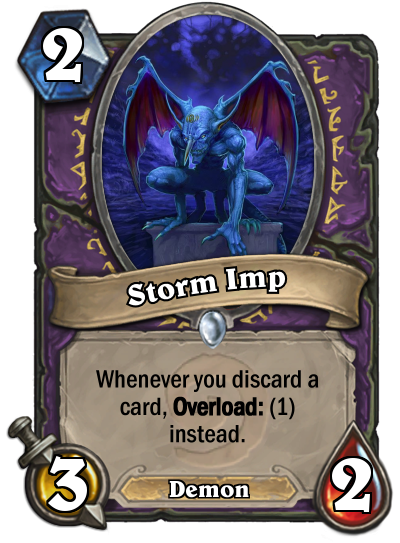 by Woshiwo
3rd Place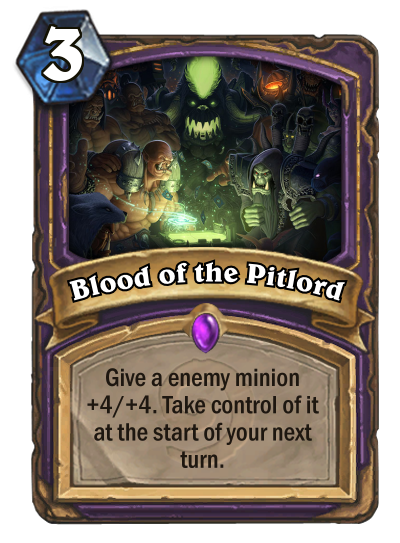 by GhostTheCreep

---
The Angry Chicken #132
This week on The Angry Chicken, the crew talks the history of Discover, a Dr. Boom-free Tempo Mage deck, and Garrett's birthday. Wrapping up the show are listener emails and one of the best themed crazy game stories to date!
Watch episode #132 of The Angry Chicken below! You can find previous episodes over on their YouTube channel and you can give the cast a follow over on @TACPodcast on Twitter.