THE RESEARCHER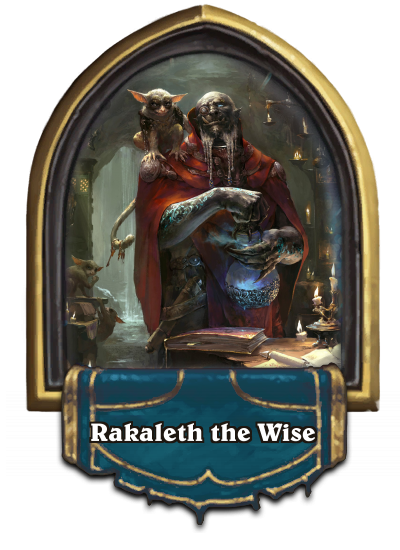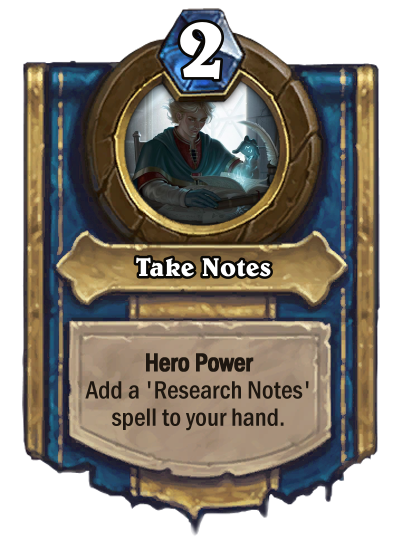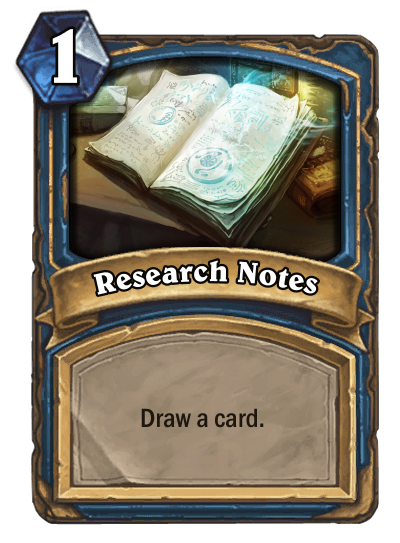 The Researcher class is all about science and everything related to that. Its flavors can include artificer-like things, knowledge and information, sci-fi or steampunk themes and more. The class is good at card draw, but its cards are often situational or combo-dependent, so you'll end up needing the card advantage you get to make up for those drawbacks. The class is more focused on spells than minions, and has many cards that synergize with them, although we won't see that too much in basic yet. However, the class can play minions, and has ways of having them survive for long times and get a tempo advantage when combined with spells.
Keyword: Study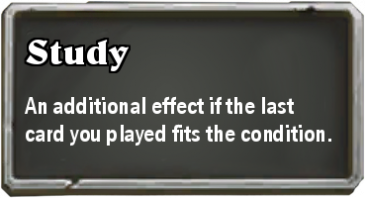 Study works sort of as a situational Combo, but also works if the previous card was played last turn, as long as it fits the condition. In cards, study would be formatted like " Study a Spell: X" where the word 'Spell' could be replaced with any other condition, and X is the additional effect the card gains.
---
Example Cards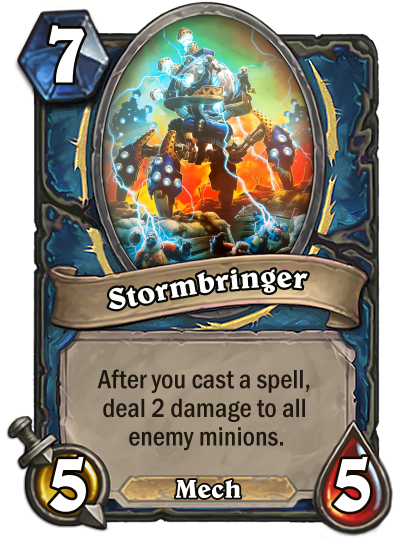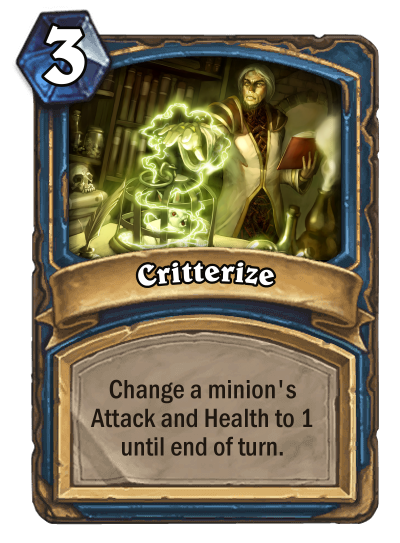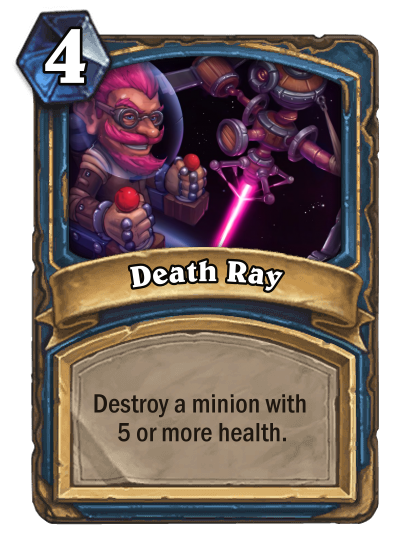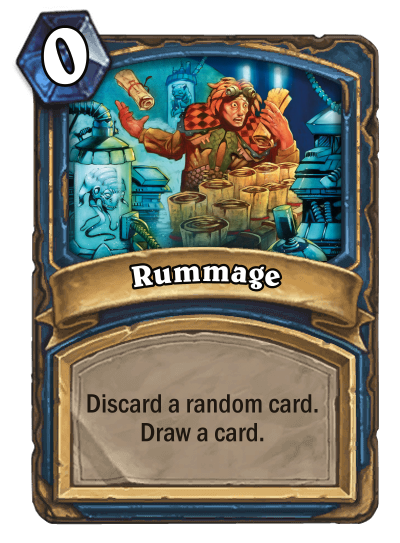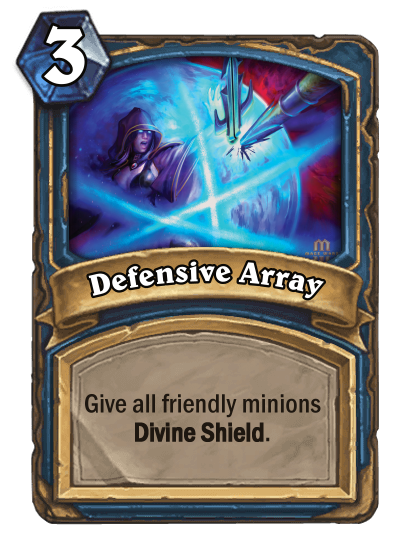 Stormbringer is a decently-sized minion with an effect that's very good with small spells or if you can get it to stick on the board for a couple turns.
Critterize lets you get a good trade on an enemy minion with your own, or can be used with a ping effect to kill the target easily. Good situationally or when you can combo with it, like many cards in the class.
Death Ray lets you kill a minion for slightly less mana than normal, but has a slight restriction on what it can target. Strong but inflexible.
Rummage lets you dig through your deck a bit faster. As long as you don't mind the discard too much.
Defensive Array lets you get good trades with your minions and keeps them safe. Even though the class doesn't focus too much on minions, it likes keeping those it has well protected and has several minions that get good value if they stay on the board long enough.
Remaining Cards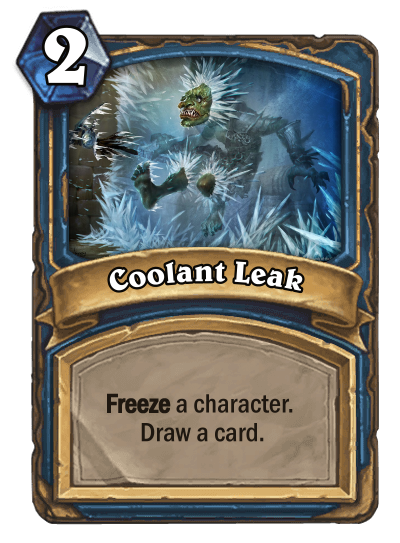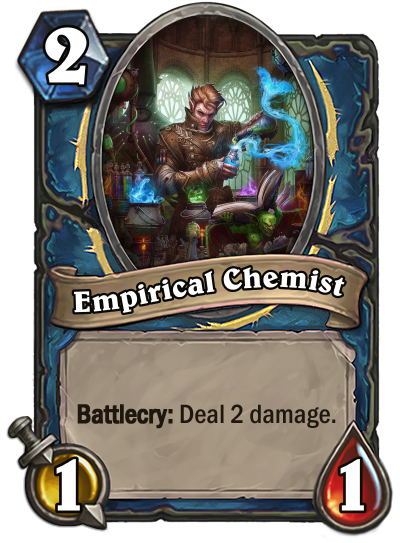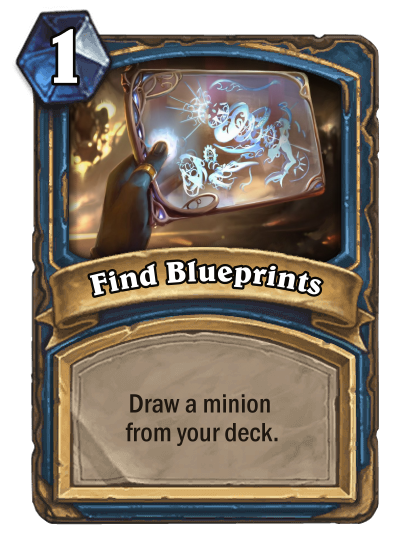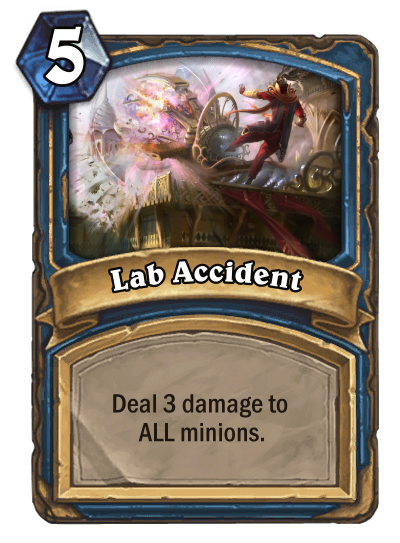 ---
Previous Phase