Intruducing the Barkeeper!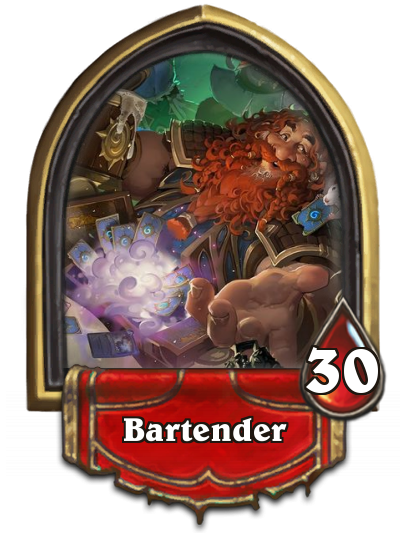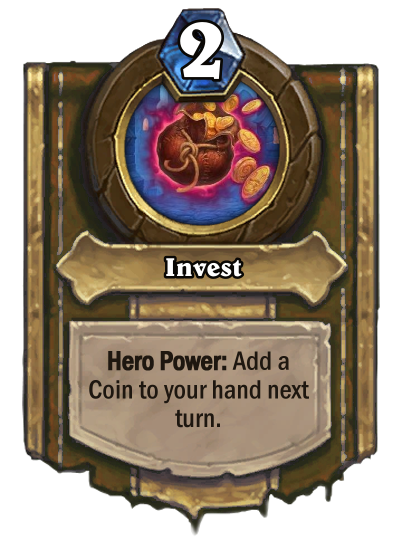 Let's begin the showcase and what is a bar with no drinks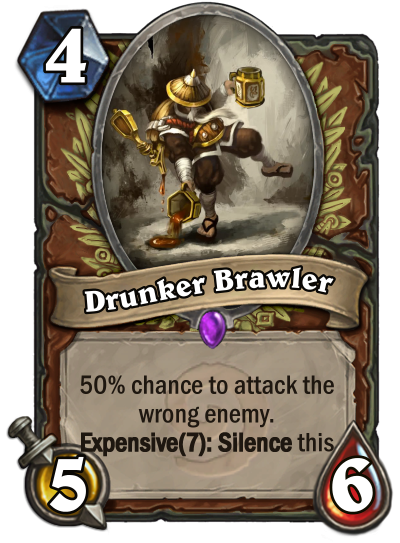 Wait you don't know what expensive is? Well here it is.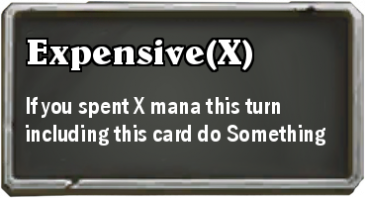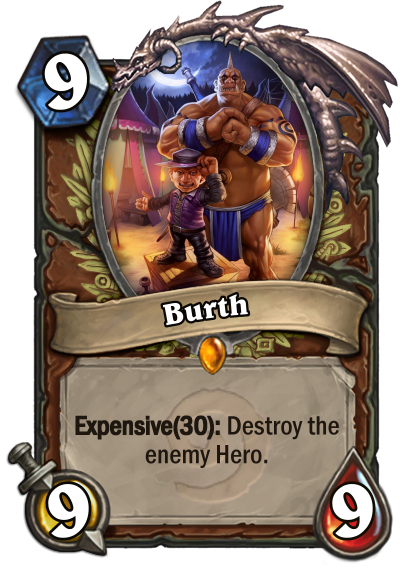 Burth - The main win condition of this class and of course there needs to be more gain Mana in this class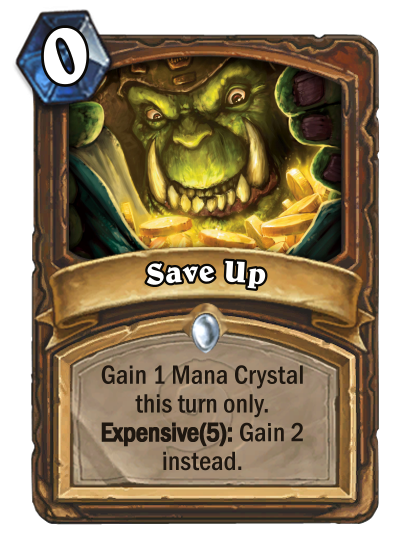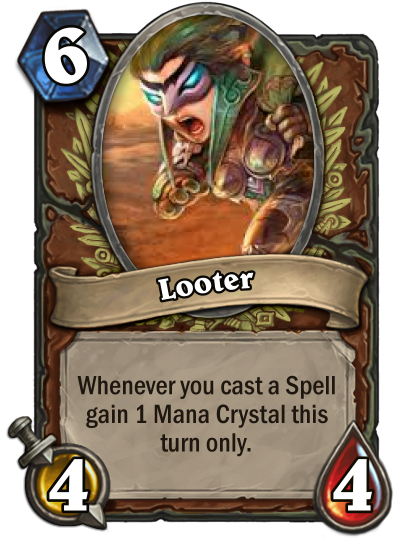 Save up - Can be a pre-nerf innervate but it isn't as OP as you can't ramp beyond your Mana curve.
Looter - Another theme of this class is miracle with all those cheap spells.
Wew i made in time i think