xClusive
Raid Leader
Location:

The Tavern

Join Date:

4/1/2020

Posts:

137

BattleTag:

xClusive#21984

Member Details
I just want to point out to everyone clamoring about cards like Dirty Rat being returned to Standard: How much fun would a single card be, of which you can put 2 in your deck, when it completely wrecks your opponent's combo? You know you're basically doing the same as the decks you're complaining about, right? You draw it, you win. Malygos Druid does the same high-roll aesthetics.
Combo decks winning at turn 6 is a rare occurence, but you choose to make these few bad interactions you had with the deck the sole reason why it should be nerfed. You lost to something more powerful than your deck? Tough luck, move on. Don't take away other people's fun just because you lost to it.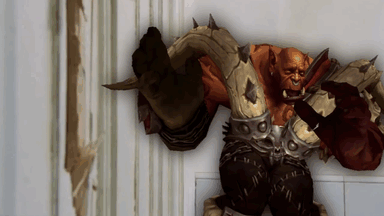 Playing meme decks/characters does not entitle you to call a meta bad.