jainaishot

Stalagg
Join Date:

4/3/2015

Posts:

2,194

Member Details
Whether you like it or not - Dany's 'targaryen madness' was foreshadowed heavily in both hte books and show from almost the word go. If you were fangirling her all the way to the ironthrone...well I'm not surprised you feel slightly angry - anger is a common emotion among prize puddings. Maybe go back to complaining about how there is too much boob in show or something? (deal with it)

Just like much of the last two seasons, the episode was a bit truncated - but it was still the best ep of the season so far.
We at least i, are not angry because it happended.We angry because of the terrible writting that brought her there.Most of us book readers expecting this to happen, however the way it went down was absolutely appauling.This was the icing of the cake.This season has been a disgrace. Fans have made more coherend and interesting endings.
What happened is obvious, GRRM told them the basic events and how the story's general plot will conclude but not how it will go there.Mostly because himself did not know at the time.Then these overpaid noobs massacred the show as they are untallented and lazy and how no idea how to connect the dots.They could copy the best and most well written fan theories (which lead to the same conclusion btw),but nope!They had to smell thier own farts and subvert expectations...
They even have the audacity to make statements like this
'' Dany KinDa ForGoT tHe iRoN fLeEt'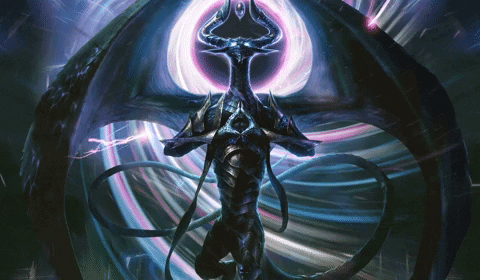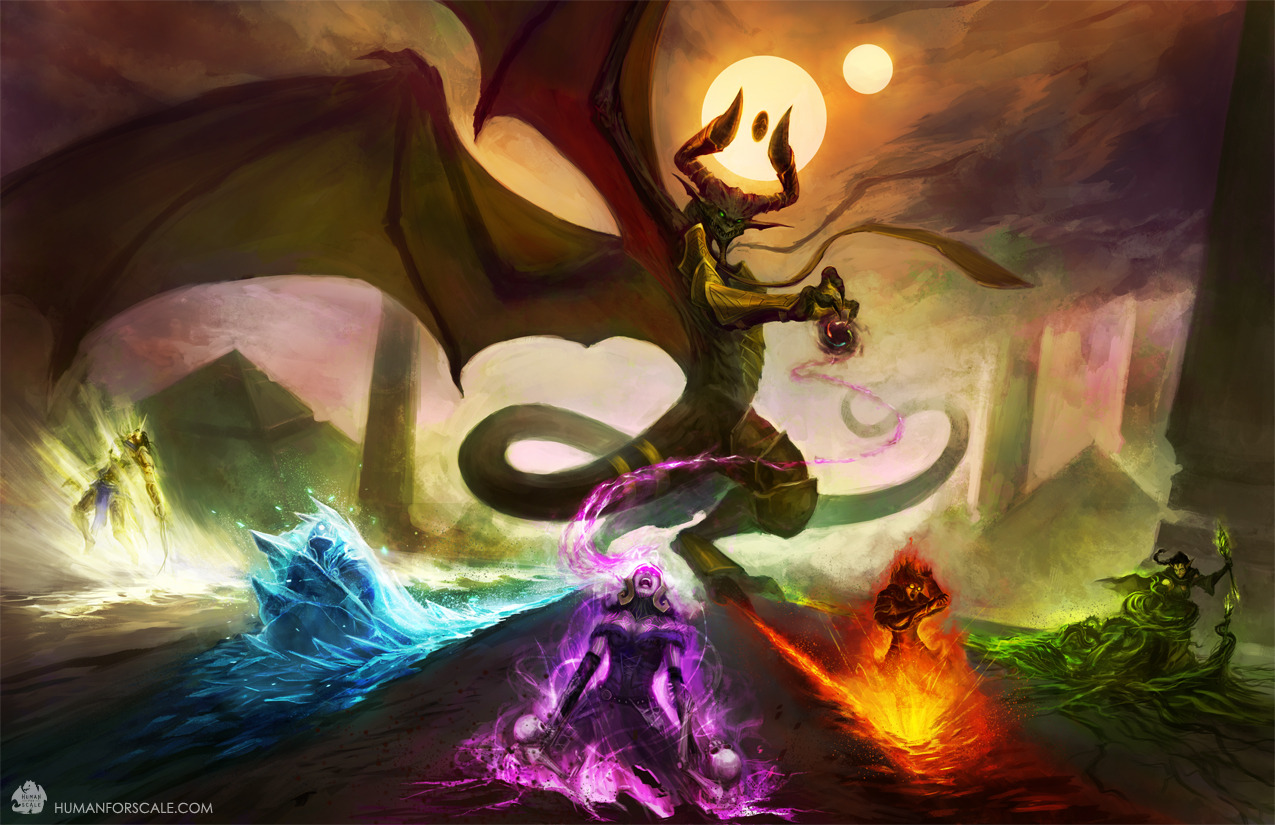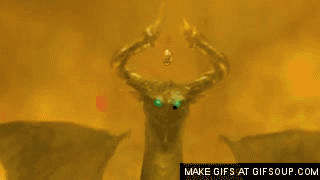 ALL HAIL LORD BOLAS!