Scorpyon
Moderator
Keeper of the Cheese
Location:

Cambridge

Join Date:

5/17/2016

Posts:

7,069

Member Details
Good News Everyone! The Innkeeper is back!
We know that a lot of you have been anxious for news about the state of The Innkeeper
and when he was likely to be rejuvenated for a valiant return.
The HearthPwn devs have been hard at work getting him back on his feet once more and
(as some keen, eagle-eyed members of the forums have spotted and pointed out),
he is finally back with us!
You can download a copy of The Innkeeper directly at:
www.innkeeper.com
Alternatively, if you have it installed already, it should synchronise and update automatically for you.

The Devs are aware of some small, lingering issues that are still yet to be ironed out -
most noticeably with the deck tracking functionality when it comes to cards shuffling into your deck -
so it's technically still in beta at this time, but we were really keen on getting
something workable to you as soon as possible!
If you do happen to encounter any bugs features, or have any other
suggestions for the Innkeeper, then please let us know either here in this thread
or in the Innkeeper Feedback section of the forums.
Let's raise a mug of Ironforge's Finest to The Innkeeper's return!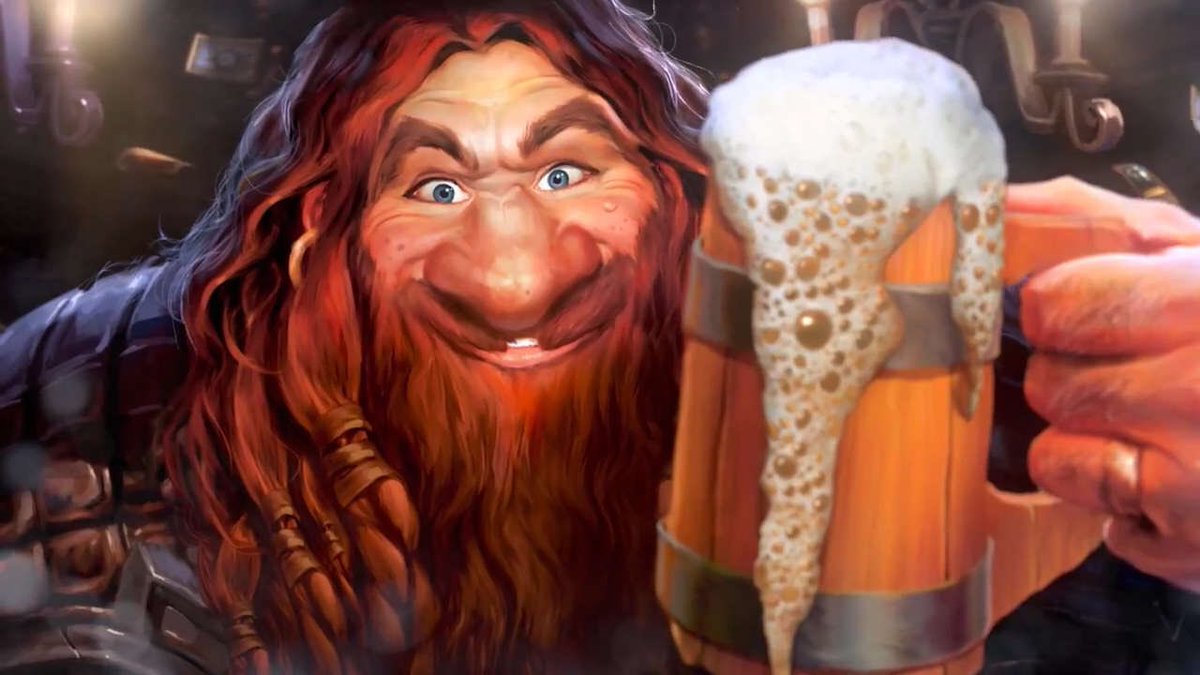 Cheers!