NoMoRewinds
Warsong Commander
Join Date:

11/22/2014

Posts:

184

Member Details
Greetings travellers,
I've been grinding gold and opening some of those juicy K&C packs, but blizzards decided to give me Geosculptor Yip, Temporus and ofcourse a free weapon Woecleaver. I've had my fun with Temporus and Big warrior, but i'm kinda bored now because i'm sort of a free to play player.
I've got about 1800 dust and a pretty solid collection for some classes. The classes where I have the most cards for are warrior, priest and mage. My least played classes are Druid and Warlock. I don't play aggro and I would love to have a bit of RNG and 'Fun' every game. I don't have to get fast wins or something, i just want something to play. I've been searching on hearthpwn a lot so you don't have to tell me that this site could solve my problem.
So my question is, do you guys know/have any decks that I can probably craft to have fun on ladder again?
I thank you in advance! :)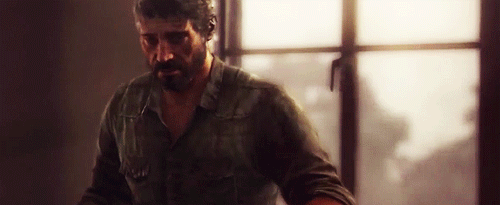 - "No matter what. You keep finding something to fight for"