PupleMD
Tastes Like Purple
Location:

Vancouver

Join Date:

8/29/2014

Posts:

707

BattleTag:

1654

Member Details
This Week's Finalists
---
Entry Restrictions:
Select a keyword. Your card's text must include that keyword.
However, the card itself cannot have that selected keyword, nor can it otherwise produce that selected keyword (such as by conditionally gaining it, creating things with it, or by granting it to something else).
(Clarification: Your card may have keywords beyond the selected keyword.)
---
We have whittled down ~197 valid entries to just 20 of the community's favorites.
Check out all the finalists below and vote in our poll (vote for as many or as few as you like) to help decide the winner and be sure to check back after the poll finishes for the announcement of the winner and the start of a new theme!

NOTE: Cards with a black border have additional material, like explanations or unique tokens, located in a spoiler at the bottom of the finalist gallery. They are listed in order of position in the final poll.

by pui980178

by Sinthuja

by Squiddylicious

by Hurien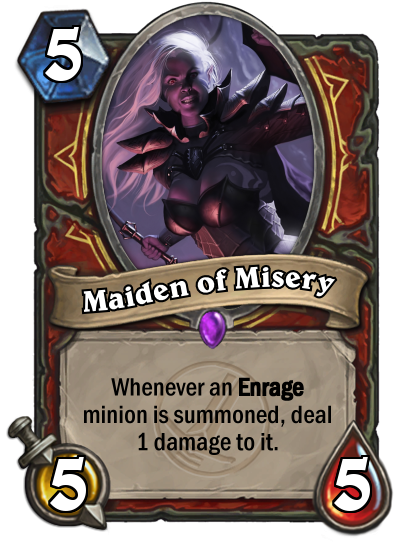 by mtmckinley

by Vegust

by Nothingsjim

by ScubaHelm

by parakmiakos89

by nurgling13

by Jazio

by Jhamel

by sashashepto

by Mulgorer

by V4staroth

by Griffin404

by Svanir

by RandomScribbles

Arcane Missiles
by SnorlaxBR

by Enzevil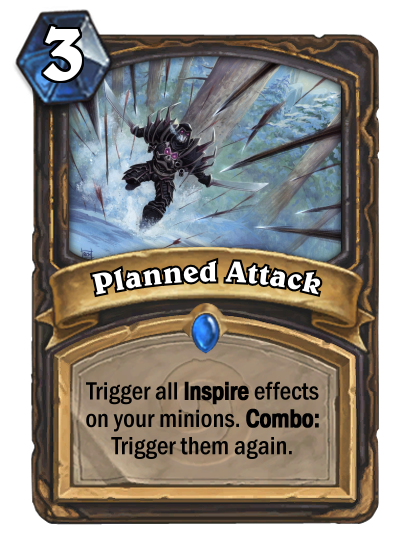 by canonblackwell (Wild Card)
---
Meat Wagon