aiDen
Angry Chicken
Location:

Oslo

Join Date:

1/22/2014

Posts:

322

BattleTag:

aiDen#2901

Member Details
Adventures of Aiden Hall
4009 pictures handpicked to fit Hearthstone card creation.
I have always enjoyed digital fantasy art, especially Warcraft's, in April I set out on an adventure with my camera, to capture all the creatures, landscapes, battlefields, cities and magical objects of Azeroth. After I began using this growing gallery to create cards, it hit me that I should tag all the pictures with fitting keywords and share it with the community. Judging and tagging over 4000 pictures is no joke and it has been a test of patience and stamina, but I refused to abandon the project and here I am with the first upload, giving back to the community.
I have no idea of how big or when the next update will be, because it depends on how much new good art I find and my spare time, I work on a lot of different projects and this project is now very low priority. I will certainly not deliver 4000 pictures next time! :)
---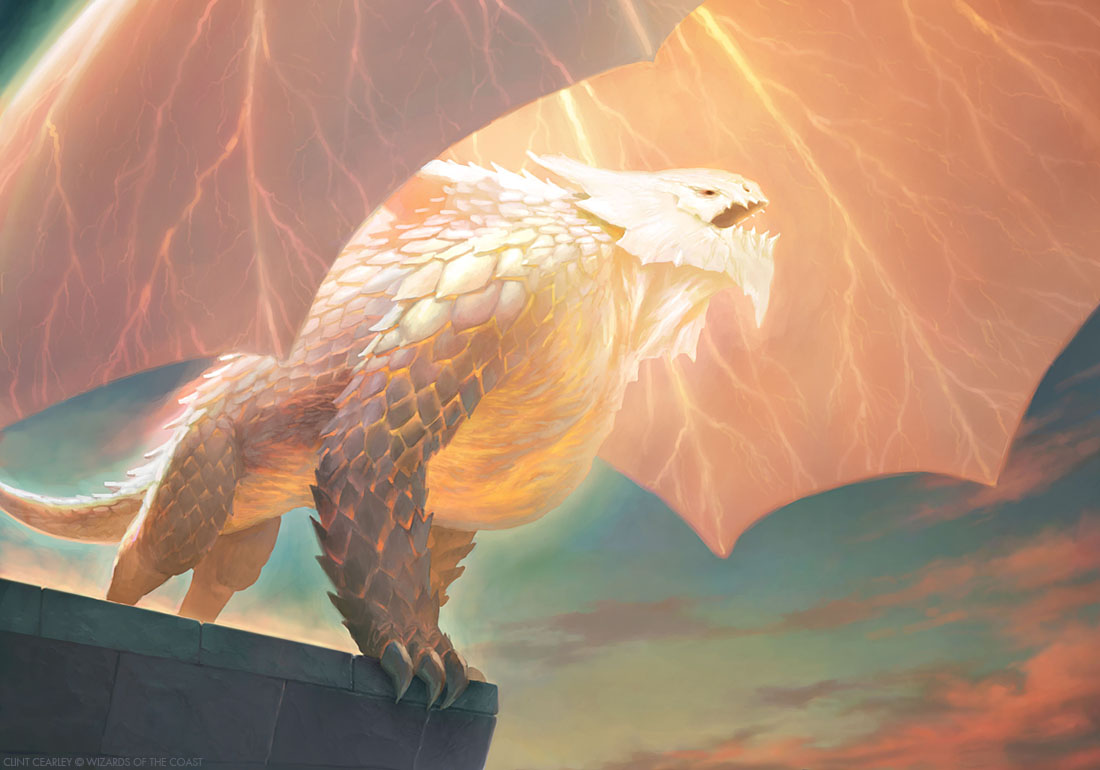 ---
How To Use
The gallery comes as a .rar file when you click the download button below. Extract the folder. Then simply search with Windows' folder search, up-right corner in Windows 8. I've searched for a image hoster like Pinterest or similar, but none of them allowed searching with tags through every picture within one folder or board. Websites are also normally very slow at doing the specific task I need it to do, searching through a folder on your PC is much faster. But if you know of a image hoster site that functions exactly like a windows folder, please tell me!
Tips
To get the preview pane, at least in Windows 8, click the View tab and then "Preview pane" as shown above.
You can exclude keywords by typing a minus symbol right in front of it. "caster elf -druid male" searches for a male elf caster that is not a druid. As you see in the picture above, typing - in front of druid doesn't exclude male even if it's just after druid, only druid because it's connected with druid. If you want to exclude male as well, another - is needed in front of male. Want Hunter pictures, but not Demon Hunter? Write "Hunter -Demon".
The Tags
Well this is very important, so you'll know what to search with! Unless you just want to explore random pictures :)
Every single picture is tagged with either Minion, Spell, Hero, Location or Item depending on what kind of card that would fit the art. Also, if the picture depicts a minion, it's tagged with either Melee, Ranged, Caster, Dual or Fist to describe its fighting style.
Legend = A known character in lore is depicted. | *Race = *Insert known race. Blood Elf, Human, Naga, Orc, Eredar, Gnoll etc. | Monster: Impossible to identify as male or female, monstrous looking and doesn't fit any of the known races. | *Class = *Insert any of the 9 classes, Death Knight, Demon Hunter or Engineer. If a picture strongly represents a class. | Group = 2 or more beings are in focus. | Rider = A being is riding another being or vehicle. | Armored = A being that is heavily armored.| Silly = Not as serious as the rest, Vinter Veil and Valentine's goes with this. | Neutral = A being that seems harmless, a critter, infant or one who is truly neutral, that have no allegiance to anyone but itself. | Favorite = A picture I personally would love to create a card with.
Self-explanatory popular tags: Male, Female, Demon, Murloc, Corrupt, Element, Totem, Pirate, Mech, Treant, Giant, Weapon, City, Dinosaur, Winter, Rider, Beast, Dragon, Staff, Dagger, Axe, Hammer, Sword, Spear, Robe, Book, Trinket, Fire, Frost, Holy, Shadow, Nature, Arcane, Lightning, Flying, Nope, Beard, Battlefield, Aquatic.
Example: Need a male character, that wears a robe, while playing with fire? "male caster fire"
Other Information
The folder is 879 MB. I've double-checked that no picture is over 2 MB, as hearthcards.net don't allow a picture to be more than 2 MB.
The tags Legend, Silly, Fist, Dual and Favorite came in at about 50% completion; So some pictures that should have these, don't. Battlefield, Neutral, Beard and Aquatic came in the September.2015 Update.
I began downloading card art that's already in the game, but I think people want to create new cards with new art, so I stopped gathering those specific pictures. If people still want to create a card with existing art, they can easily find it on Google using the card's name.
Of course there will be duplicates and pictures that miss a tag or two, but they should be a minority.
Tell me if there's a tag you think should exist; Or you think the gallery lack pictures for a certain race, class or legend.
Want to contribute? Send me 50 of your favorite fantasy art pictures that you think would fit with a Hearthstone card and tag them using my tag structure. If you go on a spree like me, gathering hundreds of pictures, I'm afraid you will gather many of the already captured ones, as I have been to all the obvious places. Also, keeping the number of pictures low makes it easier for me to double-check before allowing them into the gallery.
---
---
Last edited by
aiDen
on Oct 29, 2015