McF4rtson
Fan Creations Mod
Target Dummy
Location:

Canada

Join Date:

2/15/2014

Posts:

1,387

BattleTag:

Bobinson#1201

Member Details
The Custom Class Competition is back for its seventh iteration! With the success of the previous format, it has been decided to bring it all back for another round, with a couple of minor adjustments.
This is the Voting Thread! You can post additional comments here if you wish.
You can also view the entire Submission Thread here.
Overview
The order entries are presented in was randomized to provide classes that were submitted later a little more exposure compared to classes submitted early, which had more views in the Submission Thread.

Each entry this week will contain only the Hero, Hero Power, keyword tooltip, and the three showcase cards selected by the entrant. Tokens that are relevant to the Hero Power or three showcase cards and an upgraded Hero Power are also included in a spoiler.

The bottom five entries will be eliminated from Week Three.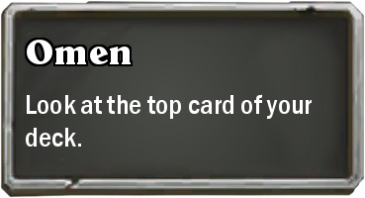 Token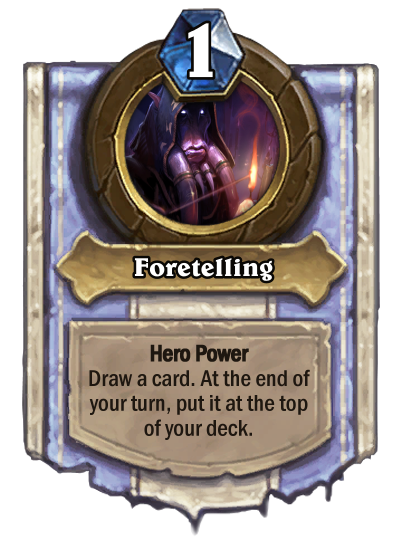 Token
The Detective, by Shatterstar1998
Tokens
The Traveller, by MvonTzeskagrad
Tokens
Tokens
Tokens
Tokens
Tokens
---
Options:
Tokens